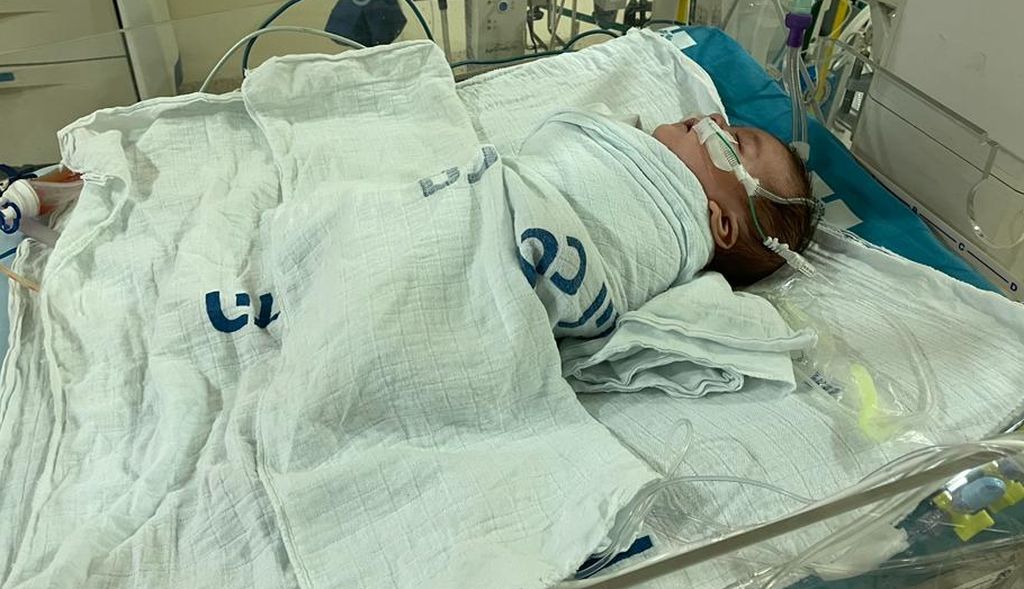 I visited Abeer today in the PICU of Hadassah Hospital.
Yesterday's unexpected situation of placing a stent to ease the flow of lymphatic fluids into the vein and then finding the connection to be without any blockage, and then not placing a stent, has left doctors needing more clarity for Abeer's treatment. They don't know what to do next, apart from hoping her body will recover by itself…
Our prayers are with Abeer and with the doctors regarding finding answers and direction to treat Abeer effectively.