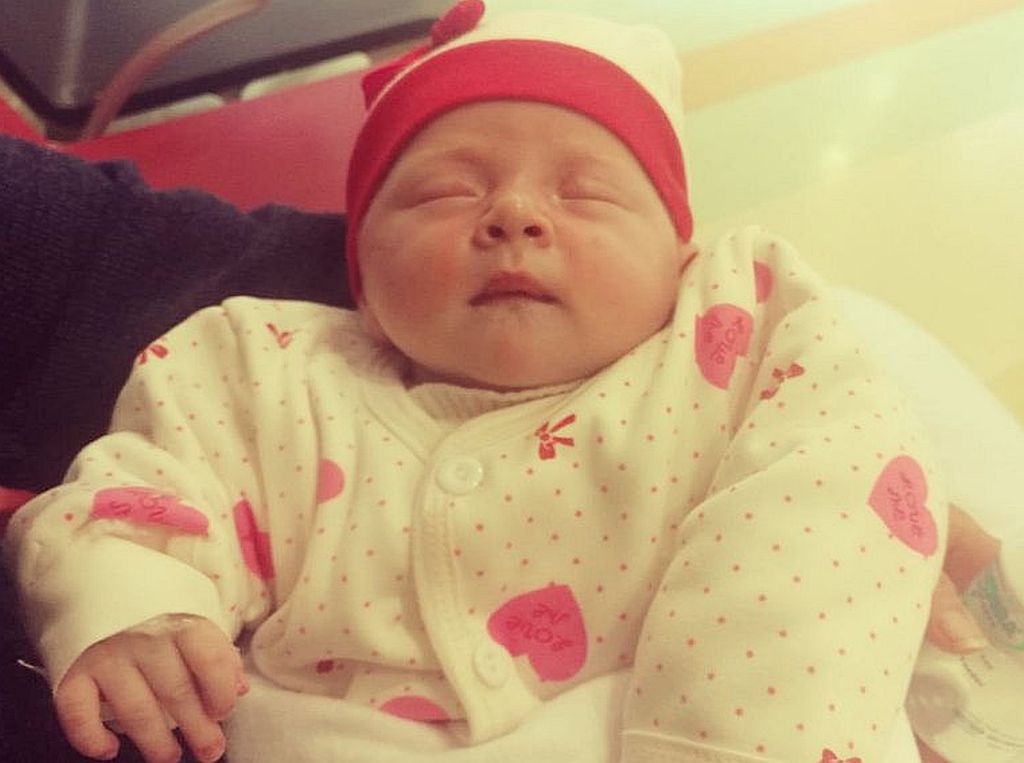 Little Ms. Taleen had a great women's day trip to Israel with her grandma today. Two weeks ago my wife Anna and I dropped them off at the Gaza border. Today, the first follow up echo after her surgery was scheduled, and again it was the two of us who escorted her.
Also others, like the mother of little Mahmoud, another baby from Gaza, were glad to see them again. The doctor was very satisfied with Taleen's condition, she is really very well, except for her cute little sniffle.
Her oxygen level was at 92%, which is very good. Now the doctor wants to wait till she is a little bit taller and to see how she develops. Thank God for this beautiful miracle of life.