Praise the Lord for the recovery after surgery of our precious little Israa. Today she is continuing her fight. She is doing as expected, but still has the drain tube until tomorrow, and is having trouble keeping food and medicine down. When I checked on her this morning she had just been washed up and was not happy!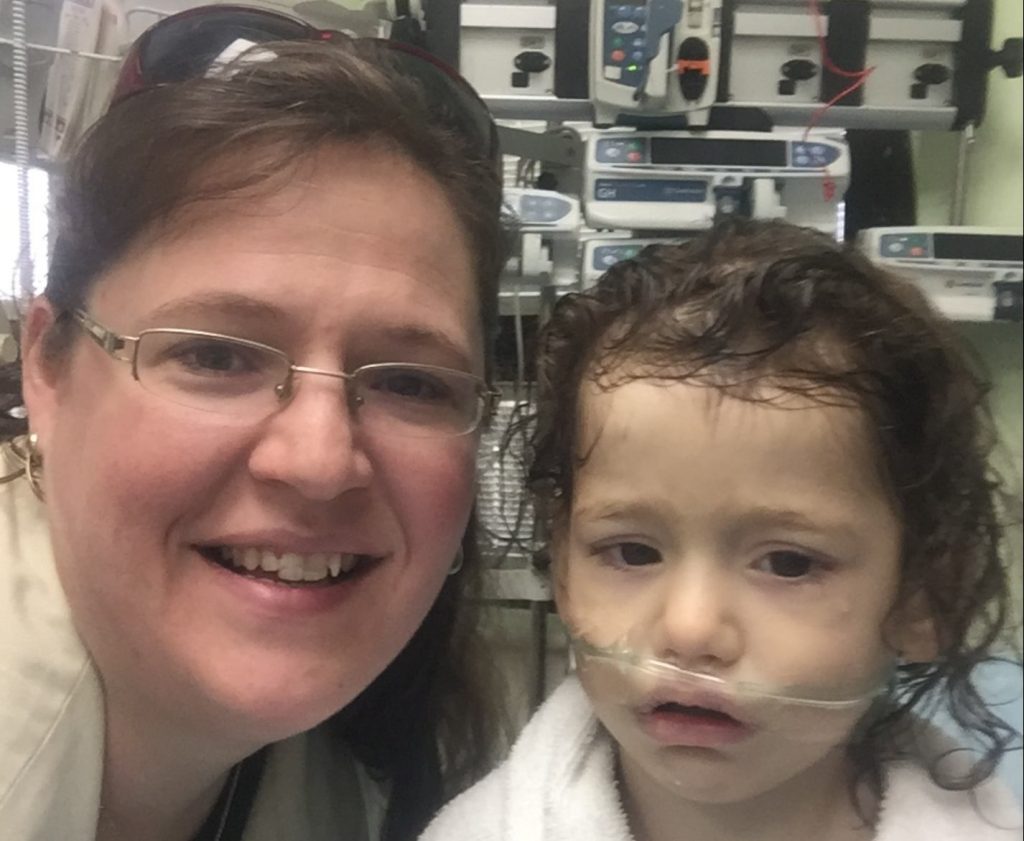 This was not a high point of her day since she dislikes showering very much. The good news is that she is doing well enough that they moved her to secondary ICU today, where she was pleased to be joined by her friend Daryan tonight, as he is going in for surgery tomorrow. Her tiny voice is weaker than usual and she sleeps a lot, but is doing well.
This has been a rough journey for her father too, not being able to speak to the doctors without a translator since he only speaks Kurdish, and not being sure of what they are doing with his little girl when the nurses come in. He was able to speak to a doctor this evening with the translator and get all of his questions answered and has been more peaceful since then.
The surgery yesterday fixed two of four problems with Israa's heart and they are hoping do surgery next week to fix the other two. She will stay in the hospital until after that surgery is completed. Please continue to keep our tiny doll with her ringlet curls that stick out all over in your prayers. God has brought her safely this far and we trust Him for the rest of the journey as well.