Hassan had a significant relapse at the end of the week, going back on the ventilator when his oxygen dropped sharply, accompanied by signs of bleeding of the brain. We joined our prayers to those of his frightened parents.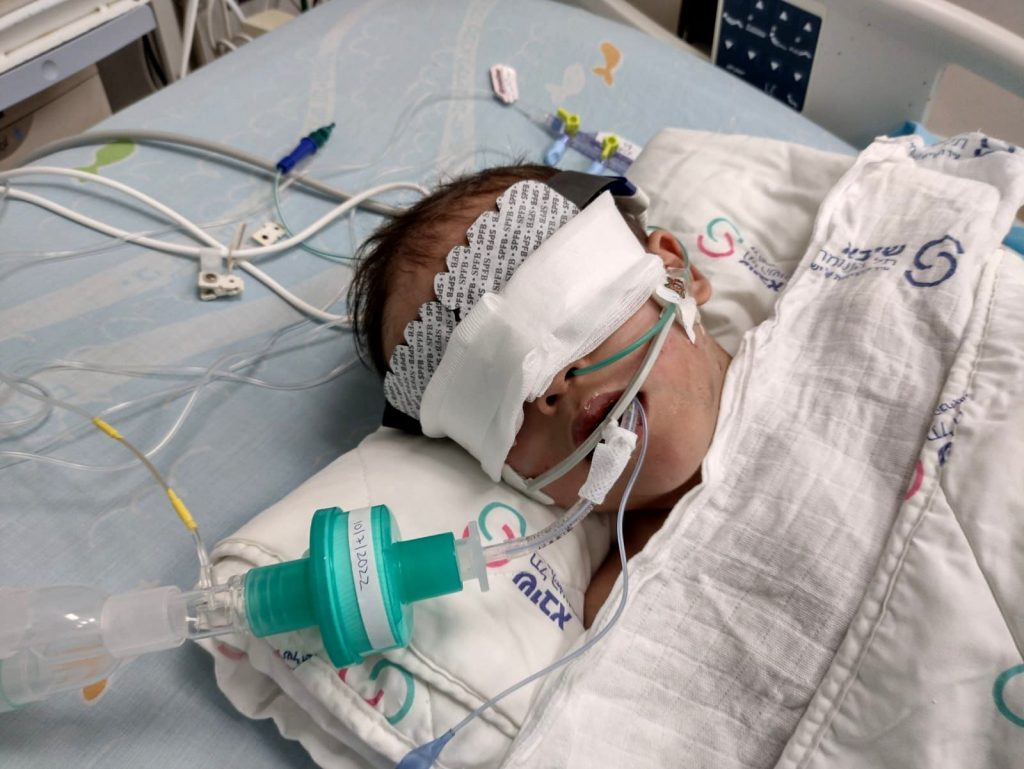 Today, thank God, his doctors told us there has been significant improvement. The brain bleeding has stopped, and they are hoping they can remove Hassan from the ventilator tomorrow.
Doctors knew this surgery would likely have a rough recovery period in the ICU, but judged there was no other way forward than to bite the bullet and get it done. We continue to support them and the family with our prayers.