Today was diagnostic catheterization day at Sheba hospital for Mohammed. The procedure took around one and a half hours. Medical staff must now exam results of the cath and decide how best to treat Mohammed.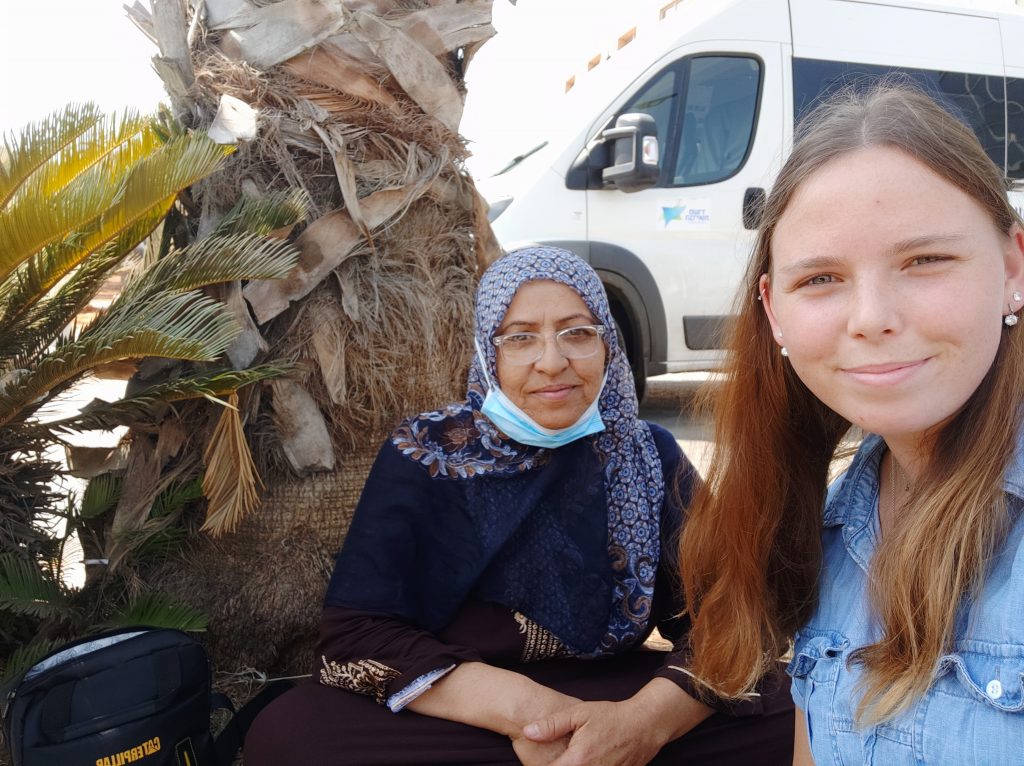 It was my first time to meet both Mohammed and his mother. They were  very welcoming to me. We chatted a bit about Germany, where I come from, and then Mohammed went into the cath lab.
His mother and I spent the waiting time together, talking and laughing, drinking tea and strolling outside.
Mohammed woke promptly from the cath medication. He was joking and saying that he was hungry because he had to fast before the catheterization. Please continue to keep this young man in your prayers.