At Sheba Medical Center, Aurfa was scheduled to have an echo-cardiogram. Co-worker Rachel and I went to see her and her mother.
After examining the echo results, Aurfa's doctor said she would like to discharge Aurfa today as she is doing much better overall and the fluid in her lungs is slowly decreasing, thank God.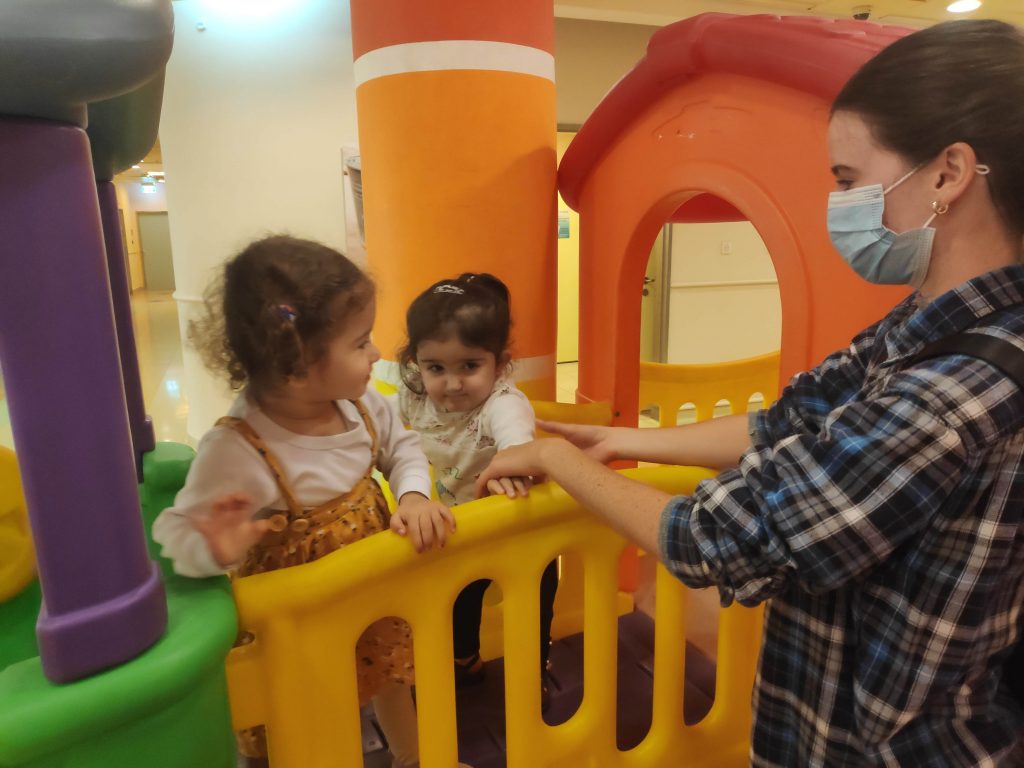 I was really happy to hear this news and so was Aurfa's mother when I told her. It was nice to see her smiling so bright. I'm happy that they could be discharged to our community home in Jaffa now and I hope that Aurfa remains in a good condition.
She needs to go back on Sunday. Your prayers are much appreciated for them to have a restful time now in Jaffa.