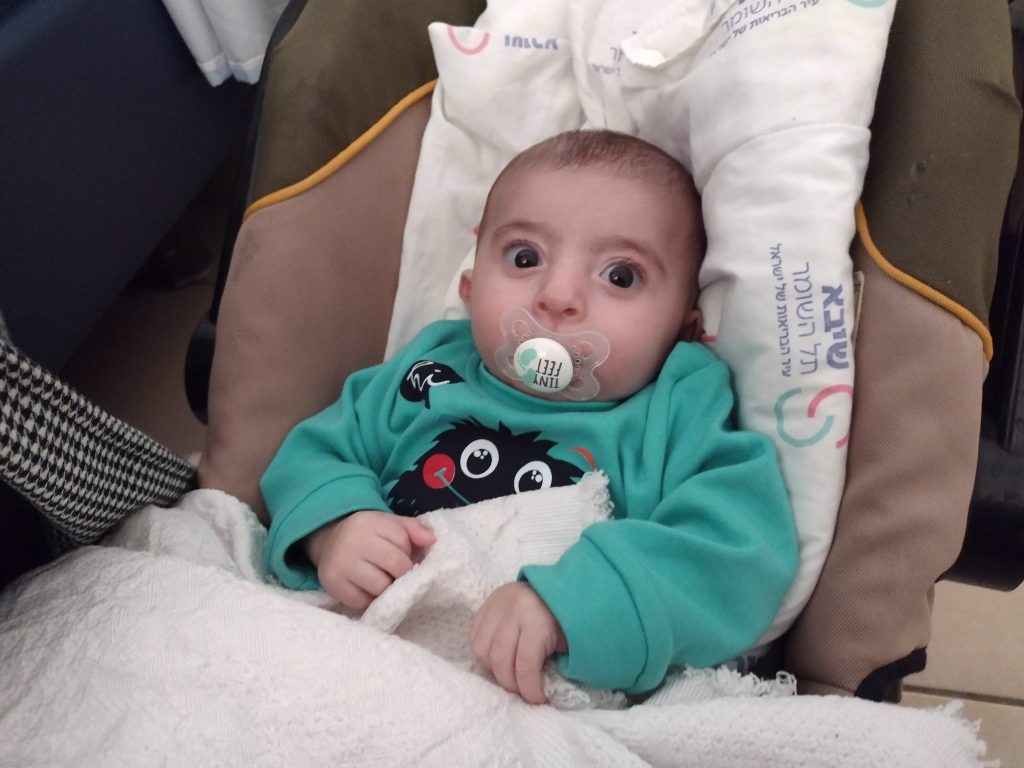 Our cute Ahmad is waiting already quite a long time to finally return home. The last weeks he had to learn how to eat, which he now finally can do. He is completely eating on his own!
Yesterday the doctor was still quite optimistic that Ahmad could be discharged today, but this morning they told me that his heartbeat is now arrhythmic. He is receiving a new medication now which should help him, but it means again waiting for his mom who is eagerly anticipating the return home.
Ahmad was smiling to me today and I think that's the only reason why his crying mom can wait still so patiently – her child already improved so much and she wants only the best for him.
Thank you for praying that this new drug will help Ahmad and that he can go home soon.