A week after his discharge from hospital, Khader and his mum attended his follow-up cardiology appointment. They have been staying with us in Jaffa, and his mum was feeling hopeful for good news which would mean that they can return to Gaza.
The doctor was pleased to tell her that his heart appears to be recovering well from his big surgery! He is also gaining weight nicely, although he is still very tiny, just 2.85kg!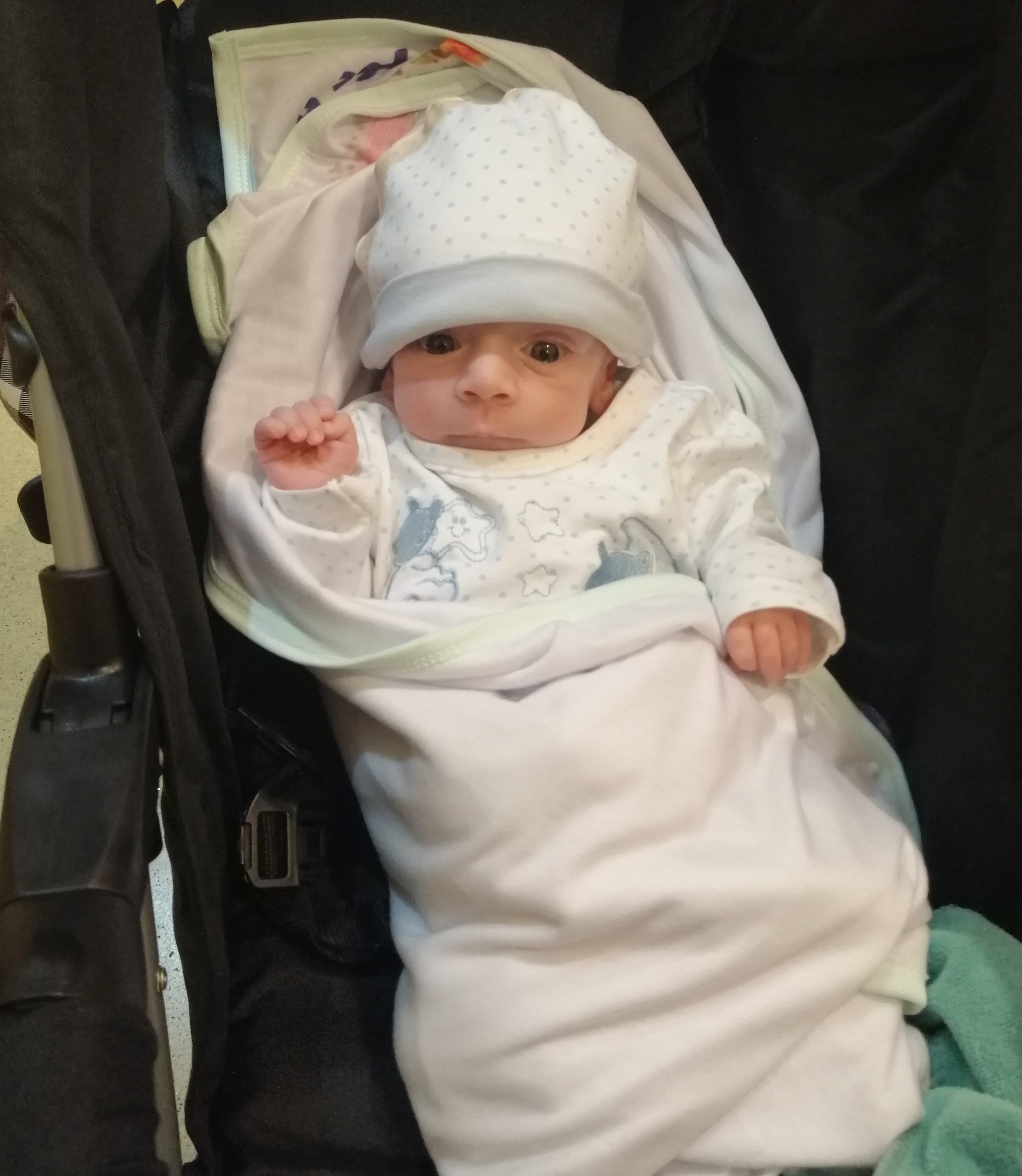 He returned to Gaza today, and will go into quarantine there for three weeks before returning to his family. This isn't the last we have seen of Khader; we hope to see him again next month for an echo to check on his progress. In a few months time, hopefully, he will have grown and become ready for his next surgery.