Noor was called in for another echo, this time with some sedation. The doctors wanted to get a clearer picture of her heart; and explained that as the saying goes: "God is in the details; we want the details!"
Although these specific details are not disclosed to us at this time, one very important detail was shared, which is the planned date of Noor's surgery! It looks to be going ahead next week! Noor's mum was pleased, but also kept on sharing how this made her own heart feel so nervous for her precious little girl.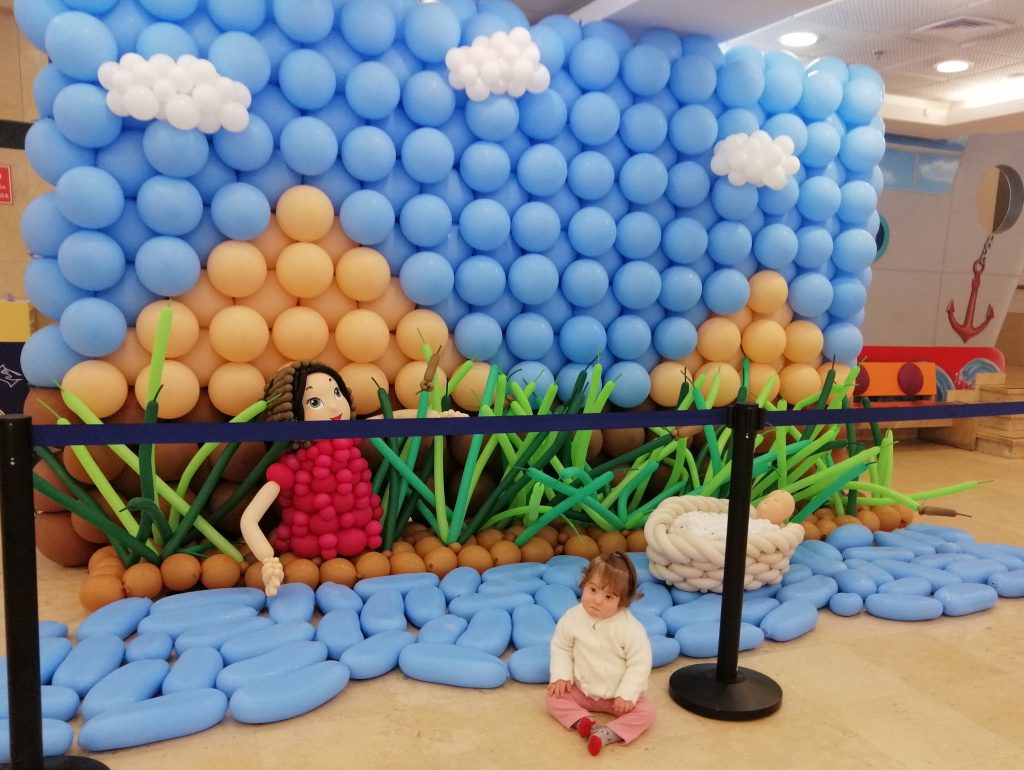 Please pray for her to feel peace as she waits at home over this Passover weekend.