Again, I went to Sheba Medical Center with Mustafa's mum Sundus and Georgia to see Mustafa this morning.  We were told he has developed pneumonia and will have to have some very aggressive ventilation treatment. The Doctor also said Mustafa has a fever. My heart was so very heavy and so sad for his mum. This is another set back for her precious son, for her to cope with.
With all the noise surrounding us, Sundus opened the Koran and spent some time reading and praying over Mustafa very quietly and rubbing his arm and hand. With all this sadness, the Lord brought a ray of light in a Jewish-Kurdish lady called Sukkit, who likes to bring clothes and gives her time for the mums and Dads at Shevet Achim.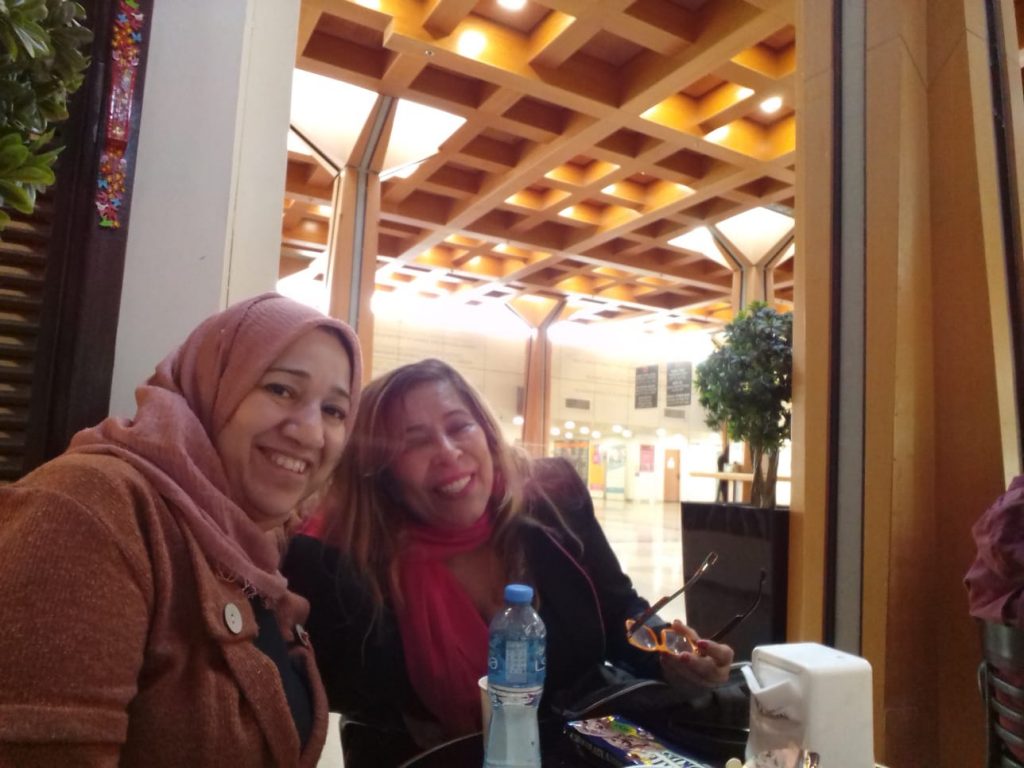 She took Sundus and myself to the hospital cafe and insisted Sundus eat something, which she did. The transformation in Sundus by this act of kindness was really special. Now, instead of tears in the ward, there was laughter. Thank God for Sukkit. When she left, I took Sundus out for some air. She was saying how birds and trees have much to thank G-d for.  I think it was a relief to get out for a time from the hospital ward environment.
When we went back to the ward, a different nurse was caring for Mustafa. He was exceptionally kind and patient, answering all Sundus's questions. They even had a few laughs which, to me, was such a blessing for Sundus. Her whole face was beaming. The nurse said the next 24 hours are very important to see if Mustafa's lungs and kidneys will improve. His heart is ok and his leg is improving.
Frank and Archie and Georgia came into the room for just a few precious moments. I was telling Mustafa how loved he is and that so many people are praying all over the world. The mum again opened the Koran,  praying and reading as earlier.
The very kind nurse brought two bags of food for both of us; this really touched us so much.
Sundus shared she is much more peaceful today.  Last night she had a dream that Mustafa was in the grave, but he said to her, " I don't want to stay here," and burst up from the grave, giving this precious lady such hope. Thanking you for your prayers for this family who really mean so very much to me. May we pray without ceasing for them! Bless and thank you.  1 Thessalonians 5 verse 17.