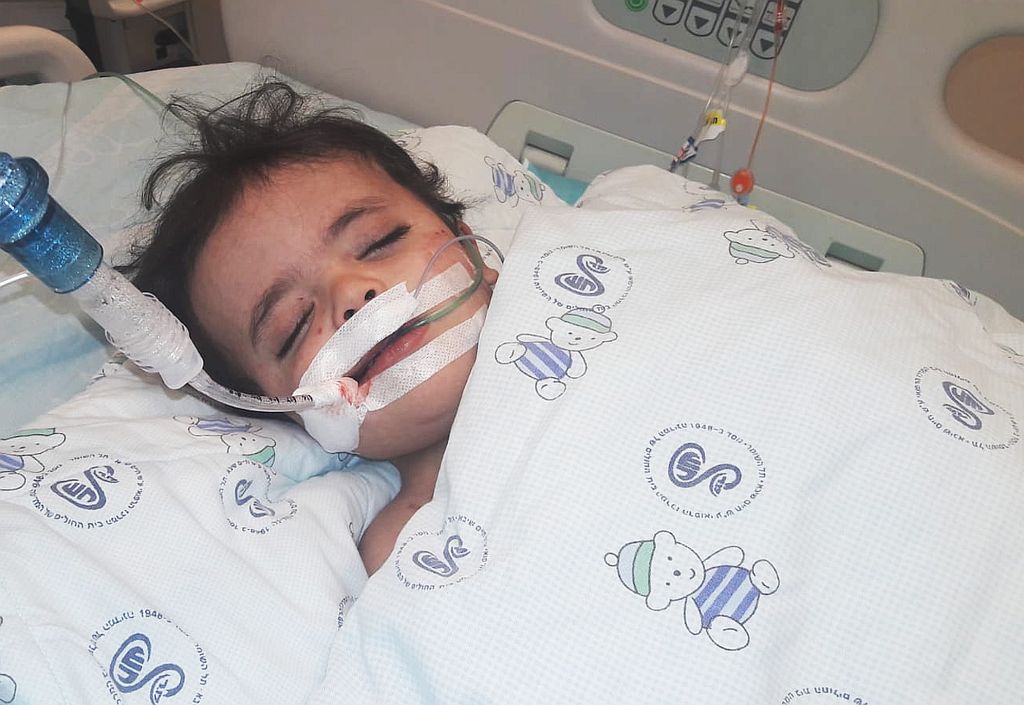 Hassan had a surgical procedure today on his diaphragm, with the hope that this will allow more space for his lungs to expand as he breathes in.
This sweet boy has had so many interventions in his short life, with his aunty always faithfully alongside him.
Please continue to pray for his health as he recovers in the ICU.