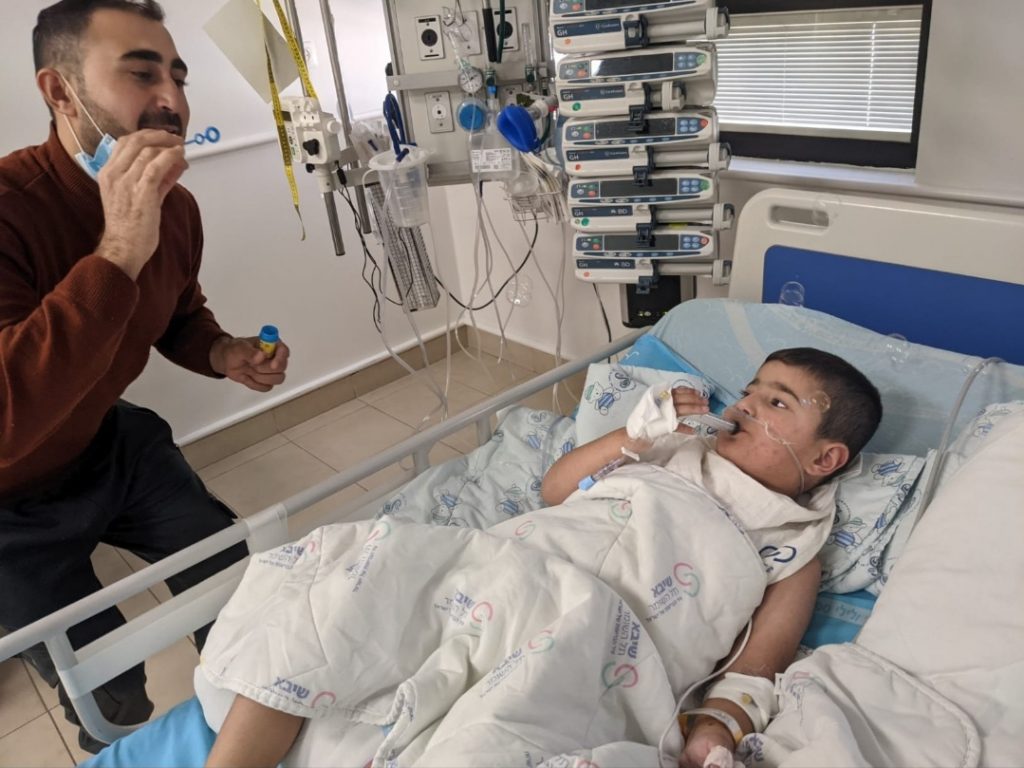 Meer's father is thankful for the steady recovery of Meer.
Meer isn't feeling well, but thankfully all of his vitals are stable. His condition is very good and improving. After such a long surgery, I wasn't surprised Meer wasn't feeling well and not feeling up to having guests.
Please continue praying for his recovery. Pray that God's hand would be upon Meer, and would bring his father comfort.