Due to the COVID-19 guidelines, we are not able to visit Imdad. However we heard the wonderful news that Imdad is doing very well after the surgery and is intubated already.
His mother briefly came to see us outside of the boundary doors, and shared this picture of Imdad, but it was clear that her heart was bound closely to Imdad, and it was difficult for her to be away from him for any longer than ten minutes.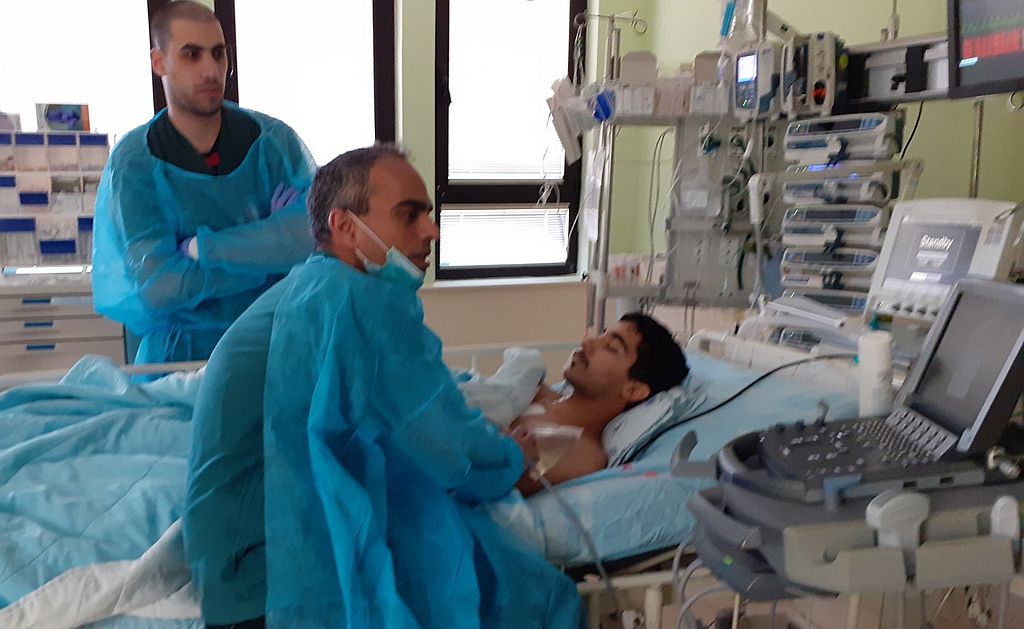 We thank God for this happy quick recovery and hope for more good news tomorrow.