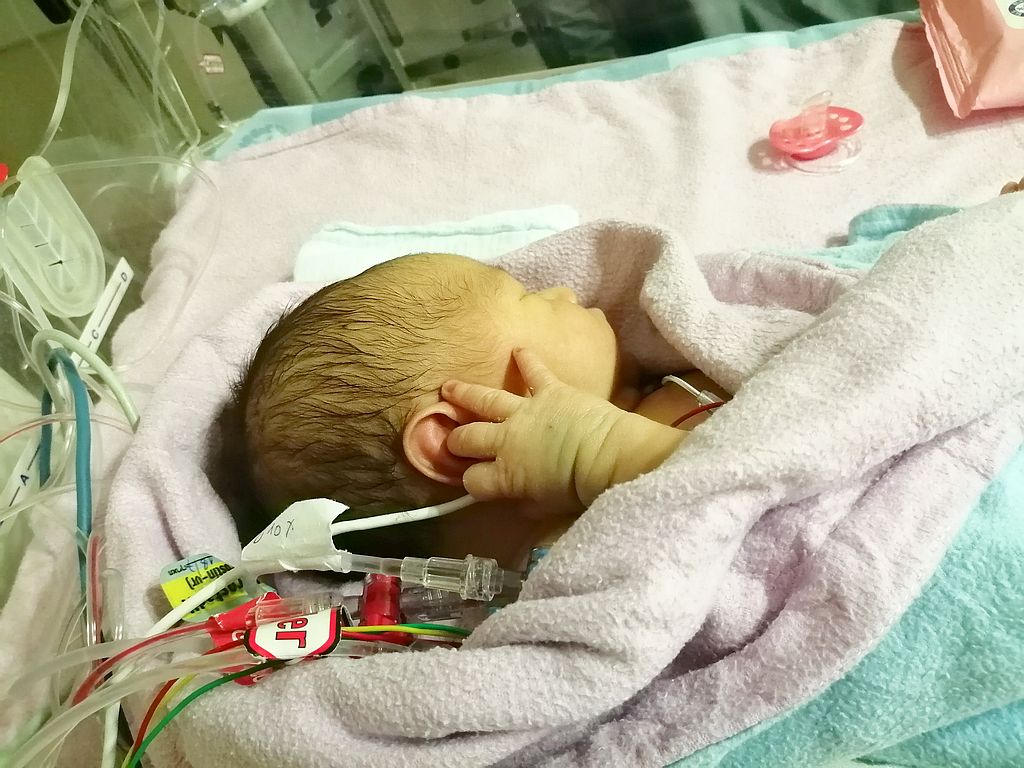 Little baby Zaed is stable, thank God. He is waiting for his surgery which will take place tomorrow morning, probably at 8 a.m., Israel time.
His mom looks young and strong even though she had this baby not more than one week ago.
Zaed's surgery was postponed until tomorrow. Please pray for strength and wisdom for doctors and for all the hospital staff involved in his case.