Dear coworkers,
As I left for our Jerusalem community dinner tonight, our building's cat, named "Biscuit" by our granddaughter Nava, seemed particularly cold, lonely and sad as she huddled in the dark open-air landing.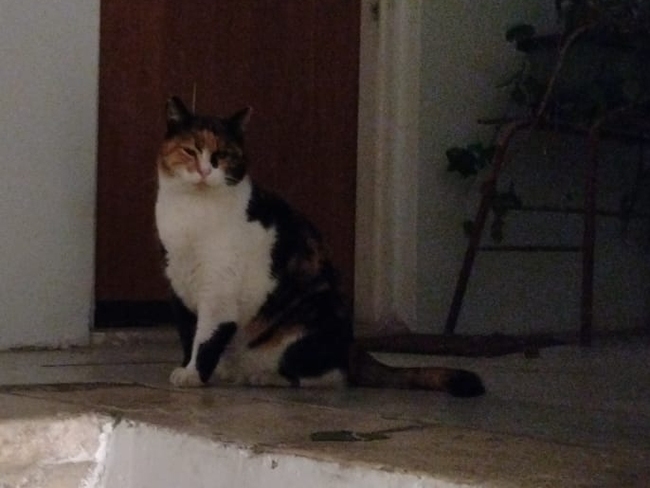 "Don't give up," I called back as I hurried down the stairs. "Spring's almost here."
Indeed today we're halfway through what the Arabs call the "The Forty" coldest days of winter. In just a couple of weeks "The Watcher"–the almond tree referred to in the first chapter of Jeremiah–will burst into glorious white blossoms, the first sign that spring is upon us.
"Though it tarries, wait for it," Habakkuk was told of his vision of the end, "since it will surely come and not be late."
This week we had glorious evidence of things worth waiting for. For many long months–nine months–newborn Somaia from Gaza lay immobile on an ICU bed in the Sheba Medical Center, helpless even to breathe on her own. At one point her bones were breaking although she was hardly touched or moved. No other hospital would agree to take her in, as they saw little hope for change any time soon.
So great joy broke out among our community members when a nurse walked by and casually remarked that Somaia was now breathing on her own for three days. And somehow Somaia appeared even able to count to three!
Oh my. Friends, it was hard to wait for Somaia. There were other children turned away because she was occupying an ICU bed. Though it tarries, wait for it.
This week we're trying to get some equipment together and her doctors think Somaia can finally return to Gaza. And when there we need to keep holding her before the Father. Before Somaia we had a similar situation with our beloved Abed; and when he finally returned to Gaza he initially did well but last month succumbed to an infection. His parents are struggling greatly with the loss.
Yes, grace and grief mingled. Today at Hadassah hospital in Jerusalem, to his anxious mother's great relief, Elise and Berith found Kurdish Dahen back to his old self following his heart surgery:
But Elise also had to accompany a grandmother from Gaza to collect the body of her grandson Yihya (Elise's full account is here). We rushed him to Hadassah on the eve of the Shabbat for emergency surgery to switch his great arteries; but by the time he reached the hospital in an ICU ambulance he was already gone. The grandmother had to wait with us through the Sabbath; it was her first time ever outside of Gaza, so she was grateful to see the holy sites, and despite our different backgrounds we found our hearts warmly knit together through grace and grief.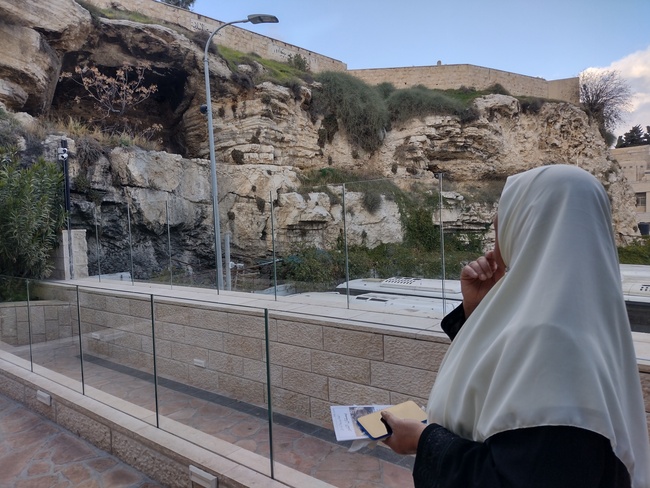 And lots of grace down at the Sheba Medical Center near Tel Aviv this weekend. Jakob found Assyrian Christian
Sarjon
 waking up from his heart surgery today: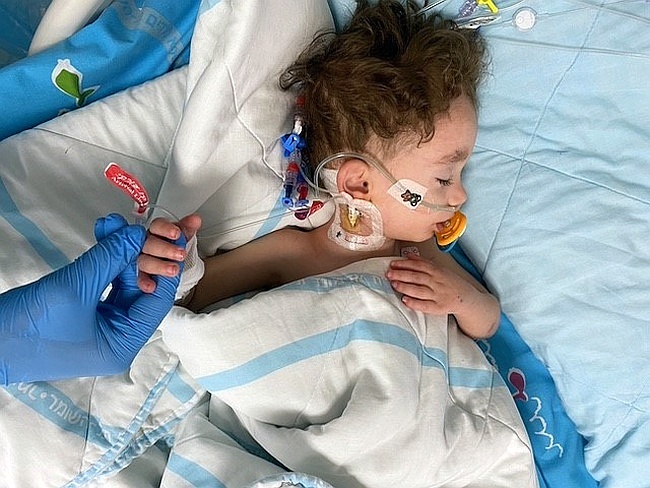 Very slowly he woke up after his anesthesia moving back and forth. You could also hear him murmur softly from time to time. How nice to see him again after the successful surgery! 
And next door Doro discovered Kurdish Maryana, who was rushed into the ER Thursday with oxygen levels in the single digits, already watching YouTube videos after her heart surgery today!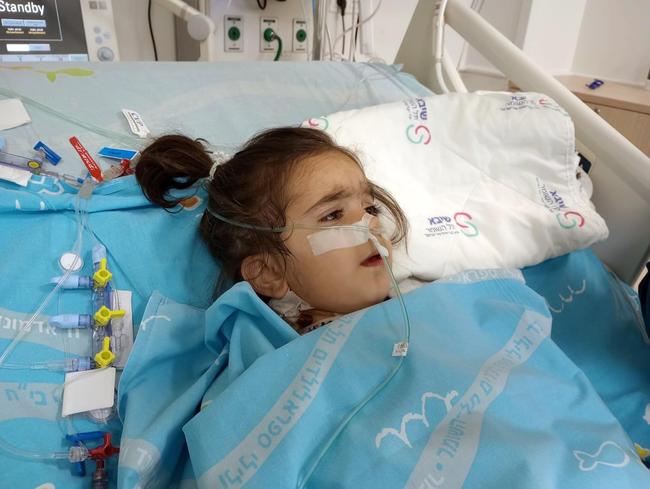 Though it tarries…we are now two weeks past the year-end, and funds are steadily coming in to help meet our commitments to support Israeli hospitals for all the children they helped in 2021-2022. $158,000 has already come in, praise God; according to our
online tracker
 $571,000 is still on the way. Far better to be in this place of dependence than to be in a place of ease; I can feel this furnace we are in burning up the impurities of my heart; would we have it any other way?
If Hezekiah could trust God's word when the invincible Assyrian army surrounded Jerusalem, can we not trust for our small needs? Of course he'd also made extensive preparations, by tunneling the waters of the Gihon inside the city walls. Have you seen news this month of the Israeli scholar who claims to have deciphered Hezekiah's hidden inscriptions, which would contain the oldest biblical texts ever discovered?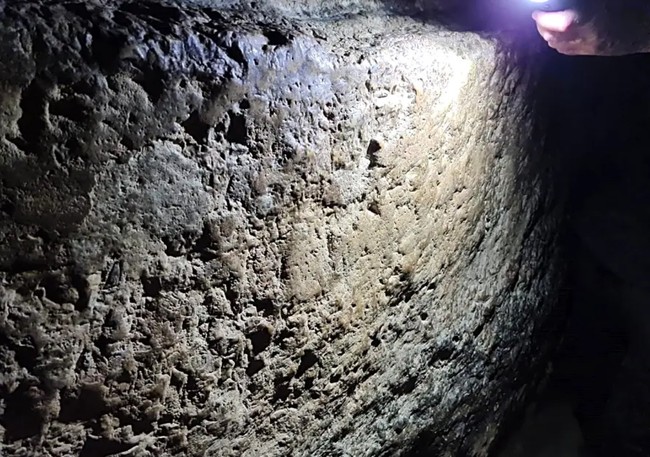 There's a
similar claim out this week
 about the Moabite Stone which was discovered in 1868 near the Dead Sea in Jordan. New digital photography techniques are said to reveal explicit references to war with the house of David, in a close parallel to 2 Kings 3.
While we, and the minority of biblical archeologists who see the Bible as a trustworthy guide, may rejoice over these confirmations, they bring forth gnashing of teeth from skeptical archeologists who are quick to challenge the evidence and its interpretation.  It's a fascinating picture of human nature and how we allow our world view to color our interpretation of facts. Friends, we're all far more subjective than we can imagine. Without the word of God, interpreted by the spirit of God, we are truly the blind leading the blind.
And in the signs of the times category, whither goest the Catholic church under Pope Francis? With the burial of the previous pope Benedict earlier this month, the New York Times proclaims that Francis is now "unbound" and his liberal supporters "anticipate a season of late-breaking change."
And this week the much-admired and much-hated Cardinal Pell from Australia also died, and it was revealed that he had authored a pseudonymous memorandum which declared "this pontificate is a disaster in many or most respects; a catastrophe."
Also Wednesday, the conservative magazine The Spectator published what it said was a signed article that Pell wrote in the days before he died. In the article, Pell described as a "toxic nightmare" Francis' two-year canvassing of the Catholic laity about issues such as church teaching on sexuality and the role of women that is expected to come to a head at a meeting of bishops in October.
Referring to the Vatican's summary of the canvassing effort, Pell complained of a "deepening confusion, the attack on traditional morals and the insertion into the dialogue of neo-Marxist jargon about exclusion, alienation, identity, marginalization, the voiceless, LGBTQ as well as the displacement of Christian notions of forgiveness, sin, sacrifice, healing, redemption."
This matters also to those of us who are not Catholic. Reinvigorated by John Paul II and Benedict, the Catholic church in our generation has been a bulwark of faithfulness on the issues of abortion, sexuality and gender. If the Catholic church compromises, those who would remain faithful to scripture in this world will be greatly further marginalized and despised. Friends, we may be the generation of which Messiah spoke: "And many false prophets will arise and lead many astray. And because lawlessness will be increased, the love of many will grow cold. But the one who endures to the end will be saved."
What then shall we do? Love the truth, and love each other. Love God, and love our neighbor. There abide these three: faith, hope and love. And the greatest of these is love.
Jonathan for Shevet Achim
"Behold how good and how pleasant it is for brothers to dwell together in unity" (Psalm 133).