Dear coworkers,
A chill is in the night air of Jerusalem as we enter the fall holy days this week. Tens of thousands of Jews are already gathering at the Western Wall for selichot prayers of repentance in advance of Rosh HaShana and Yom Kippur: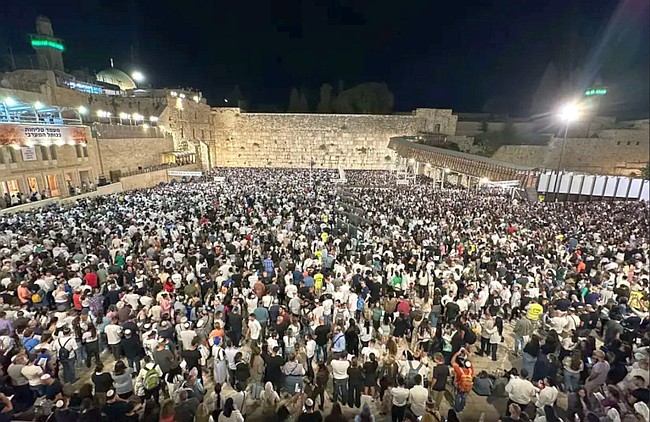 It also means we're reaching the conclusion of the Torah as it is read on Shabbat each week in the synagogues, only to start all over "in the beginning" on the last day of Succot/Tabernacles. (See hebrew4christians.com for an excellent guide to all this).
Yesterday's reading included these verses from Deuteronomy 29 (which are probably the source of the "root of bitterness" which we are warned in Hebrews 12 may keep us from repentance until it is too late):
Make sure there is no man or woman, clan or tribe among you today whose heart turns away from the LORD our God to go and worship the gods of those nations. Make sure there is no root among you that bears such poisonous and bitter fruit, because when such a person hears the words of this oath, he invokes a blessing on himself, saying, 'I will have peace, even though I walk in the stubbornness of my own heart.'
This will bring disaster on the watered land as well as the dry. The LORD will never be willing to forgive him. Instead, His anger and jealousy will burn against that man, and every curse written in this book will fall upon him. The LORD will blot out his name from under heaven and single him out from all the tribes of Israel for disaster, according to all the curses of the covenant written in this Book of the Law.
In our Jerusalem community yesterday we went on to read a few chapters later how terrifying it is to be singled out, as Achan found after he hid forbidden items under his tent. With the LORD there's no such thing as hidden sin!
I was in the UK this week, and the one person I'm most glad I saw was our longtime coworker Archie. Like all of us do sooner or later, Archie committed a foolish, embarrassing sin while serving in our community some years ago. But unlike almost all of us, he didn't allow that root to remain hidden. He won a lasting place of honor in Shevet and in the kingdom of God by choosing to come forward under the conviction of the Holy Spirit, and he's a brave enough leader that he's willing now to speak openly about it to help the rest of us:
How glorious it is when one of us weak humans chooses to suffer affliction with the people of God rather than enjoy the passing pleasure of sin. When a deceitful son of Adam actually dares to act on the word of God which John gave us:
This is the message we have heard from him and proclaim to you, that God is light, and in him is no darkness at all.
If we say we have fellowship with him while we walk in darkness, we lie and do not practice the truth.
But if we walk in the light, as he is in the light, we have fellowship with one another, and the blood of Jesus his Son cleanses us from all sin.
If we say we have no sin, we deceive ourselves, and the truth is not in us.
If we confess our sins, he is faithful and just to forgive us our sins and to cleanse us from all unrighteousness.
Friends, let me state it clearly. If we are still denying our sin, we have yet to be born again.
Here's my simple prayer of confession and repentance tonight: Never mind all my weakness and foolishness. You love me. That's my only claim on you.
I was in the UK for the thanksgiving service for the life of our dear friend Jean, who was a crucial intercessor for our family since we were in the Gaza Strip in the 1990s. Through her prayers she helped call us out of Gaza and laid the foundation of the current Shevet community.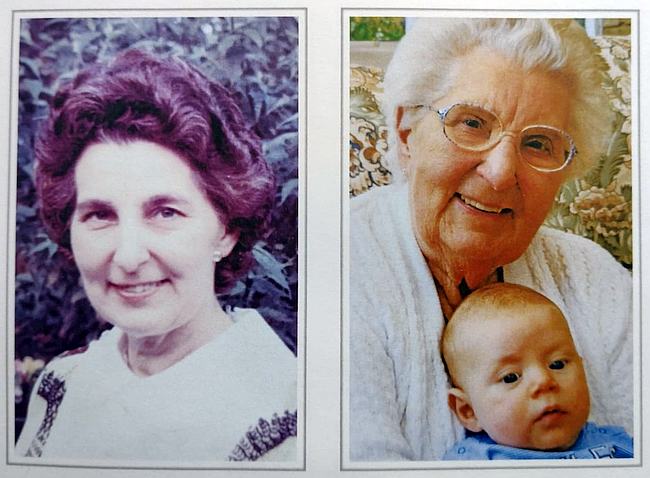 Jean like Archie was a fearless truthteller, and I know she longed for her extended family to really hear the good news. I'm grateful that I was allowed to share with them at the service just why Jean was so passionate about Israel (evidence that God keeps his promises, and though he may discipline us he always has our ultimate restoration in view).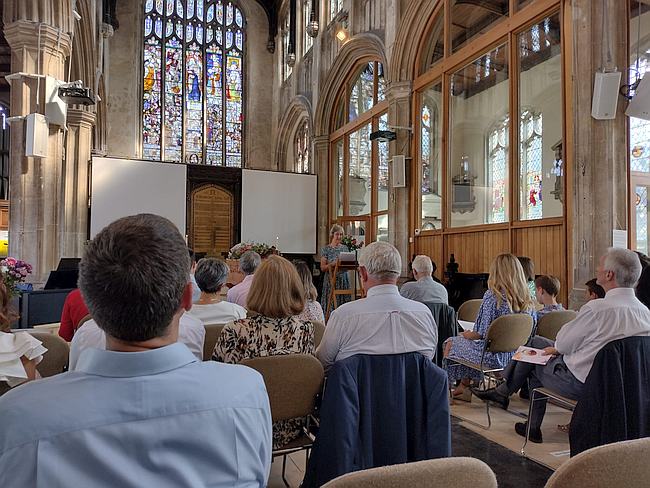 In conclusion I gave them the message I'd stumbled upon a few days earlier, after brushing the moss off a mother's tombstone in an English churchyard:
Now I am gone my children dear
Into my silent tomb
Repent I pray immediately
For in heaven there yet is room
Jonathan for Shevet Achim
"Behold how good and how pleasant it is when brothers dwell together in unity" (Psalm 133).