Friends, brothers, and sisters,
Greetings from those of us in Ashdod.
This was another week of introduction for our community. We welcomed Mark and Aishah and their two beautiful daughters Abigail and Hannah to our community this week; it has been a long and tumultuous road for them coming from Holland, with many unexpected setbacks, but the Lord has faithfully made the way straight.



It is a new dynamic for many of us in this community to have an entire family join us; but we have already been blessed by them, and it is great joy for us to hear the laughter of their girls through the workday.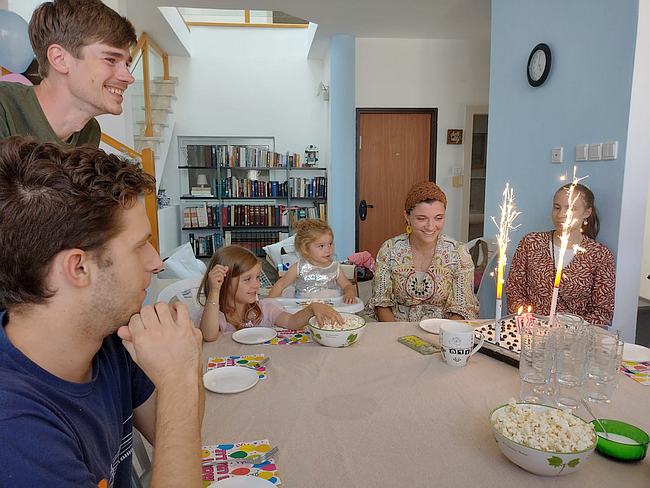 But this new dynamic also requires us to learn how to compromise and make sacrifices. A small example: our Ashdod community, prior composed mostly of young adults, had no difficulty in eating dinner at inconsistent times of day ranging from six to nine in the evening. But now that we have small children with bedtimes eating with us, we are trying to make our dinner times more regular. We are all learning how to do a new kind of life. A community is made up of people and is therefore defined completely by the people within it.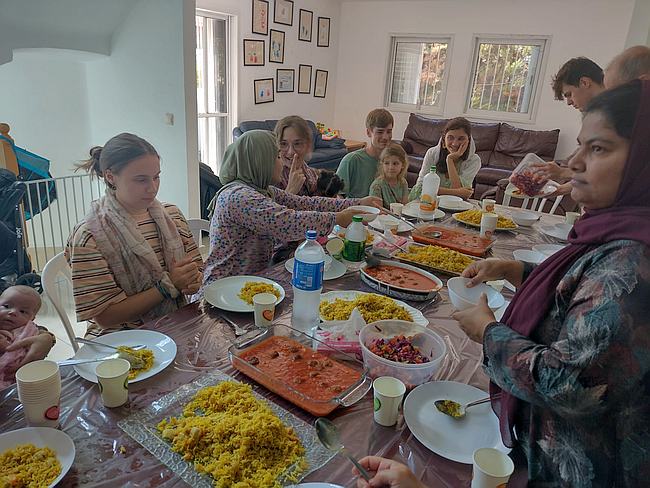 And how are needs met in community? The fleshly desire, to use the imagery of Paul, is to grasp after our needs; to fight to ensure they are met. Take what is mine and secure it, invest it, diversify it, and then if I have leftover, I'll share that. And in an individualistic world, a world where external commitment can't be counted on, that's the sensible, safe way to live.
But it is not the way of Messiah, this focus on our own rights first and foremost; it is not the mindset of the man who emptied himself and took on the form of a servant. From the same passage in Philippians, Paul tells us: Do nothing from selfish ambition or conceit, but in humility count others more significant than yourselves. Let each of you look not only to his own interests, but also to the interests of others. 
Any parent (and perhaps anyone who has deeply loved another person) will tell you that the needs of their child become more important than their own needs. This is, I think, a sign of real love, when you forget yourself because of the loved other. And is that not the kind of sacrificial love that Messiah calls us to have for one another?
The skeptic will say that this opens us up to abuse, makes us vulnerable, and that is certainly true. Pursuing the needs of others above our own does make us very vulnerable. But see a beautiful truth: when people love each other and mutually sacrifice for one another, then by their mutual sacrifice they hold each other up. This achieves the same thing the individualistic model achieves—personal needs being met—but unlike the individualist, it achieves it through a relationship of holy love, and so it is redeemed.
And how beautiful it is when not just two people, but a whole community does that same thing: sacrificing our personal needs for the sake of those around us, and thus sustaining one another in love. Friends, that, I think, is one of the most central truths of life in the church.
I'll start off our prayer requests this week by asking you all to pray for Yaman from Kurdistan, who just yesterday was rushed to the Hadassah ER when his health took a turn for the worse after his surgery discharge.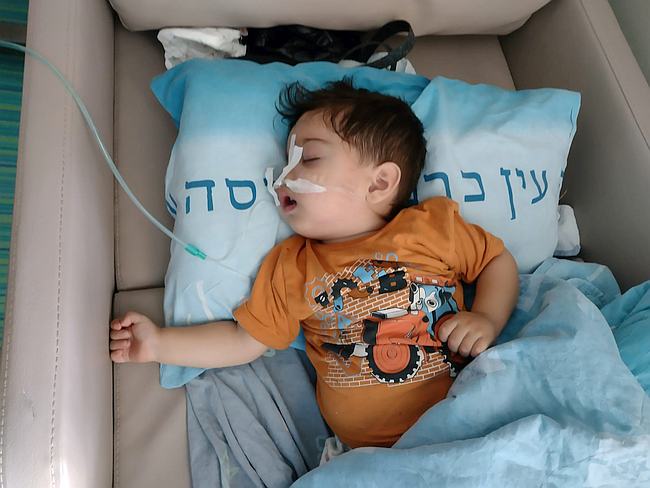 He's been diagnosed with pneumonia and is now receiving antibiotics. Please pray that he will be restored to health quickly; he is a beautiful little boy who loves to play, and we want to see him healthy and healed.
Loai from Gaza also needs our prayer in Hadassah. Now one month after his heart surgery, he was returned to the ICU yesterday when his condition deteriorated in the children's ward.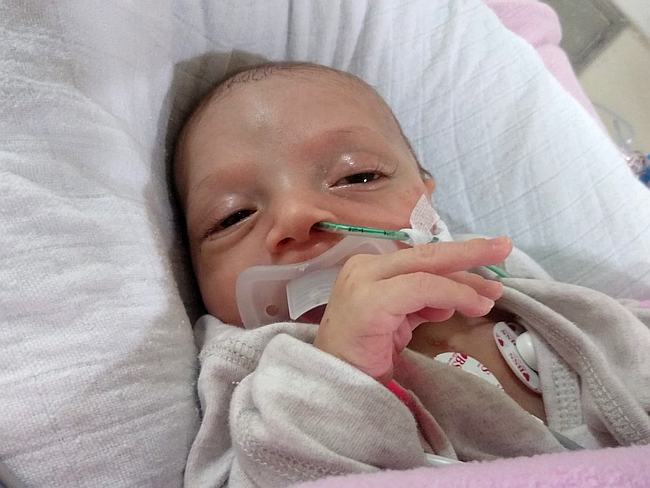 Doctors think they may have to take him back in to heart surgery to downsize the conduit which was placed a month ago. Please pray also for his family escort Um Bilal, who is weary and hoping another relative can come and take her place in the ICU.
Also at Hadassah 13-year-old Ibrahim from Gaza was unexpectedly hospitalized when his cardiologist suspected an infection of the heart during a routine follow-up echo: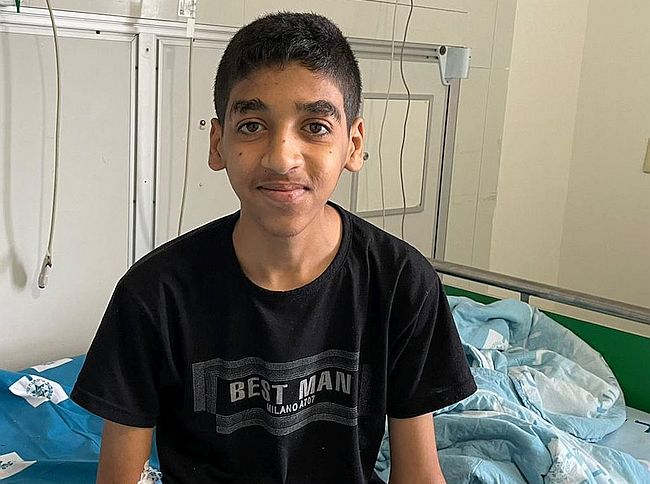 Blood tests couldn't detect the infection, but a CT today confirmed the suspicion and Ibrahim is now receiving two broad-spectrum antibiotics.
Please pray also for Salama, a newborn boy who had an emergency transfer from Gaza into Sheba Medical Center this week and is our newest child there.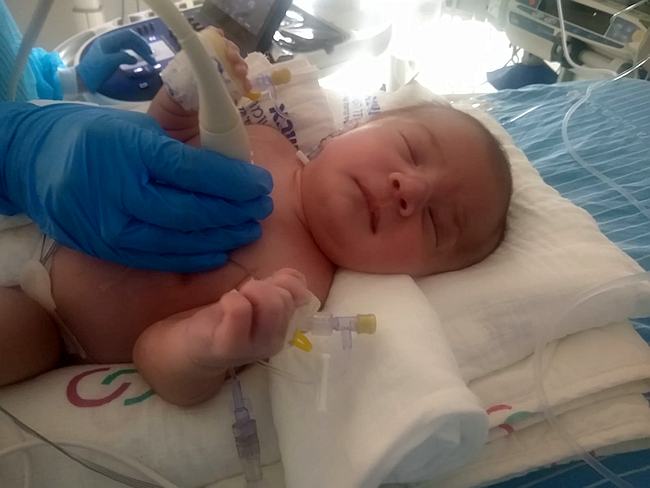 On examination doctors found Salama has a very complicated heart and they will need great wisdom and skill to treat him. Pray for his healing.
Several of our  children had surgery this week, and I bring them before you all for prayer. First, we rejoice for the successful surgery at Sheba of Avan, our newest little Kurdish girl, yesterday morning.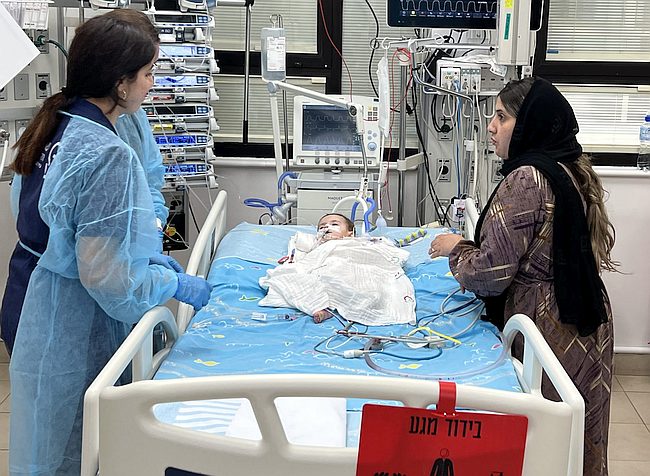 She's doing well. Please pray that her healing will continue and she won't develop any complications.
We pray for Hur, who, after fighting off a round of sepsis, was finally stable enough to go for surgery Wednesday: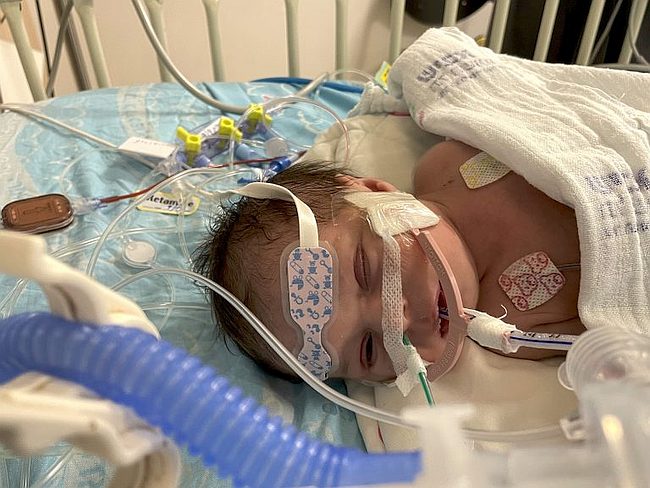 Closing her up was complicated, and Hur is still fragile, and at risk of developing further bacterial infection; pray that she be spared from this and that she recover quickly.
We thank God for Revand's quick and successful catheterization this week at Sheba; he was in and out of the hospital in just three days, and he's back with us and thriving once again.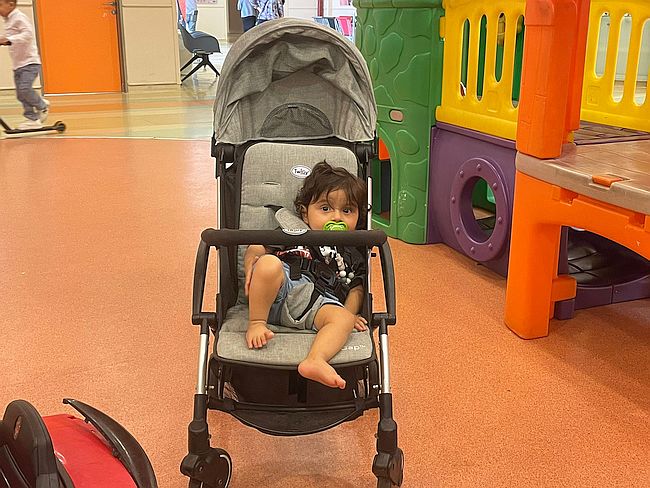 Pray that his health holds up and that he's able to go home to Kurdistan  soon without any further treatment; he and his mother are very eager!
We thank God for the successful surgery of Soso at Hadassah on Sunday. Soso is such a beautiful and smart little girl; she wandered around her recovery ward playing with the nurses and sitting at their desk with them.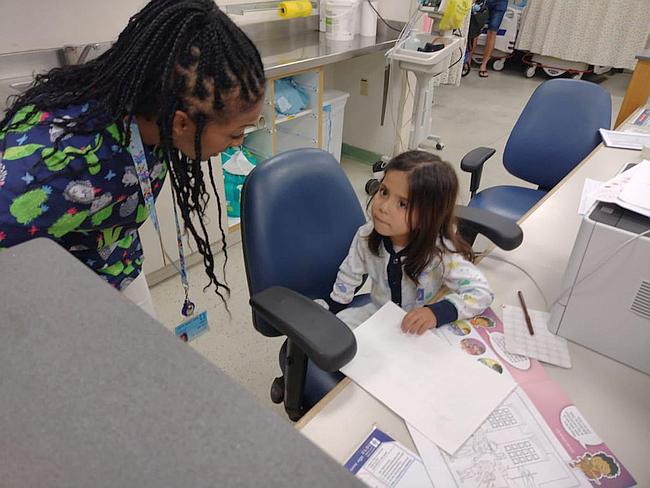 Today Soso was discharged to our Jerusalem home. Pray that her recovery will continue and that she'll be able to go back home to Gaza when the border reopens Monday after the Rosh HaShanah holiday.
Speaking of going back home, we have two discharges to rejoice over. First Adam, who was only with us for ten days, has already gone back home to Gaza!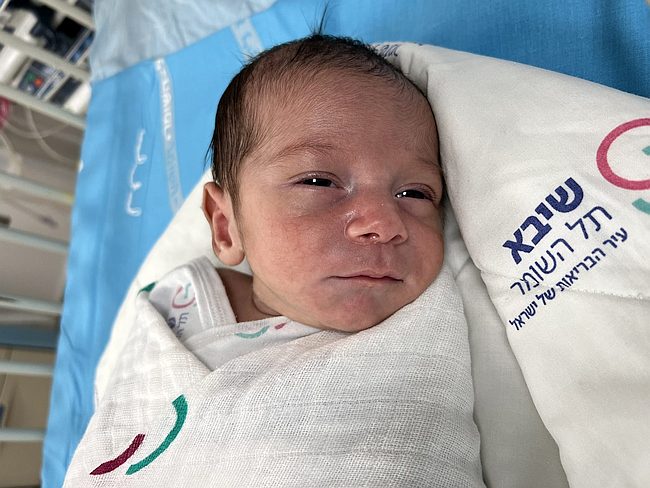 He was discharged in good condition on Thursday, completely recovered from his surgery last week. Praise God!
And, just a few days shy of her four-month anniversary in Israel, Arwa had a good final echo and was discharged to return to Kurdistan.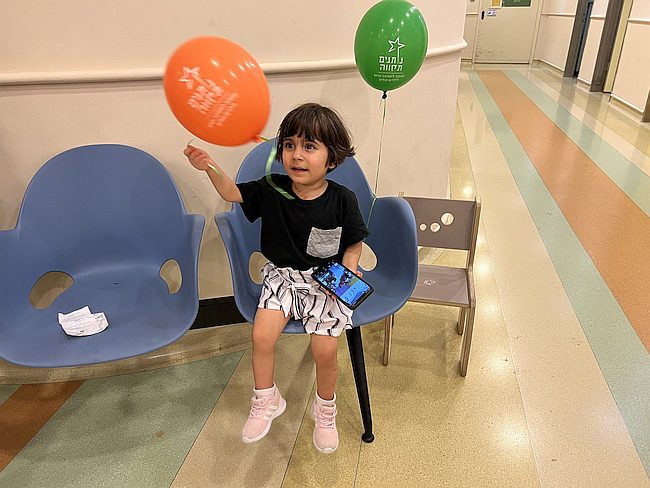 We had a good time at her quickly-arranged farewell party last night—my mother and I spent most of the afternoon preparing cakes while others of us went shopping for gifts and party supplies—and Arwa and mother are making their way to their airplane even as I write this letter. We thank God for Arwa's healing and we pray for their safe return home!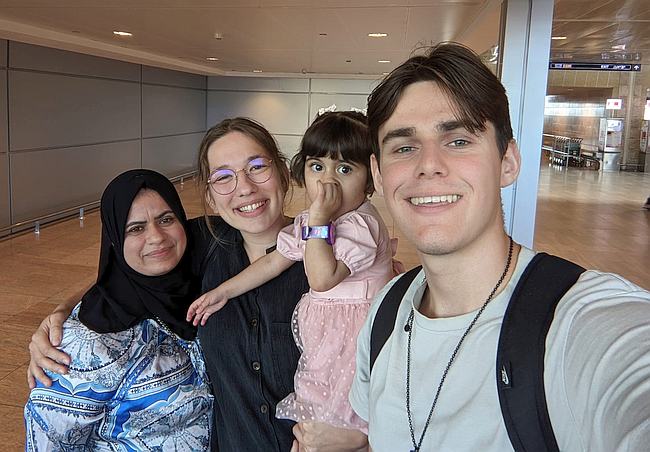 Lastly, I'll ask you all to hold our community in prayer as we learn how to live with each other, and as we learn how to lay down our rights in pursuit of love and mutual uplifting. When we do that, when we sacrifice for one another and hold each other up, when we, too, do not count equality something to be grasped but empty ourselves, the result is beautiful; our communities and churches become beacons of light in the darkness as the Messiah called us to be, showing the world a new way that it is possible to live.
But the process of getting there is often messy and tricky. It requires us to humble ourselves and to quiet our pride; it requires us to be quick to listen and slow to speak and slow to anger; it requires us to truly love one another. It is a process that takes time and is hard to fully realize, but I believe it can happen, and more importantly, I believe it is what God wants to happen; and that he is working in our hearts every day to facilitate it.
Pray that we will work alongside him in that, and that we will soften our hearts, both toward him and toward one another; pray that our community here will become a joyful place of healing, physically and spiritually, for all that come into it.
May the God of peace and love be with you all,
Zechariah for Shevet Achim