Friends, brothers, and sisters,
Greetings from those of us in Ashdod.
I am, regretfully, tremendously ill as I write this letter (please pray for me), and so it will be brief. This week we assembled our Sukkah, in preparation for the holy week of Sukkot, and we will spend the rest of the week eating our communal meals within it; assembled by unpracticed hands primarily relying on zip ties, it is nevertheless a thing we take pride in, that we will live as our neighbors live this week.



We have many children to remember in prayer this week. Ibrahim from Gaza had another surgery at Hadassah hospital in Jerusalem and he's been recovering well from it, though he may have a blood clot; please pray for his complete recovery: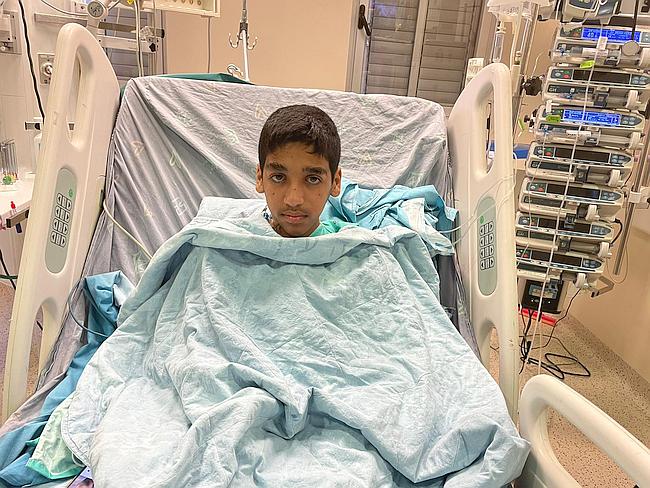 Little
Deema
 arrived at Sheba hospital near Tel Aviv as an emergency transfer from Gaza; she is very blue but stable as she awaits heart surgery. Please pray for her quick healing: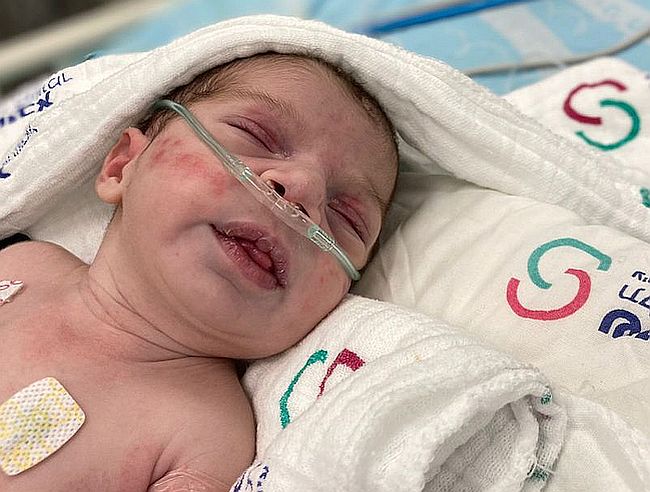 Another of our emergency newborn transfers from Gaza,
Makmoud
, had his surgery delayed due to fever. Please pray that he recovers and is able to soon go to his operation: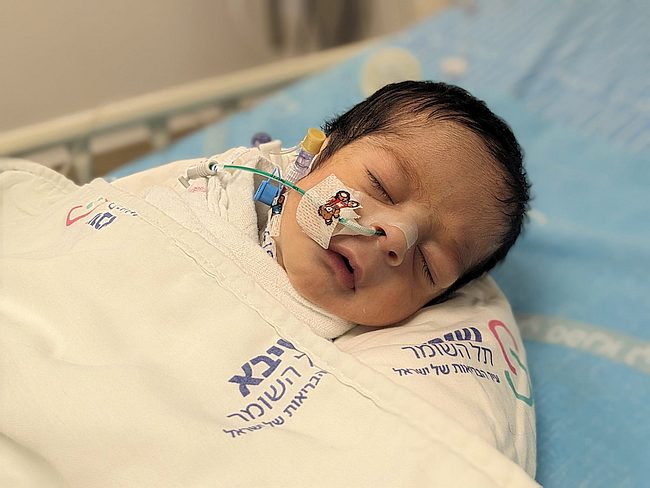 Please pray for
Avan
 from Kurdistan, who has been slowly improving at Sheba since her surgery. Her improvement has been much slower than expected, however; pray that, if there are any hidden problems, they will come to light: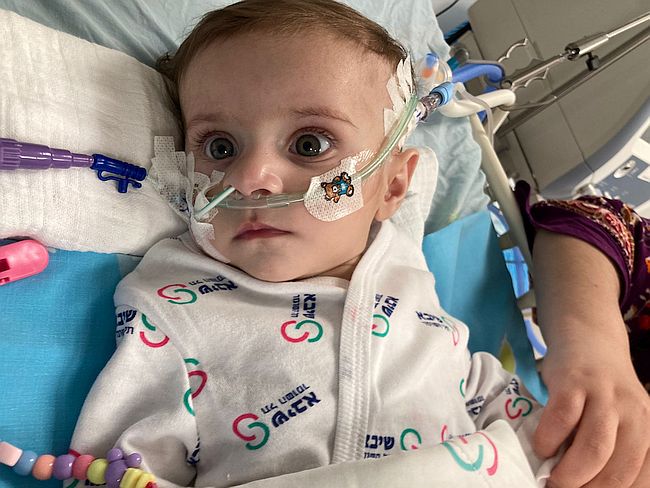 Praise God that, after just over a week in the hospital,
Dania
 has had successful surgery and already been discharged. We'll see her again soon for her follow-up; pray she remains well back home in Gaza: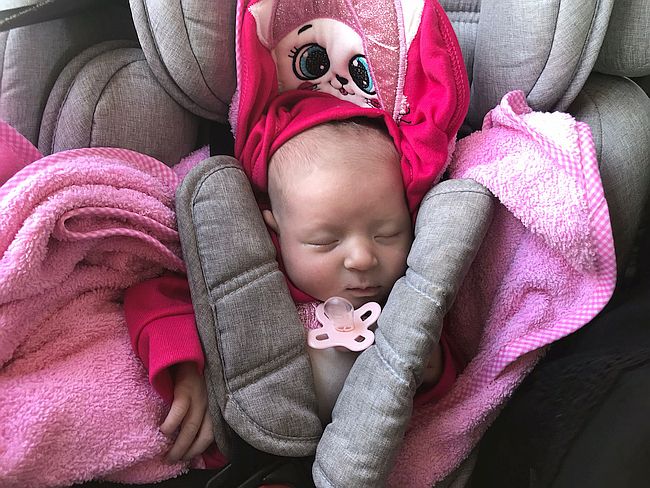 The same is true for
Salama
 after just two weeks in the hospital; he also is safe back home in Gaza. Pray that he remains well and gains the weight he needs: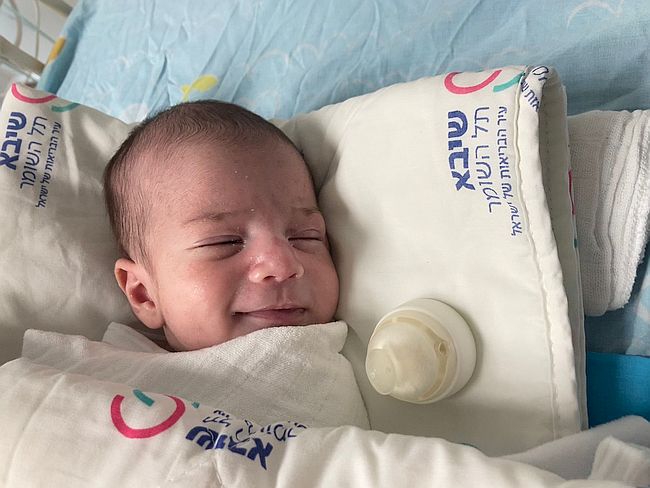 Praise God for his preservation of baby
Hur
, who we initially thought would need a diaphragm surgery to aid her recovery, but now we learn will not after all! Hopefully she'll be able to go home to Gaza soon: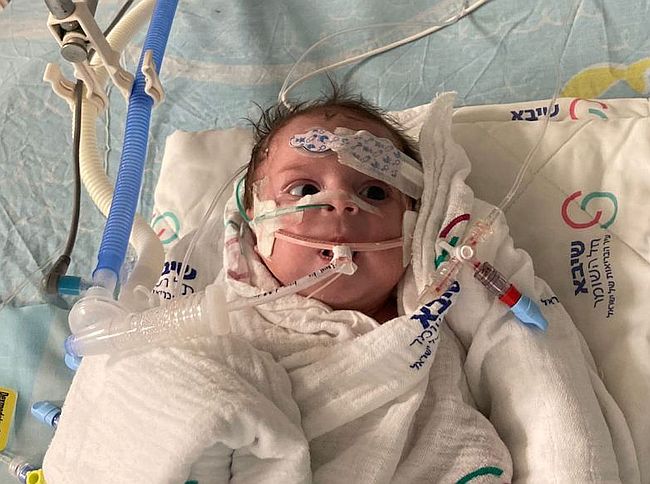 Yaman
 from the mountains of Kurdistan is back in our Jerusalem house after his scary trip to the Hadassah ER last week; I hear he's having a great time running around the place and is in good condition, praise God: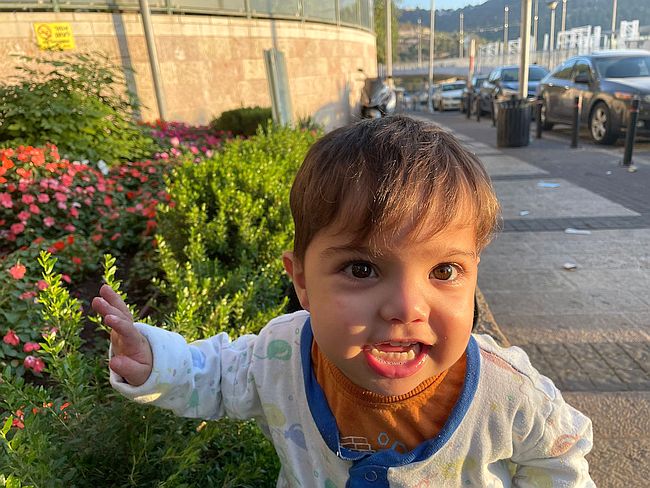 Pray also for
Loai
 and 
Abeer
, whose recoveries have been moving very slowly in Hadassah hospital. Their lengthy hospitalizations could also prompt the hospital to ask for extra payment for their heart surgeries.
Praise God for Rahma, who came from Kurdistan for emergency surgery to switch her great arteries, and has been discharged home after just two months! We'll have her goodbye party on Saturday; thank you God!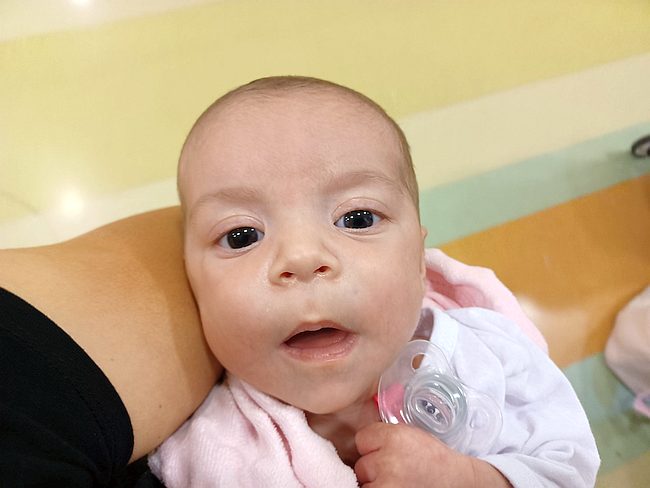 Pray for
Naim
 from Gaza, who has been having a slow and troubled recovery since his surgery last week to place his organs inside his abdominal cavity: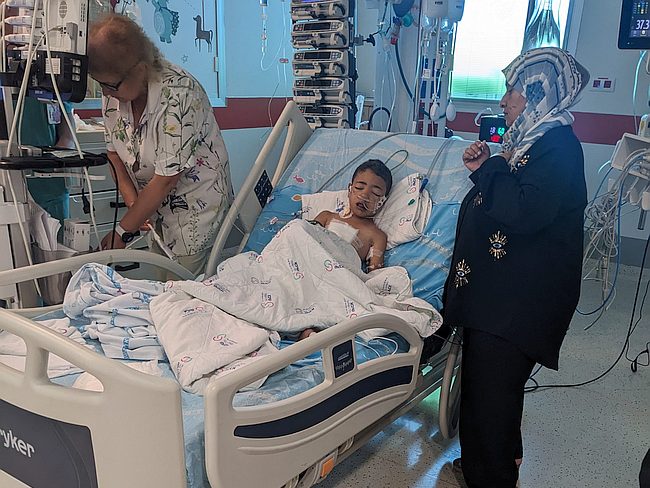 Pray for
Mariya
, who will have her long-awaited surgery to remove a non-functioning kidney next week, God willing; she developed a fever yesterday which could cause a delay. Please pray that God will heal her, and that all her waiting will be rewarded: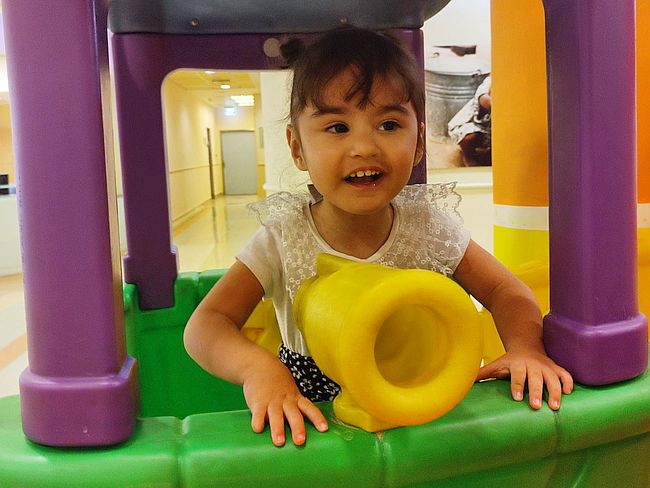 And pray for
Asmeen
 that she'll also finally have progress toward her own kidney surgery; her mother has been growing discouraged watching family after family go back home while she waits longer and longer with nothing but the hope of a future appointment.
And lastly, pray for our coworkers Jonathan, Joanne, and Berith as they wrap up their trip to Kurdistan tomorrow and return to Israel. We trust the Lord's preserving work.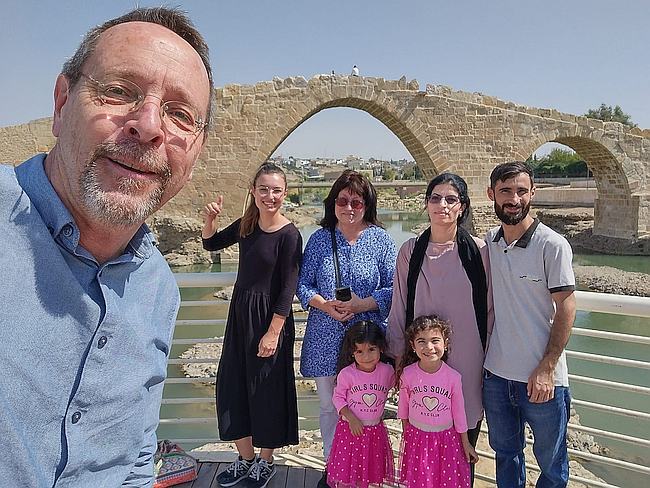 May the God of peace and love be with you all,
Zechariah for Shevet Achim