Bret Stephens' recent essay sums up a lot of what's wrong in Gaza (click on the headline below to read):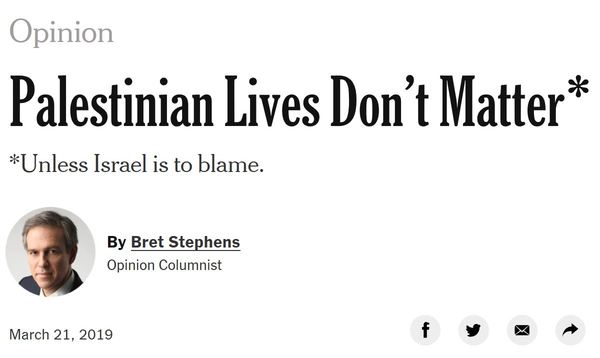 Yes, the whole world is often in an uproar on behalf of our beloved neighbors in Gaza, and that's good. But the hard truth is that–unless Israel is indeed to blame–a child can be left to die there and everyone looks the other way. It's true of Gaza, it's true of the Middle East, it's true of the world. This is the sin of us all: we do not love our neighbors as ourselves.

So what is Shevet Achim? A small picture of what we and Israel can do together if and when the Holy Spirit convicts us and calls us. This week he challenged and enabled us to respond when the call came from Gaza about newborn Mohammed. Svea was with him at the Sheba Medical Center today: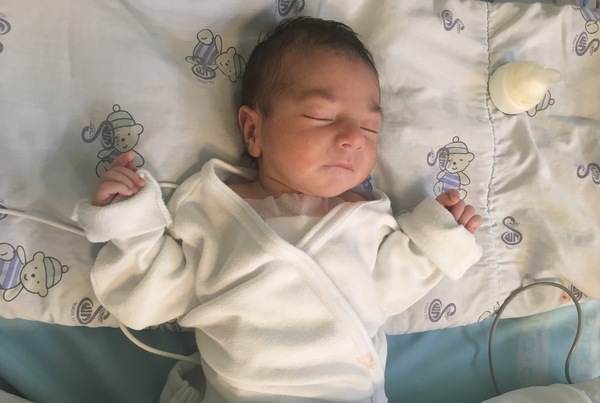 Looking at Mohammed, you can hardly imagine, that this child has come top urgently only six days ago. After his arrival per ambulance on Tuesday, where he only was tiny four days old, and his quick surgery on Wednesday, only five more days have passed. But already, he is in secondary ICU, freed from any chest tube and breathing completely on his own. The surgeons were able to do the full switch of his great arteries and also fix other problems he had. He is only nine days old now, but he is looking even stronger than I expected children to look in his age. What a reason to praise God! He has done an amazing healing work in this little boy's life.
Svea also had a heart-to-heart talk in Sheba today with the aunt of baby Hour, brought out of Gaza just two days earlier than Mohammed: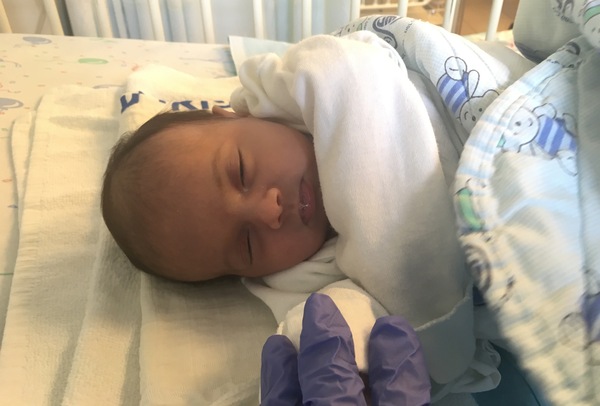 As we hear it a lot in the news and also from other families, also her family suffers in Gaza. Hour's aunt described how difficult life's getting and how people are trying to leave Gaza to settle down on a better place. I think as western people who have usually grown up in a good, safe and in comparison really wealthy environment with many opportunities, it can be difficult to fully understand the daily life for those families. We hardly can understand the pressure they're living under and their daily sorrows. But what we can do, is showing them that someone cares for them, that they are not forgotten.

And we can't forget baby Adam, who two weeks ago was the first of our Gaza babies to break through the doors of Hadassah Hospital's new pediatric cardiac ICU in Jerusalem. Alexa brought him home to Gaza on Thursday: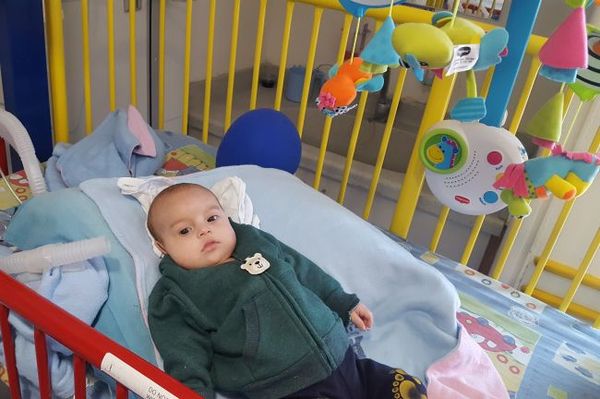 Adam's heart is doing very well and the team at Hadassah released him to go back to his family with follow-up scheduled for next month. Adam's mom had wonderful things to report about the staff at Hadassah and says they were so kind to her and Adam and did such a great job, she will be forever grateful.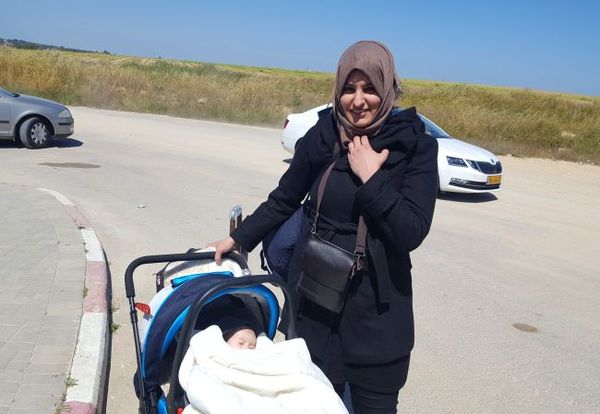 Adam's mom also told me about how much she loves the workers at Shevet too. She had Diana and Svea with her on Adam's surgery day and she told me how she was crying so much because she was overwhelmed and so anxious. But then Diana and Svea were with her and had her laughing and even almost forgot all her anxieties; she was recounting the story to me with a smile on her face and saying how she loves Diana and Svea so much.
Friends, do we really believe that God can change hearts? Could he really bring Jews and Muslims and Christians together in the Middle East, in the process pointing to the Jewish Messiah who tore down the wall between us all? I was so struck this week when I came across the words of Bassem Eid, a veteran Palestinian human rights campaigner, and a man of integrity:
I am a proud Palestinian who grew up in a refugee camp and raised a large family. I want peace and prosperity for my people. I want an end to the misery and the destruction.
After 66 years of mistakes and missed opportunities, it is time for us Palestinians to create the conditions for peace and to work for a better future. It is time that we stopped pretending that we can destroy Israel or drive the Jews into the sea. It is time that we stopped listening to Muslim radicals or Arab regimes that use us to continue a pointless, destructive, and immoral war with Israel…

Despite what we tell ourselves, Israel is here to stay. What's more, it has a right to exist. It is the nation of the Jews but also a nation for Israeli Arabs who have better lives than Arabs anywhere in Arab countries. We must accept these facts and move on. The antisemitism promoted by Hamas, Fatah, and the BDS movement is not the answer for us Palestinians…

We have it within our power to transform a long-time enemy into a friend.
Brothers and sisters, this is the spirit of Jesus. This is the message of reconciliation he has given us to bear. Political means cannot accomplish the work only he can do.

And it begins with the love and unity that we have between ourselves. I can't close this week without telling you what a wonderful meeting we had in the Jaffa community on Wednesday morning. The brother who fell into sin last month came back to share how deeply the Lord has been working in his life and marriage. He challenged all of us to confront the issues in our lives now, because our community is a safe place to be real and know that we will be accepted and supported.

This is what church is meant to be. I'll finish with a quote from the former pope Benedict, who released a letter this week seeking to explain how the traditional church has gone so far astray from its calling, concluding with these words:

I live in a house, in a small community of people who discover such witnesses of the living God again and again in everyday life and who joyfully point this out to me as well. To see and find the living Church is a wonderful task which strengthens us and makes us joyful in our Faith time and again.

Jonathan for Shevet Achim

"Behold how good and how pleasant it is for brothers to dwell together in unity" (Psalm 133).

*Look for Shevet Achim now on Instagram for daily updates*