Dear friends,

Are you heading home for the holidays? Frank and I too will board a plane back to Israel in a few hours, God willing, after nine days in Kurdistan, northern Iraq. It's been a rich time of rejoicing with many who rejoice, like Noora's family who sent us off this morning after lavishing Middle Eastern hospitality upon us…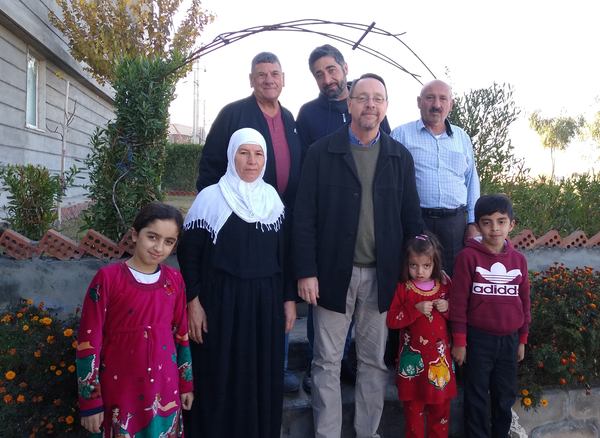 …and also mourning with those who mourn; that bearded man next to Frank in the back is the Assyrian Christian refugee whose only son Gabi died in the hospital in Israel five weeks ago. It's so important for us to come and be with these families. Frank has particularly been a comfort and joy to them, as he has the love of God written all over him. Tonight he and I sat to sort through all the faces and places of this trip, asking the Father to highlight those who need particular care and nurture. I came away with seven more names for my personal prayer list. Please pray for me to remember to pray!

We've also had two more life-and-death referrals of Gaza newborns during this last week, and Claudi and Johanna from our Jerusalem community report that baby boy Wael already had his surgery at Hadassah Medical Center on Thursday: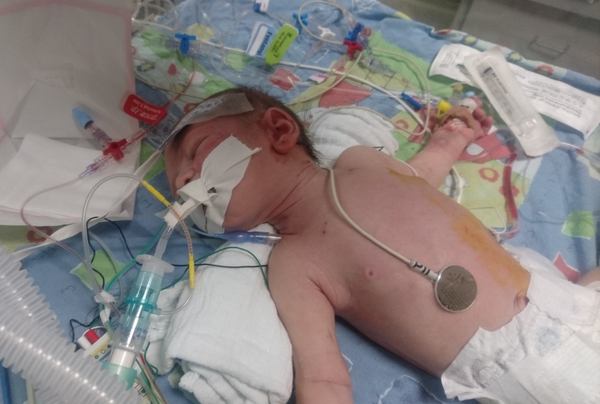 Wael is doing well and recovering now. He will need a big surgery in about one year, but for now the family can relax. The name Wael means rescuer or protector. Praise God, our greatest Rescuer! For He has rescued this precious little boy!
I'll admit I'm challenged to keep accepting these children when our year-end commitments are already so high; we're now closing in on sponsoring an unprecedented 90 children in 2019.  One of them was precious Israa, who had her second surgery on Wednesday. Here's an excerpt from Jana's love letter: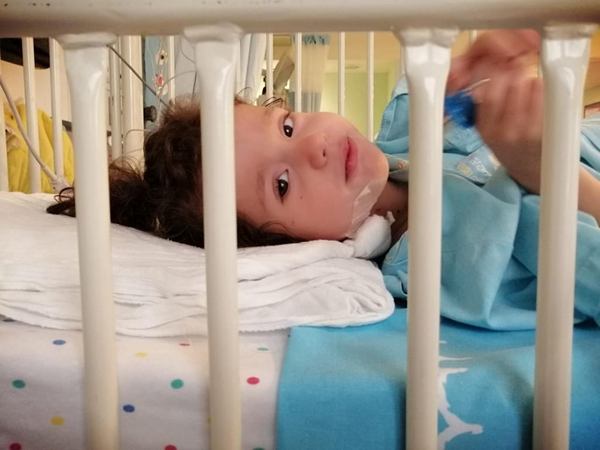 Good news darling: they took your chest drains out so that you're able to sit and stand now. That's why we also had to wash you today. I am so sorry, I know you were quite upset because of that… I promise it was only for your best!
And Georgia shares that the latest surgery was done for little Halbast with Down syndrome just today: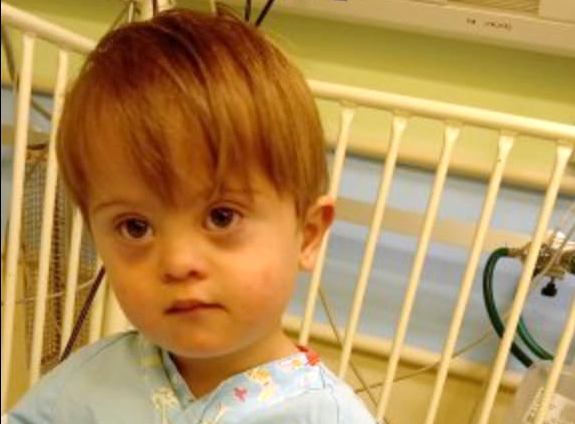 One of the surgeons explained that they had been able to fix the AV canal and replace the pulmonary valve. He was proud to share that he had been working alongside one of the best cardiac surgeons in the world on Halbast's case today.
So as I am writing this, Halbast is recovering in the ICU. We need to pray that his body heals well from this surgery and also to thank God for the skill of the medical staff who are working with him.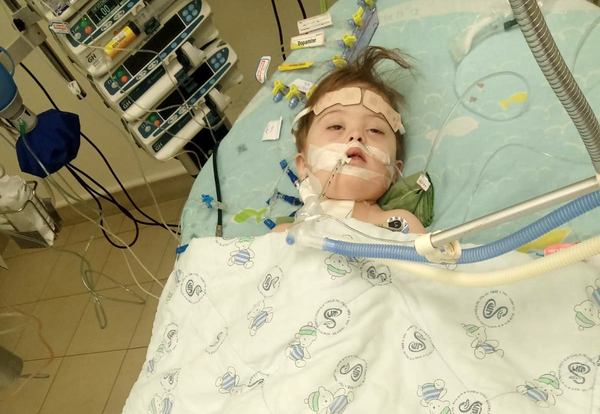 I believe that our Father delights when we trust him to provide for these surgeries, and desires that we would not limit him through our unbelief. I've been strengthened in the Lord to see contributions coming in this past week from friends who I know are stretching themselves to give out of their own lack. Thank you–let's watch how God multiplies those precious gifts.

And be watching your mailboxes for a small gift of love from our communities in Israel to you. Our annual calendar is on the way shortly, highlighting many beautiful stories from the past year, with printing expenses underwritten by friends of the community. As we gather together with our families this week, let's rejoice in all that the Lord has done for us.

Jonathan for Shevet Achim

"Behold how good and how pleasant it is for brothers to dwell together in unity" (Psalm 133).