And so, from the day we heard, we have not ceased to pray for you, asking that you may be filled with the knowledge of His will in all spiritual wisdom and understanding, so as to walk in a manner worthy of the Lord, fully pleasing to Him: bearing fruit in every good work and increasing in the knowledge of God; being strengthened with all power, according to His glorious might, for all endurance and patience with joy; giving thanks to the Father, who has qualified you to share in the inheritance of the saints in light. Colossians 1:9-12
Dear friends,
We are mindful of these words this week as we continue to wait and hope in our home for the end of this virus. We see the effects of quarantine wearing down on us: getting weary and missing the simplicity of just going to the park with our families. But one thing we've been reminded of time and time again is the joy we have in knowing the Lord. All of this would be impossible without the Spirit moving and working among us.
How is it even possible that twenty people can live together in unity? By His Spirit. How is it possible for us to be joyful in the trials? By His Spirit. And so, just as you have been faithfully praying for us, we want to pray for you. For God to fill you with His Spirit so that you may walk in joy with all patience and endurance. It is only by His grace.
Even though much of the hospital work has slowed down we were happy to have good reports for the two Kurdish little ones Mohammed and Adleen during their echos this week. Thankfully, both of them are healing well. Adleen will most likely not need another surgery in the future: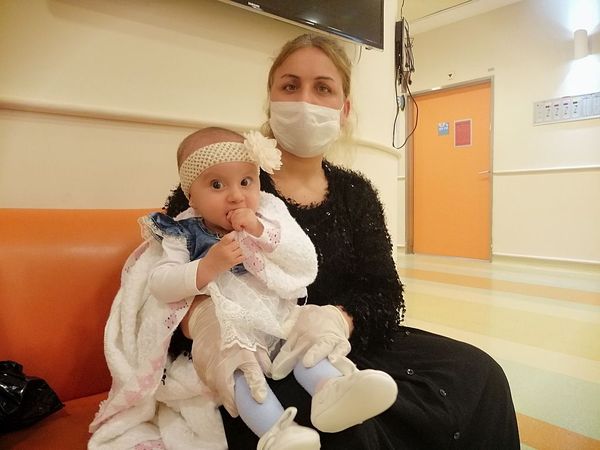 Beautiful and calm Mohammed will have an ultrasound of his leg next week and if the results are good they hope to discontinue one of his medications as he waits for his surgery: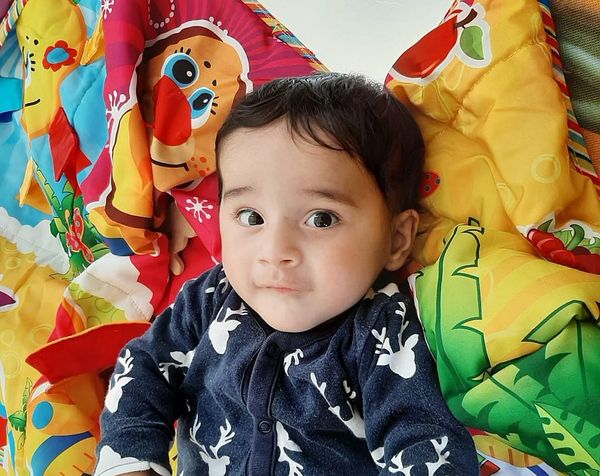 We also want to continue to lift up Asmaa and her grandmother as their stay stretches on at the hospital. The doctors were hopeful she could be discharged earlier this week after her third surgery, but are waiting for her to have more stable blood results: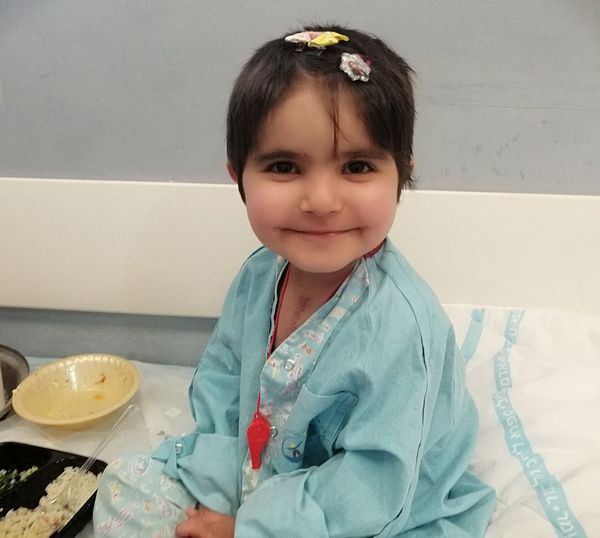 We thank God Asmaa and her grandmother are both at peace and enjoying their time. We also are thankful for the caring staff at the hospital who are keeping Asmaa at the hospital instead of multiple checkups a week, to help prevent her being exposed to COVID-19.
We also thank God this week for the beautiful time spent with Maryam and her mother, as they joined us for our Good Friday and Resurrection Sunday messages. It was a joy to receive them both and for the mother (pictured third from left below) as she was unable to attend any services due to the lockdown: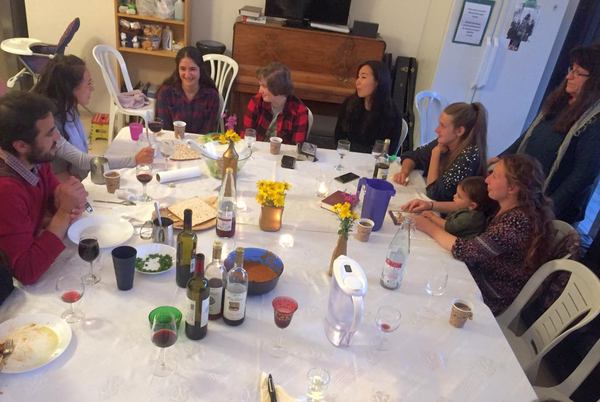 We are hoping and trusting the Lord for His perfect timing for Maryam's surgery. The hospital have said they would like her to come in for surgery on Thursday, pending no sickness or signs of a virus: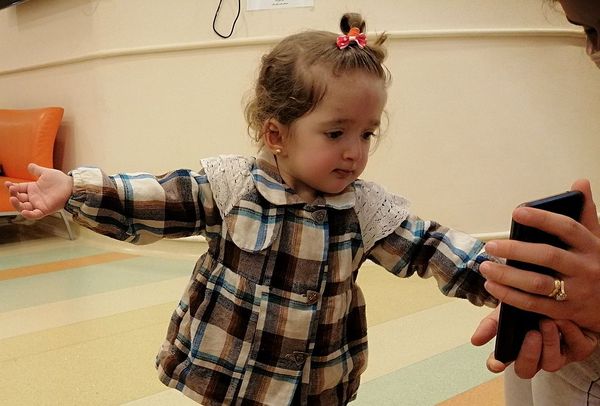 We also continue to lift up Ramyar as he is also still waiting for surgery. Please pray for strengthening of heart and endurance for the mother of this little Kurdish man: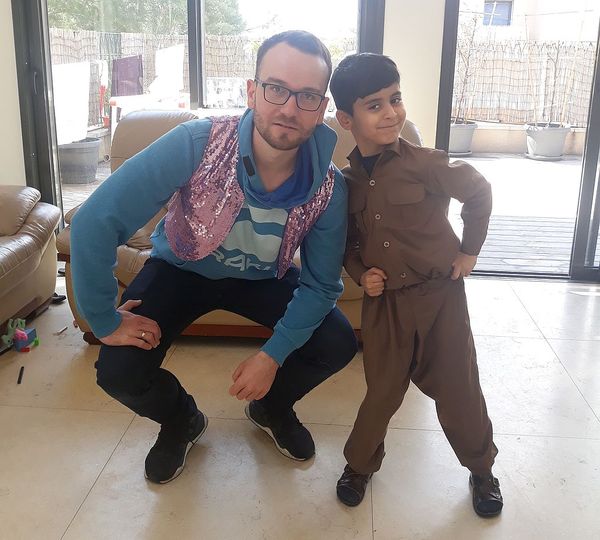 Especially we ask for you to lift up Imdad this week. He has been really struggling, eating little and feeling sad most times. Our staff have been trying to get him involved and interacting more. We are praying, ultimately, for the Lord to shine His light in Imdad's life so that he may see the many blessings around him: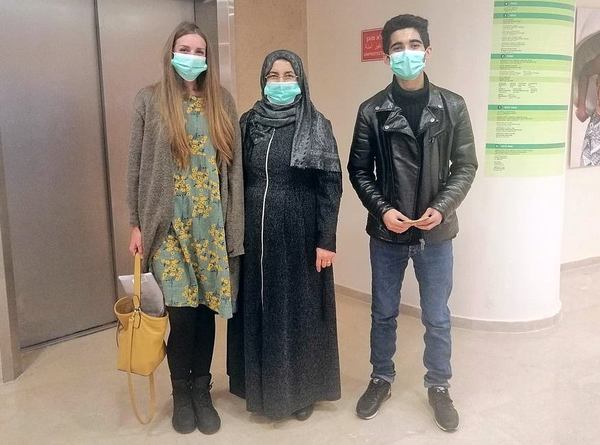 Finally please pray for all the mothers and their children that have finished surgeries and are waiting for air travel to resume so they can return to their homes and be reunited with their families. They're trying to stay cheerful and making some special meals; we know God is using this time and we want to be available and listening for His leading.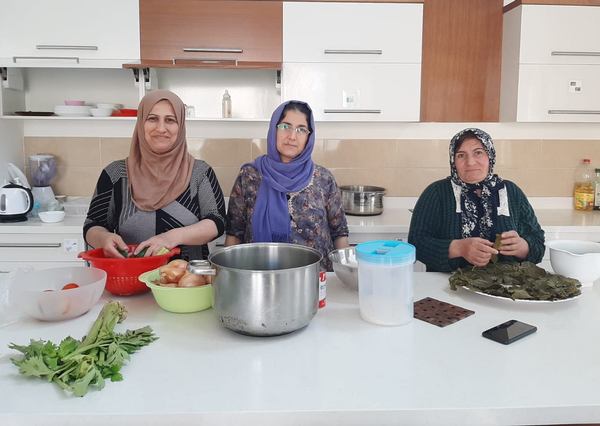 My daughter, River, has a special book called Little Blessings and I think it's the perfect reminder for us in this season: to look around at all the little blessings around us and "give thanks to the Father, who has qualified us to share in the inheritance of the saints in light."
Many blessings,
Lindsay for Shevet Achim