How beautiful upon the mountains are the feet of him who brings good news, who publishes peace, who brings good news of happiness, who publishes salvation, who says to Zion, "Your God reigns." The voice of your watchmen – they lift up their voice; together they sing for joy; for eye to eye they see the return of the Lord to Zion. Break forth together into singing, you waste places of Jerusalem, for the Lord has comforted his people; He has redeemed Jerusalem. The Lord has bared His holy arm before the eyes of all the nations, and all the ends of the earth shall see the salvation of our God. Isaiah 52:7-10
Dear friends,
What a blessing it is to read these words from Isaiah. Only a few verses later we'll read about the one who comes on these beautiful feet: our Messiah, Jesus in the form of the suffering servant. What a gift it is for us to be on this side of the resurrection!

As we continue to count the days until Pentecost and the receiving of the Holy Spirit, we are blessed by good news from our Father. After several weeks of talking with our coworker Amar and hearing how the Lord had drawn him to faith, one of our fathers knew there was something different. He explained to Amar there was a peace surrounding him that he couldn't explain and that he also wanted to experience. We can imagine the joy that Peter and the others felt as they realized that the beloved helper Jesus had spoken of had finally descended upon them that fated day. This is the beauty of following Jesus, of laying our lives down. We see God working and moving beyond our abilities and means.

Today our coworker Berith and I were talking about the amazing way that God can use us weak vessels to do this glorious work. It's not by our strength or understanding, but comes in the faithfulness of walking with the Lord each day, listening to His voice, and answering the call. And this is our prayer this week: that all of us living in the Shevet community will see the salvation of our God.
This week we received two new urgent children from Gaza, beautiful Sham and Ahmed. Praise the Lord they have both already received urgent treatment and are now recovering , Sham at Hadassah in Jerusalem, and Ahmed at Sheba in Tel Aviv: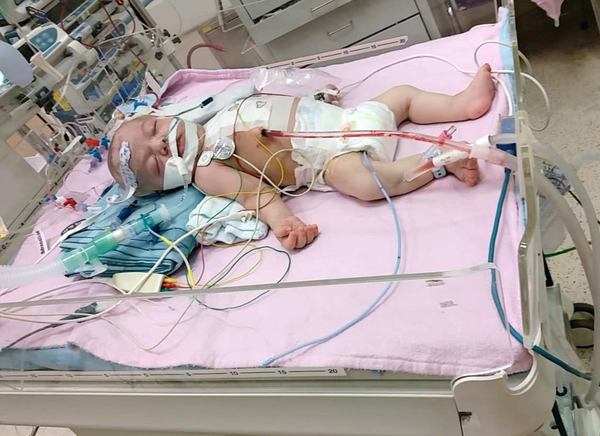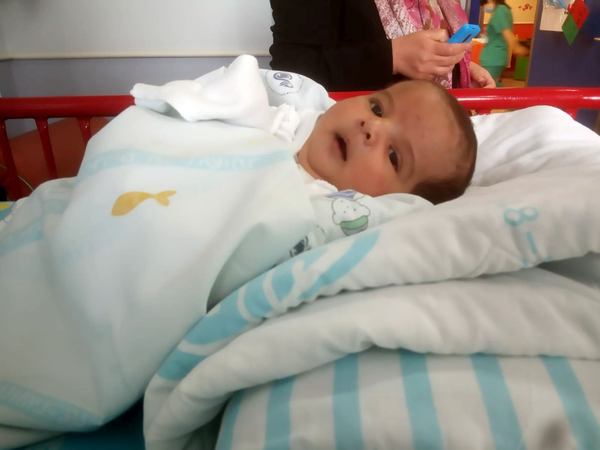 We pray for these precious ones to have a smooth recovery and for the Lord to bless their guardians with peace and comfort during this time at the hospital.

We also want to continue to lift up Wasim, Mahmoud, and Thabet who are all continuing to recover after lengthy and difficult treatment at the hospital. Please pray for the precious ones to be encouraged, strengthened, and for their complete healing.

We thank God for answered prayers this week as both Mohammed and Maryam had their long-awaited surgeries and are doing well: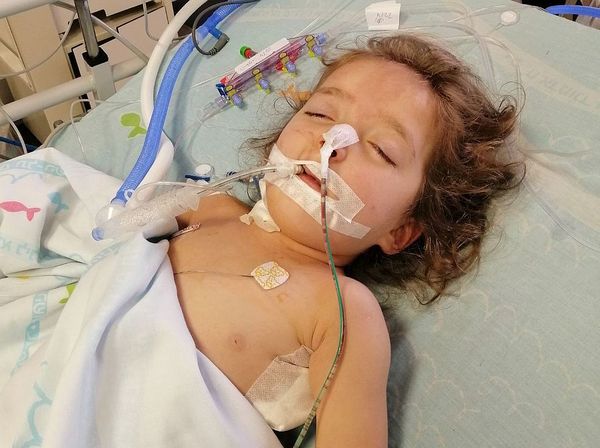 Maryam will need another surgery, possibly next week, so we are asking the Lord for His wisdom on when it will be and for a good recovery for both Mohammed and Maryam.

We also praise God for young Ramyar who will hopefully have surgery early next week. This young boy and his mother are the last ones who are waiting for their life-saving surgery and it has been a long wait: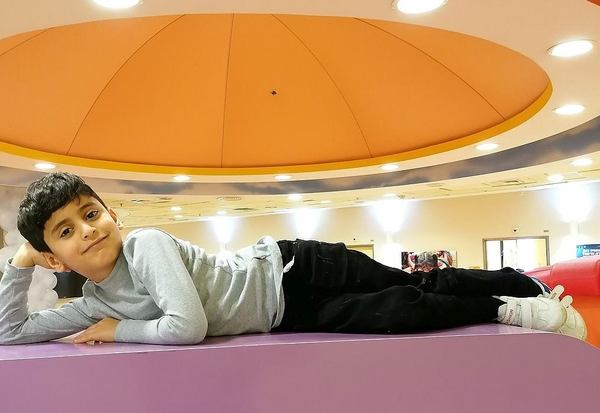 We pray for the Lord's protection over Ramyar as he waits and for the doctors to find the right plan for his surgery.

We also had wonderful reports today for the echos of Imdad and Adam who are both recovering beautifully. Imdad is ready to return home and Adam only needs one more echo before he will be released as well. We want to pray also for Khonav who had an echo today that was not clear enough for the doctors. It looks like she will need to have a catherization sometime soon in order for the doctors to confirm that all is healing well: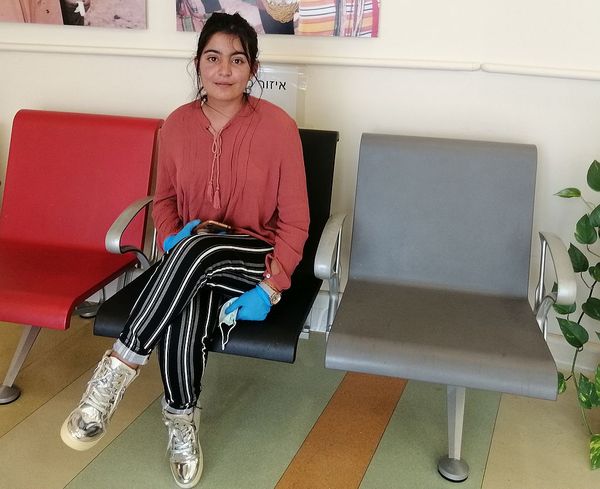 Our precious Iman, Adleen, Lawi, and Khalid will all have their follow-up echos next week and we are praying for good results and healthy hearts!

We especially want to lift up Imdad and Khonav this week as they are celebrating their birthdays, 17 and 15 respectively. We are blessed to celebrate this time with them and show them the love the Father has for them.

We also want to ask for your prayers of wisdom for the families here as we are looking at alternative ways for them to return to their homes in Kurdistan. For many of them, it has been a long time of waiting even up to four months. However, at this time, there are no flights available. The alternative of land travel would be difficult but we know that nothing can stand in the way of God's plan. Would you pray with us for the Lord to show the way?

As always, we thank you for being faithful in your prayers toward us and our families. We can see God's hand upon us and are thankful for all blessings He pours out on us each day.

Many blessings to you all,

Lindsay for Shevet Achim