Greetings from our Jaffa community, and thank you for praying with us.
We have been working our way through God's designs for the tabernacle in the book of Exodus. Today we read in chapter 30 about the holy incense to be offered on the altar, which led us to think about how we should be living holy lives, as a minority, or a remnant, looking different to those around us. We made our way to think on how living a life set free from sin, full of faith and joy in the Lord can only be done in the power of the Holy Spirit. In the power of the Spirit, Jesus, fully man, overcame every temptation in His life, and did only what He saw His Father doing.
Our prayer today as a community is from Psalm 51:
Create in us clean hearts, O God, and renew a right spirit within us.
Cast us not away from your presence, and take not your Holy Spirit from us.
Restore to us the joy of your salvation, and uphold us with a willing spirit.
And for the families who we have in our care, we also ask for restoration, in particular:
For Ziad, who is many months with little improvement in the Sheba ICU. His body is weary, but the days are precious together with his father: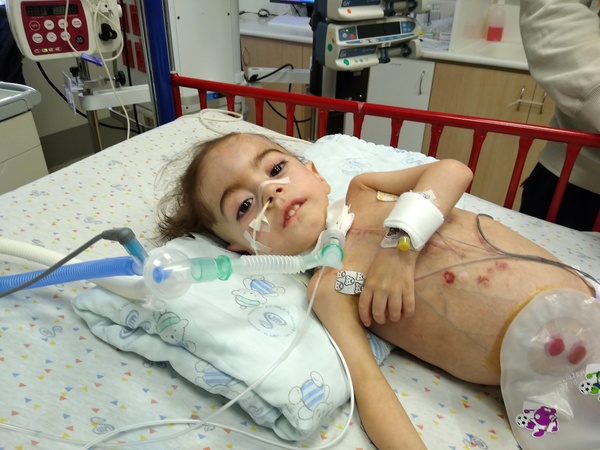 For newborn Mohammed from Gaza, who had his surgery this week, but has been quite unstable since, with his oxygen dropping very low: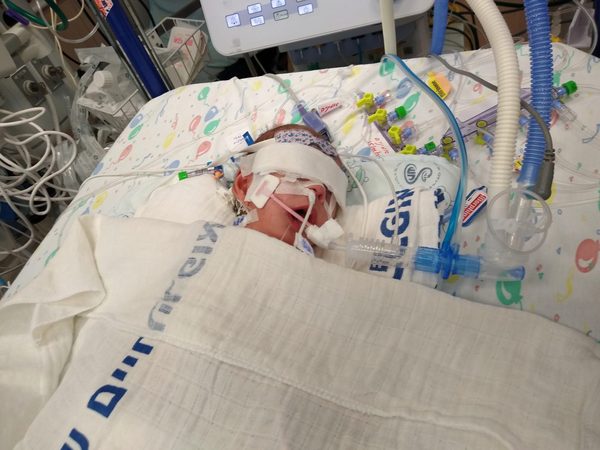 Praise God that Zakaria was finally able to leave Sheba hospital after a big fight for life these past three months, to be reunited with his family in Gaza: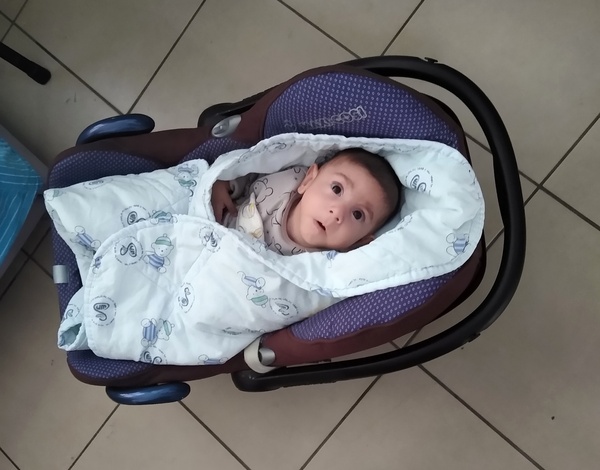 Leen had a successful eye surgery yesterday at Sheba and is already back with us in Jaffa. It has been a fairly emotional week for her mum, who is dear to all of us here in Shevet. Please pray for continued strength in her own heart as it looks like another few weeks until she is able to return to Gaza: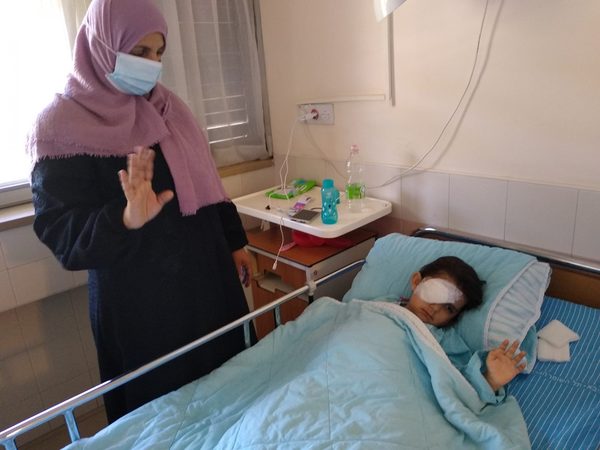 Thank God with us for the level of commitment Sheba has shown to these children, fighting for each one as priceless and made in the image of God, regardless of the time and resources it may take.Up at Hadassah Medical Center in Jerusalem three lives have been rescued in the last week. Beautiful Sanad from Hebron was extubated today following his emergency surgery four days ago: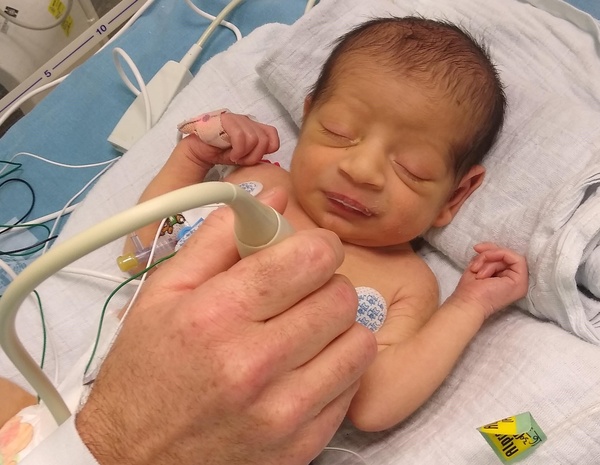 Then three days ago the choked pulmonary valve of newborn
Osama
 from Gaza was successfully opened by balloon dilation: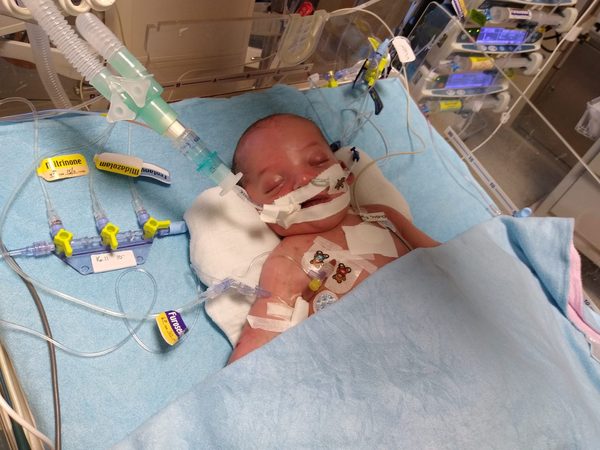 And just today newborn
Ahmed
 from Gaza was literally brought back from the dead as his narrowed aorta was opened also through catheterization at Hadassah: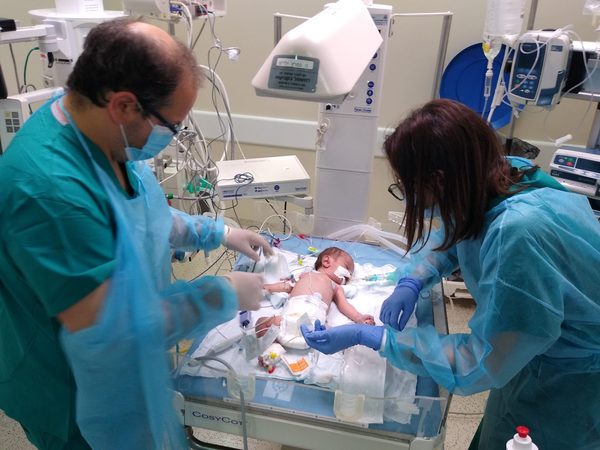 What a gift to have a team like this working in parallel to our wonderful partners at Sheba. Let's pray for the grace for both hospitals to continue to bless their neighbors, and for the Father's provision of resources to meet our commitments to support their work.
And finally we must end this week with a great note of praise, for our beloved Alaa is already out of the ICU today and asking when he can go home! When we found him today in the cardiac department his first words were of thanks to all those who've been helping and praying for him: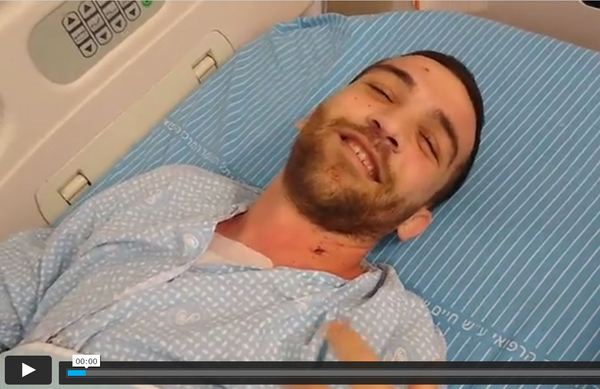 "Behold how good and how pleasant it is for brothers to dwell together in unity" (Psalm 133).
Georgia for Shevet Achim