Friends,
I'm writing you from the emergency room at the Sheba Medical Center outside Tel Aviv. Our dear Alaa from Gaza was rushed here tonight by ambulance after experiencing fever, cough and pain in the wake of his heart surgery two and a half weeks ago: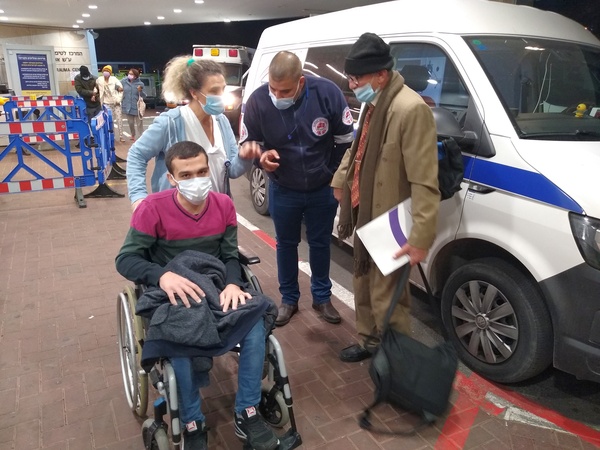 It was our coworker Amar who worked for hours and insisted on getting Alaa out of Gaza tonight, despite reluctance from the authorities and even from Alaa and his family. And thank God that he did, for on arrival it became apparent that Alaa was in severe distress. While receiving medications in the ER he suddenly collapsed, and he is now in the "shock room" where doctors are working intensively to keep him alive. They just came out and said the chances are not good.
We've had numerous encounters with death since I wrote you last Sunday about baby Ahmed from Gaza passing during a high-risk surgery. Tuesday morning came word that much-loved Lawi, sent home to Iraq a year ago as inoperable, had also died just a few days past his tenth birthday. Wednesday morning I was awakened by a call that newborn Saif from Hebron had suddenly died in the hours after his heart surgery, and by noontime we were burying him on a hillside overlooking the Tomb of Abraham and Sarah, Isaac and Rebekah, Jacob and Leah.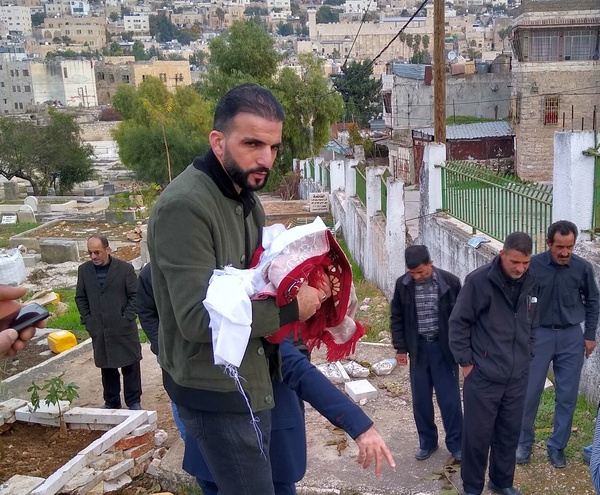 That same night lovely three-year-old Zain died in another hospital following his surgery, and his parents came to our Jerusalem guesthouse until they could return to Gaza the next morning.
All this seems shocking and disastrous to us. But we can remember the faith of Abraham, willing to sacrifice his beloved son because "he considered that God was able even to raise him from the dead."
And the promise of Paul: "When the perishable puts on the imperishable, and the mortal puts on immortality, then shall come to pass the saying that is written: 'Death is swallowed up in victory.'"
Friends, pray for all these precious families, and for our community as we walk alongside them through the valley of the shadow of death.
Jonathan for Shevet Achim
"Behold how good and how pleasant it is for brothers to dwell together in unity" (Psalm 133).