Dear coworkers,
Within the hour Israel will enter into the new year, hurtling ever more quickly toward the promised coming with the clouds of the Messiah, whose birth still divides the human calendar.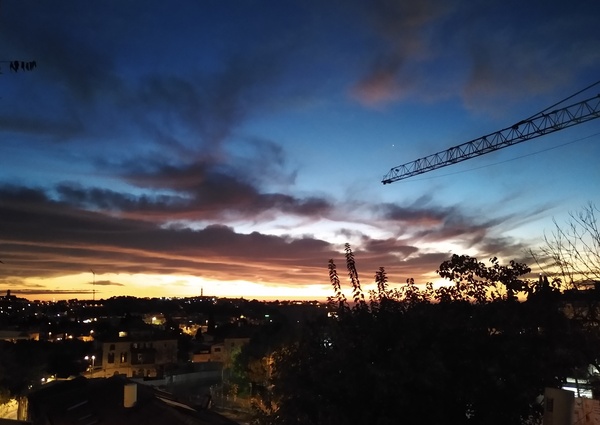 In the Shevet community we mark the year-end also as the time to meet our commitments to the Israeli hospitals who so lovingly treat mostly-Muslim children from throughout the Middle East. The hospitals bear the majority of the expenses themselves, and amazingly trust us for the remaining balance until year's end. We are contributing toward 70 surgeries and interventional catheterizations in 2020 for children from Gaza, Hebron, Iraq and Syria.
When I first shared last month that we still needed $550,000 to meet these commitments, I think we could all have shared in the response the Israelite captain gave when Elisha promised abundant and cheap food supplies to a besieged city:
If the LORD himself should make windows in heaven, could this thing be?
Now on the last day of the year, according to our online donation page, only $83,873 of this amount still remains outstanding. Praise God! I believe he again is honoring before his people Israel the commitments that we make in his blessed name. In Hebrew they call this kiddush hashem, the sanctification of the name of God.
And it is a joy and a comfort to see coworkers around the world who quietly and without prodding choose to be part of this. We love you and thank God for you. Our Messiah is coming for a beautiful bride.
Jonathan for Shevet Achim
"Behold how good and how pleasant it is for brothers to dwell together in unity" (Psalm 133).