Dear praying friends,
Thank God that he is with us, and thank you for praying for us. It is very encouraging to know that there are always people holding not only the needs of our families, but also us as a community in prayer. We have at our Jaffa house many families waiting for the airport to reopen so that they can return to Kurdistan, as well as the ongoing arrivals from Gaza. I will share honestly that the five of us in Jaffa have felt the load growing even heavier this week. All of us want to serve God and live our lives as pleasing worship to Him, and yet it can feel perhaps even disappointing to be reaching the exhausted end of what we are able to give to the families we have the privilege of being with, and are called to serve with love.
As my coworker Berith would say, "But, God!"
Of course he hasn't forgotten us in these difficult days. I received a message from Michelle this week sharing Isaiah 41:10:
Fear not, for I am with you; be not dismayed, for I am your God;
I will strengthen you, I will help you, I will uphold you with my righteous right hand. 
I have seen this in the wonderful gift of community, the reminder that we are not serving him alone. I am so grateful this week that each time I have been unable to offer anything more to those who are asking for something from me, there has been another who has stepped in and obeyed Paul's instruction to bear each other's burdens. Living with others who are laying down their lives to help others is a beautiful, beautiful gift, and if this is the law of Messiah, then how wonderful that we are living under his excellent leadership! This way binds us together in humility, as a united body, carrying out the work we are assigned to do, without pointing to ourselves.
Thank you for your ongoing prayers for us, and for the families:
Please remember Alaa, who is on ECMO in the ICU without anyone from his family able to yet come to be with him (see Berith's new report from the hospital here).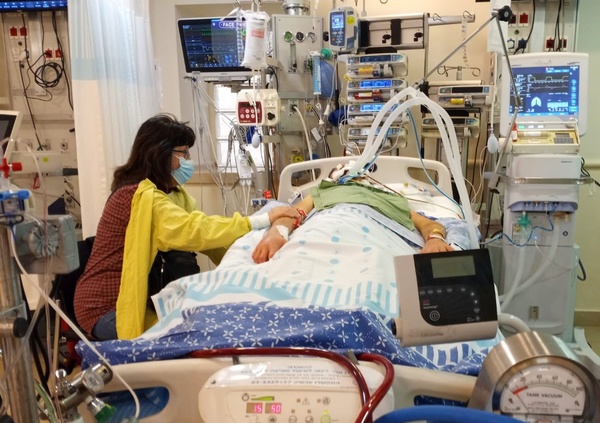 Alaa's heart and other organs are struggling; please join us in prayer for God's will and God's presence in his life.
We also have our dear baby Asmeen, who has been in the hospital now for more than two months: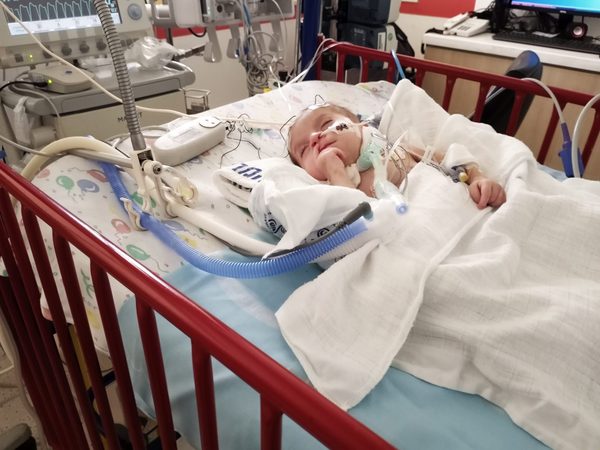 Doctors still cannot wean her from mechanical ventilation, please pray for the miracle! We so desperately want her to be able to be strong, healthy and be able to return to Kurdistan, breathing on her own.Two new babies from Gaza arrived emergently this week to the Sheba Medical Center: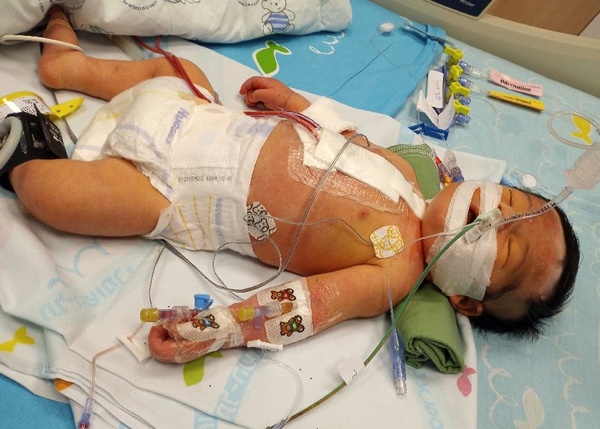 Adel (less than a week old!) had a
successful arterial switch surgery today
, and the other newborn, 
Ghena
, arrived last night and God willing can go to surgery next week: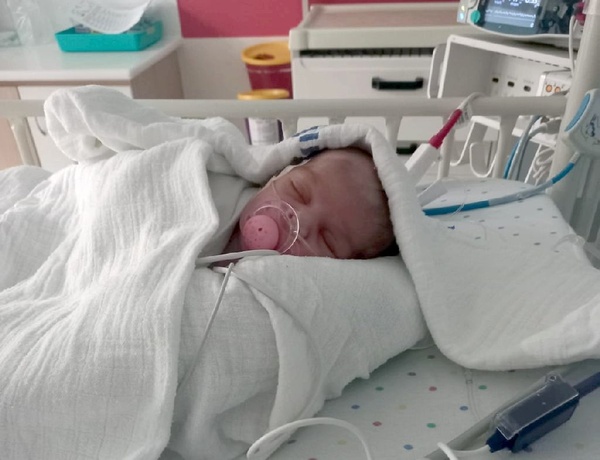 Our long-term Gaza boys are doing well! Praise God that Ziad had his PEG (feeding tube)
surgery this week
, and his tracheostomy (partially) closed, after a long time waiting for the space in the ICU: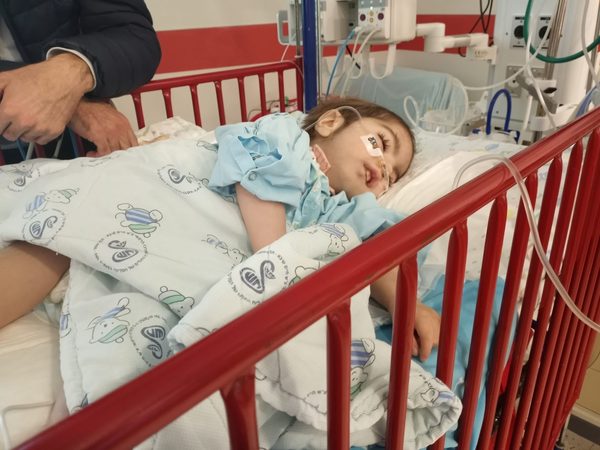 Please pray for him and his family. We have a great hope in God!
Mohammed E is having a great time in the company of his wonderful great-aunty. She proudly told us that he is gaining weight, so it could be that he is starting to improve: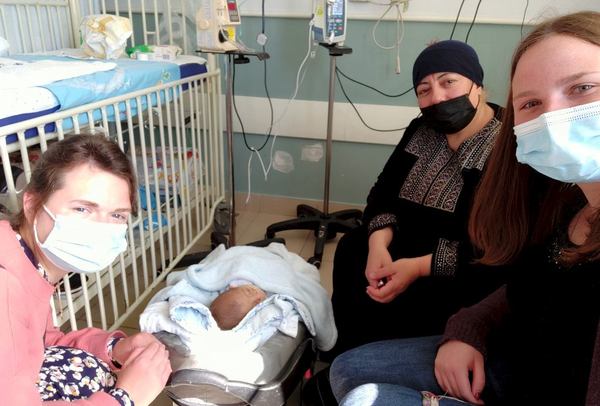 Please pray that he would be able to feed better, and also that the problem of his liver would become clear and the doctors would be able to help him.We brought Mohaned 
home to Jaffa this week
; his body is finding it hard to adjust to the new blood flow after his high-risk Glenn surgery, which the doctor is suggesting is causing him to have headaches: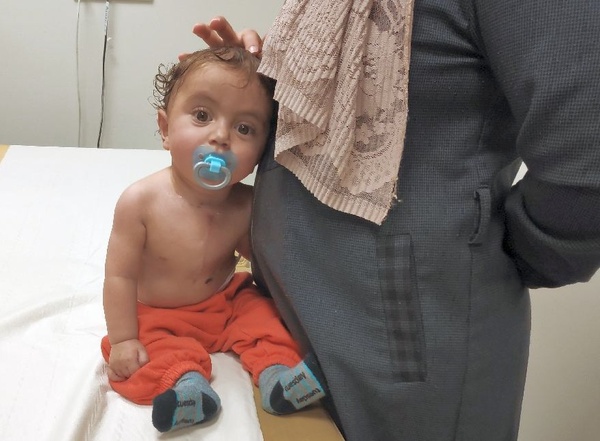 Although this should improve over time, it is uncomfortable now for him, and he is crying a lot. Please pray for him to be more peaceful.Tiny Omar was 
discharged home to Gaza
 yesterday with his sweet mother: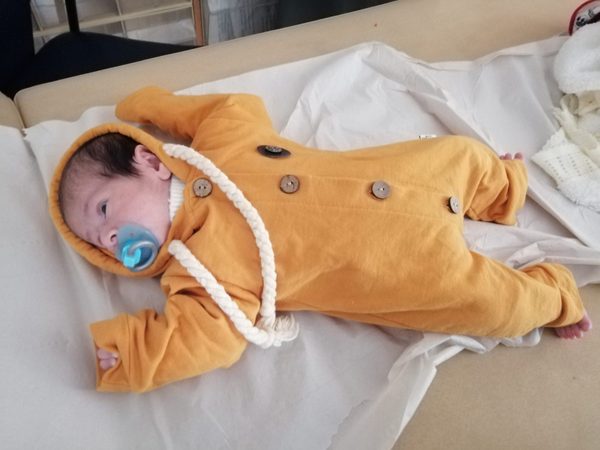 We can give thanks for his healing so far, also overcoming the bleeding which was so frightening for his mother a couple of weeks ago.For the rest of the families, their only prayer request is that the airport will reopen and they can return to Kurdistan! We also hope for the same, as we can be reunited with Jonathan, Michelle, Luzma, Julio and Paula!
Jonathan is in Kurdistan at the moment, and has shared how blessed it is to meet with some of the families, in particular the family of Lawi, who died in December after his heart condition was deemed inoperable: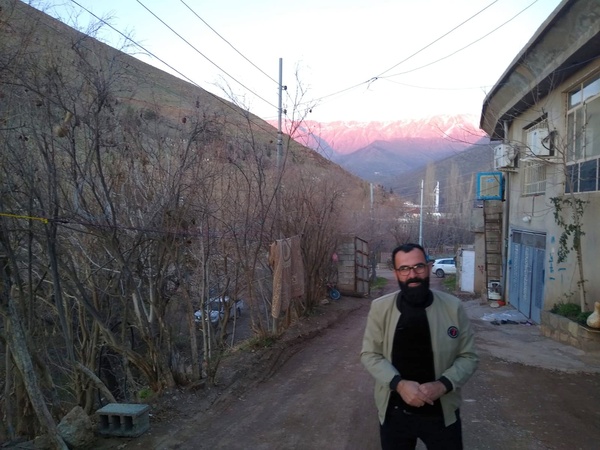 Please pray that God would reveal himself as the comforter to Lawi's gentle and good-humoured father who we met, and his mother and his sister Hani. As Michelle prayed also for me this week: that they would fear not, and know that God is with them. That they would not be dismayed, and know Him as their God. That He will strengthen them, help them, and uphold them with His righteous right hand.Thank you for praying together with us.
Georgia for Shevet Achim