Dear friends,
Are you ever like me impatient with the people of Israel as you read the exodus account, wondering with a tinge of self-righteousness how they could witness such mighty miracles and turn around the next day to doubt God, complain, and worship a golden calf?
Well we truly are made of the same flesh, for I see the same heart in myself and my own people again and again. There's momentary gratitude for answered prayer, but by the next day we're in the thick of the next crisis and have forgotten all about God's previous deliverance.
So tonight I'm just looking back a bit to remember and praise our Father for all he has done. It was just over a month ago that I first wrote you about Mina's family in Kurdistan, looking at us with hope-filled faces as we prayed that God would make a way for their baby and five others to reach Israel in time: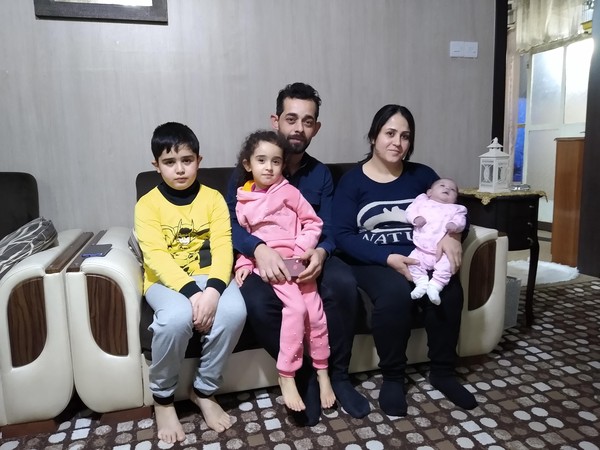 Today I overheard on the nurses' thread they're planning Mina's discharge this week to our Jerusalem guesthouse, after two surgeries and a successful
switch of the great arteries of her heart
: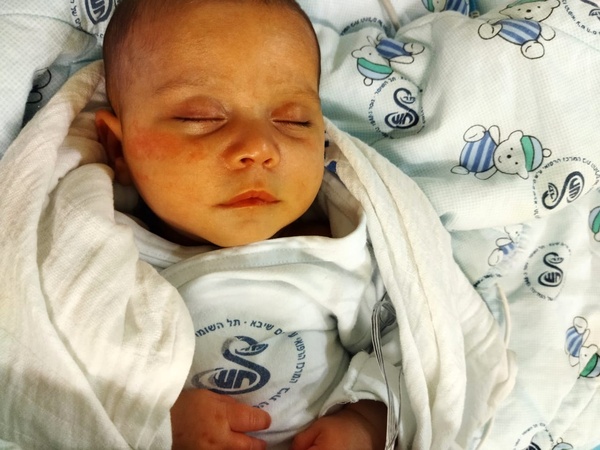 (Love to see these kids wearing the Sheba hospital logo of the serpent that was lifted up in the wilderness to bring healing to the grumbling Israelis–and there's no better way to introduce this prophetic imagery to a family than to pull the logo up on their own child's medical report!)
Four of the other children Mina traveled with have also completed their surgeries, including Meera who was so desperately blue and weak as she crossed the border to Israel: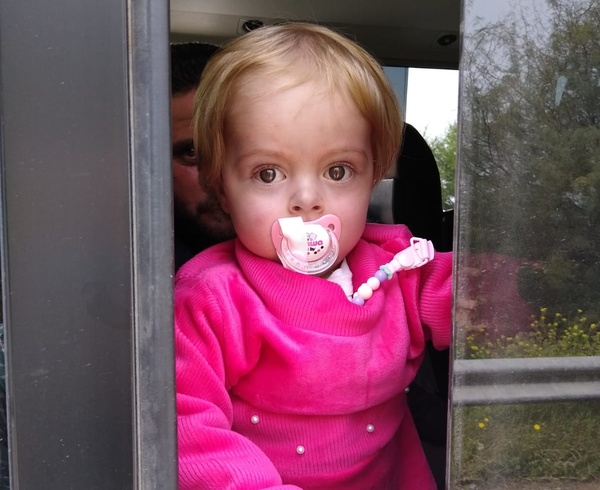 She emerged pinker than ever from her second, eight-hour surgery today, and
Alena reports
 that "her father embraced the surgeon when he came out to say everything had gone well":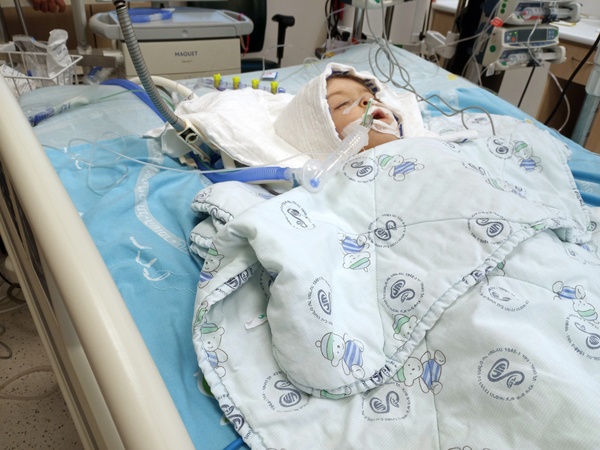 And then there's the second group of nine more urgent Kurdish children whose stories we've been following the last two weeks. The most urgent of them was newborn triplet Hena, who we met pale and lifeless in the tent camp of Yazidi refugees: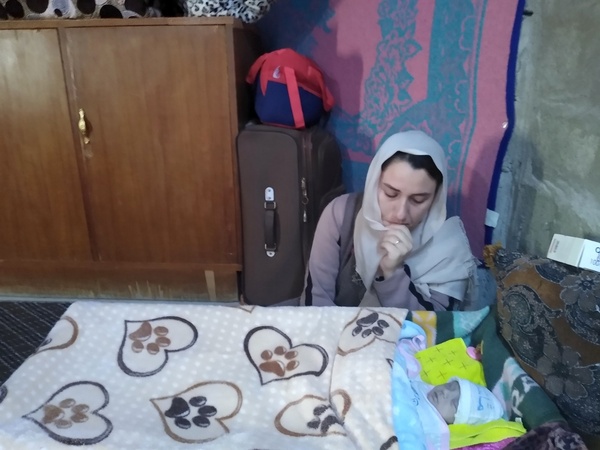 I left you last Sunday with Alena and Georgia rushing Hena to Sheba after she landed at Ben Gurion airport; she had her surgery Wednesday, and Alena
found Hena today
 drinking milk and breathing on her own with only a little supplemental oxygen: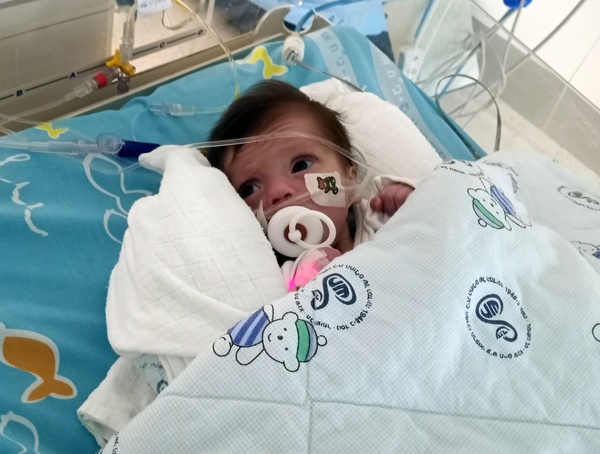 The remaining eight children in Hena's cohort also entered Israel in two groups through the Jordan River crossing this week, and have already started their evaluation at Sheba today: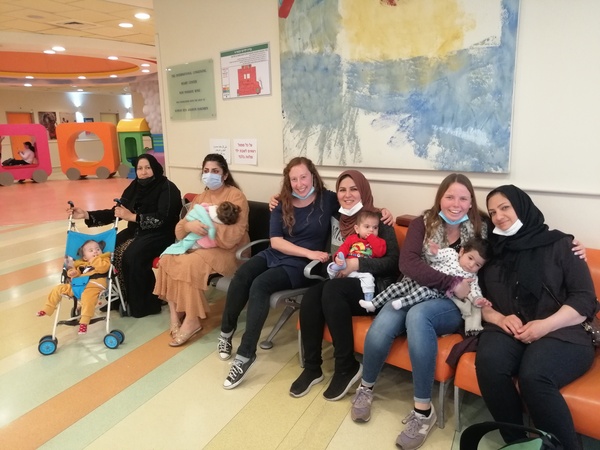 It's true that myself and now twelve other coworkers are still on the outside looking in to the promised land, with no permissions to enter. And it's little short of miraculous that our team of six coworkers still on the ground in Israel are somehow taking care of all these families (see this week's Shevet Prayer letter titled "Live the Impossible.")
But in light of all that God has done for these children we will not grumble or complain in our hearts about the government of Israel. We are prepared and willing and honored to suffer, as our Lord did, if it will bring life to others.
Jonathan for Shevet Achim
"Behold how good and how pleasant it is when brothers live together in unity" (Psalm 133).