Dear friends,
There is no more beautiful way to open this letter than with the news that Sulaiman had his chest closed on Sunday, was extubated yesterday and today was moved to the step-down unit of the ICU, to his mother's great joy!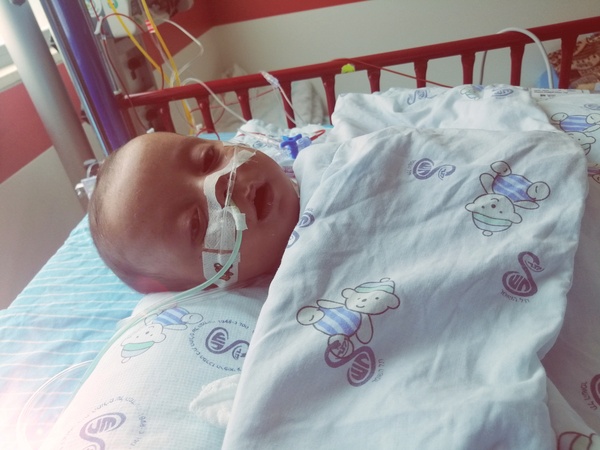 So our Father is redeeming Sulaiman from the damaging consequences of his long wait to enter Israel; another delayed transposition child,
Mohammed B
, is confirmed to have brain damage, likely a complication from his time on the ECMO machine after his surgery. It is not yet clear whether the issue will resolve in a few months or be with him for the rest of his life. Let's pray for redemption for him as well: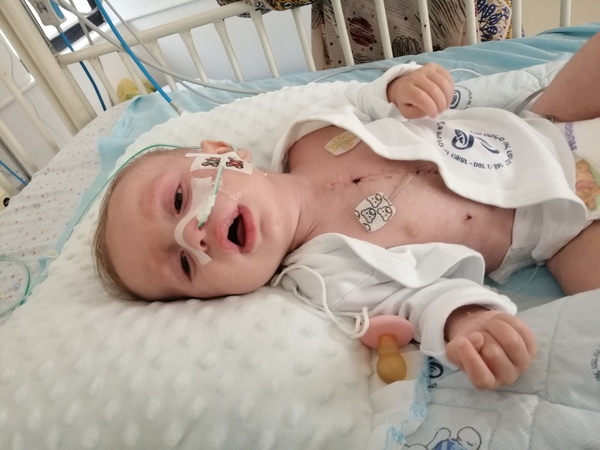 A new Kurdish transposition baby 
Zhiir
 on Sunday had the first of two surgeries to switch his great arteries. In the days since he has remained stable and will likely have the big surgery in the coming days: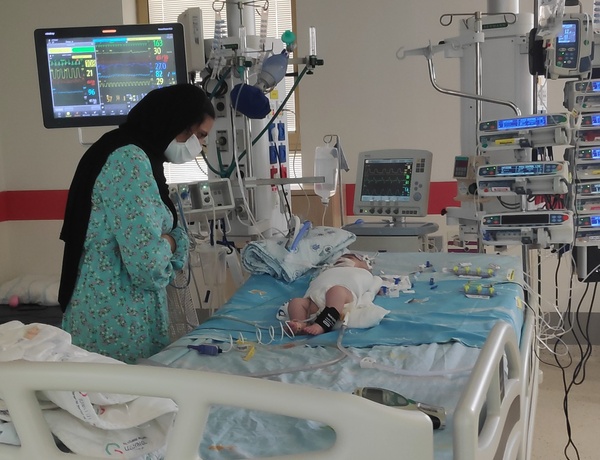 Yesterday newborn 
Alma
 from Gaza also had an 11-hour surgery at Hadassah Hospital in Jerusalem to switch her great arteries; this morning we received word that she had died. Margarita was with Alma's mother throughout the surgery, and also today as she waited to return to Gaza with her daughter's body, and asks us to pray that the God of all comforts will comfort her: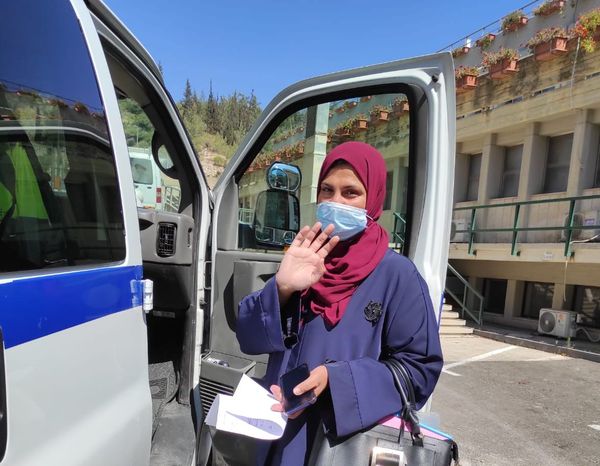 Shadi
 from Kurdistan is awaiting his surgery after it was postponed this week. His mother was completely understanding and wonderful with this news. His heart is very complex, so please be praying for this lovely boy who manages to captivate everyone's heart!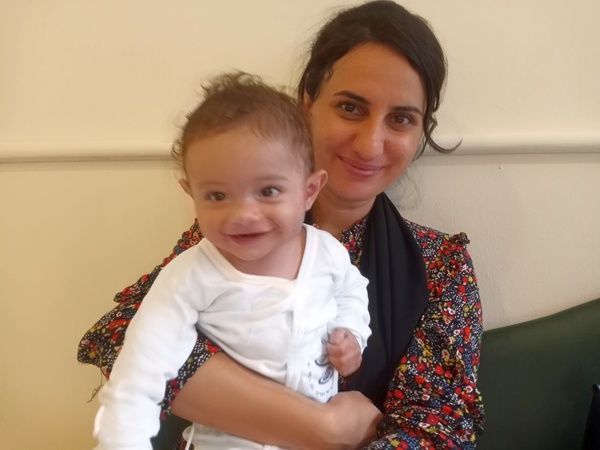 The Yazidi refugee child 
Samem
 had his heart surgery last week and made a speedy recovery. He is back to his sweet and exuberant self, thank God, and already home with us and Shevie in Jaffa: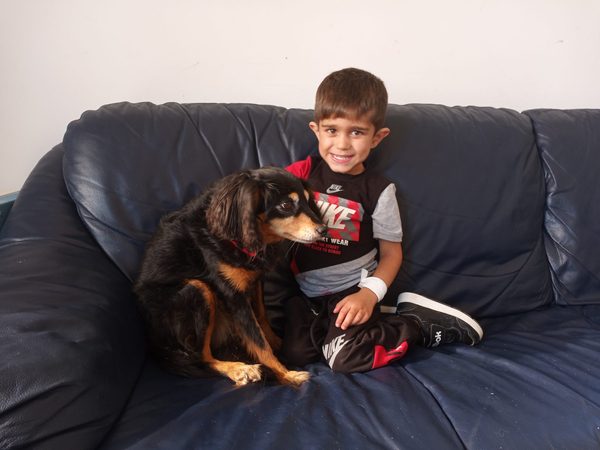 The tiny Yazidi triplet 
Hena
 was checked today and found to have gained 250 grams! Her uncle is taking very good care of her until she is large enough for her next catheterization and then surgery: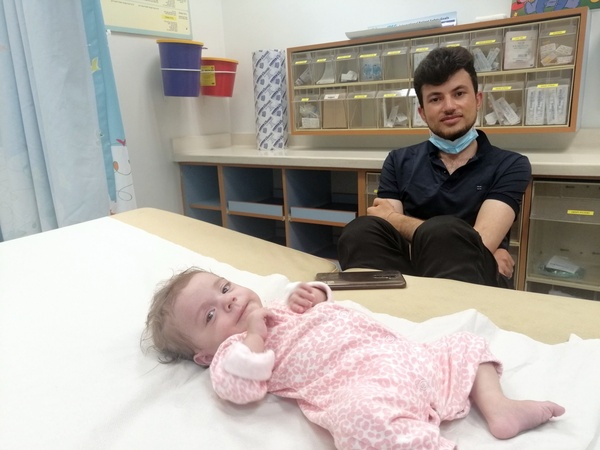 Kurdish baby 
Amin
 is still receiving antibiotics to help clear up an infection at the site of his surgery one month ago. Placement of a central IV line to help with this has now been delayed a couple of times, and we are hopeful it will be tomorrow. He will also undergo a special transesophageal echo to help gauge a hole in his heart. Please pray for him and his mother as the process of recovery continues for him: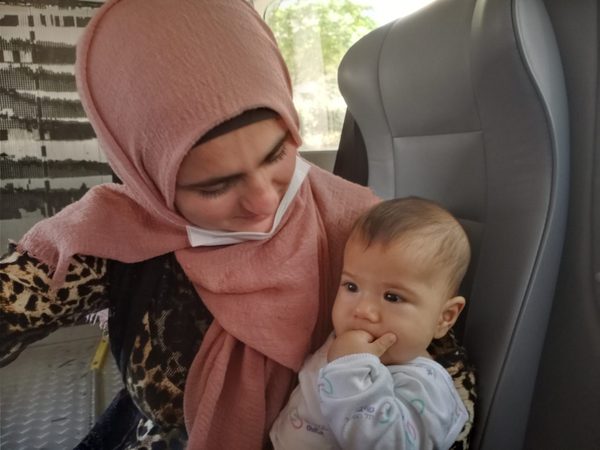 Both tiny baby 
Abed
 and smiling baby 
Mohammed
 are breathing on their own and improving after their surgeries. Thank God for this, and thank you for praying with us and with their mothers: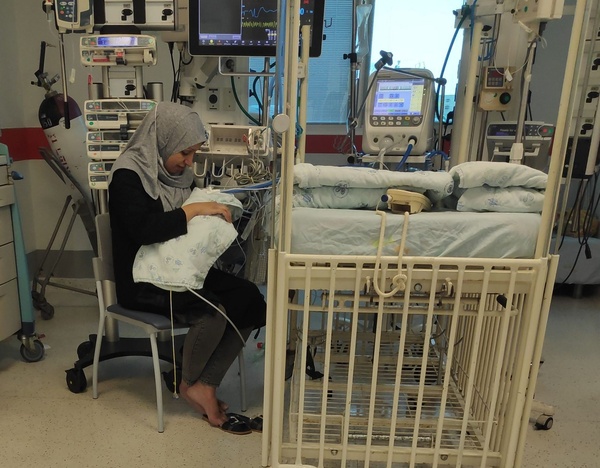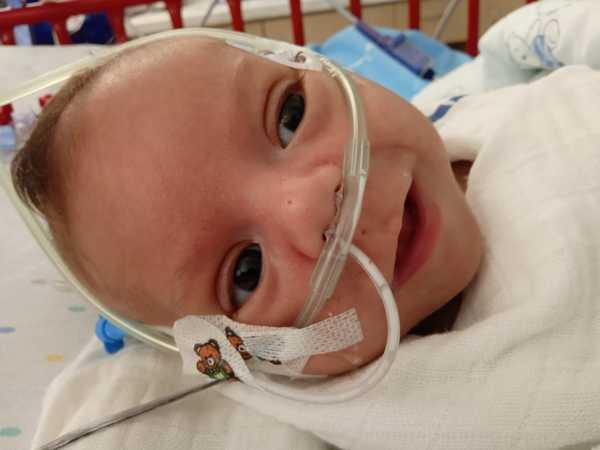 Please continue to pray for Mohammed E who has not significantly improved over eight months in Sheba, but his father is still hoping and praying for the best for his boy: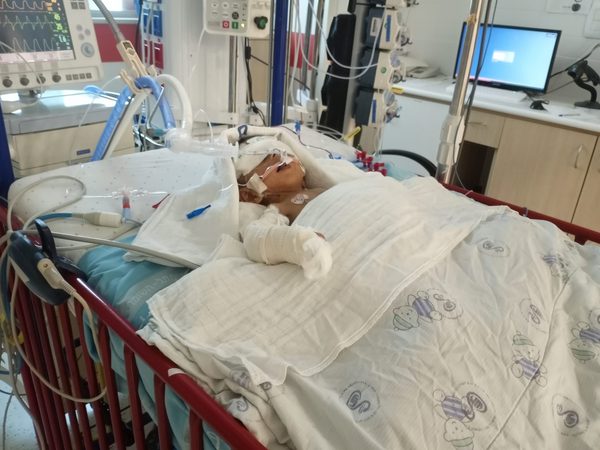 As Jonathan wrote in the Sunday letter, there seems to be hope the young Kurdish man Mohammed will finally receive his visa to Israel for emergency surgery, after the head surgeon at Sheba reached out to help with his case.  Please continue to pray for this process and that Mohammed would be able to endure the wait and travel to this country: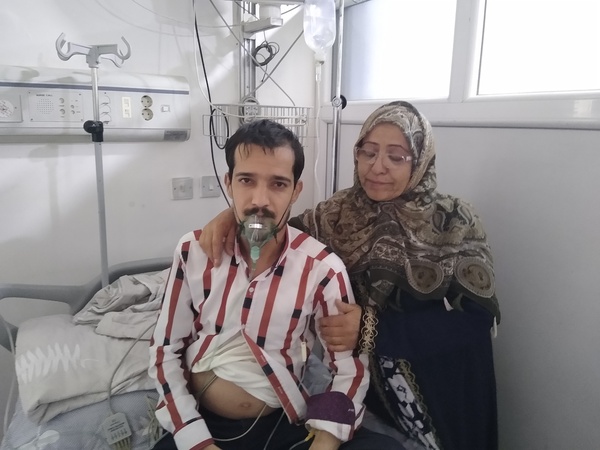 Finally this week, we can praise the LORD that Julio, Luzma and their daughter Paula have received their permissions to return to join our community in Israel. These are the first reinforcements to reach our now-tiny community in 2021! We are expecting their arrival after the end of the Shabbat.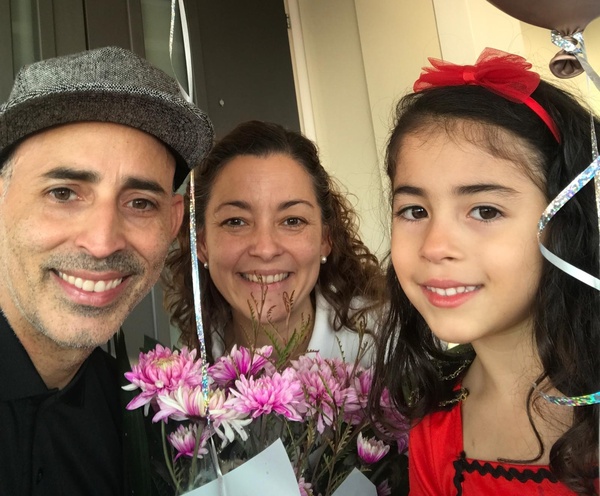 Thank you for praying with us,
Alena for Shevet Achim