Dear friends,
Ishi Xwa chen khosha — "How beautiful is the work of God."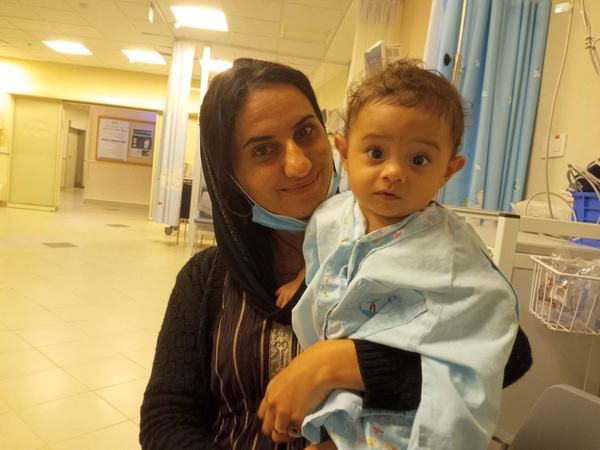 These were the words of Shadi's mother on the day of his surgery, referring to his unique combination of heart defects; not only are his arteries are reversed but also the lower chambers of his heart. Because of his double-backwards anatomy, the heart in the end is actually directing blood to the right areas of the body. For this reason this type of transposition is also known as congenitally-corrected transposition of the great arteries.
Since Shadi's first appointment seven weeks ago, doctors at the Sheba Medical Center have been studying his heart to help plan for surgery. In this time Shadi and his mother have become very dear to pretty much everyone who has met them. If you see his big toothless grin, you'll see why everyone finds him so endearing.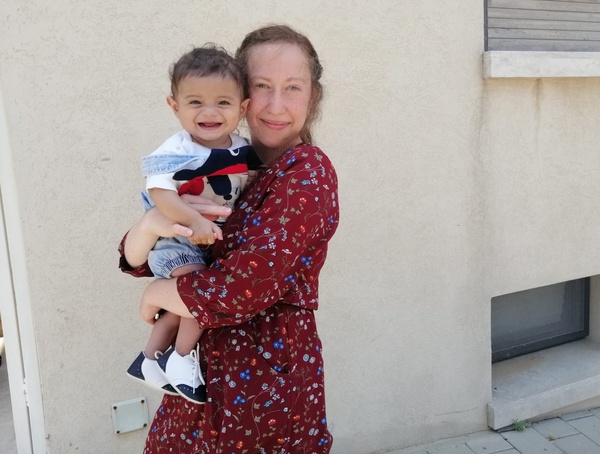 He has a favorite hand puppet his mother brought with him from Kurdistan, and two pacifiers: one with a mustache on it, and one that reads 
I love (heart) dad.
 When his mother dresses him up to go to the hospital he looks like a very small and cute version of a medical professional.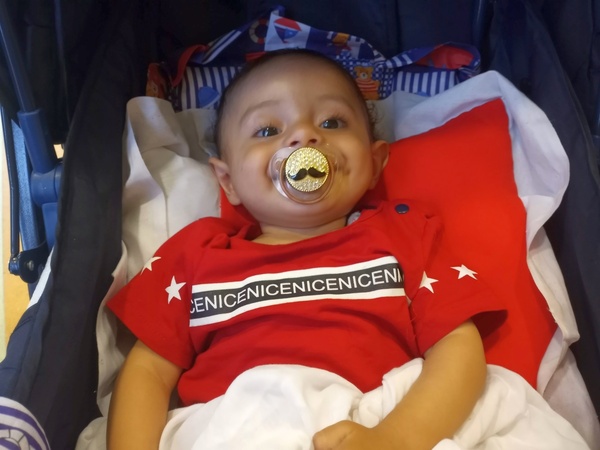 For about twelve hours on Tuesday the surgeons operated on Shadi. It was a long and difficult procedure. He deteriorated in the night and was placed on ECMO heart-lung support the next morning. He remains now at a crossroads: if his condition improves he can live, but if it worsens he will die, as he is already receiving the maximum support the Israeli medical staff can offer.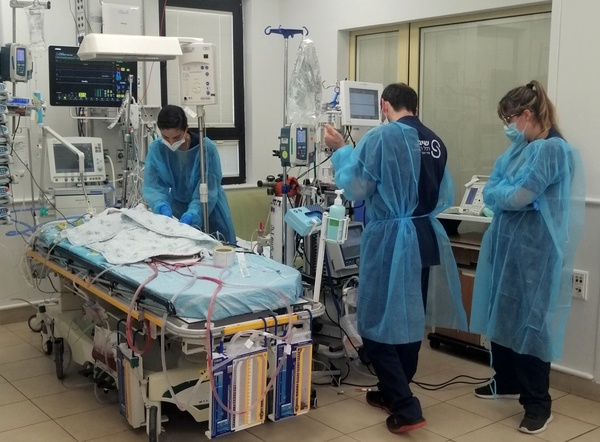 I have 
the words of Shadi's mother today
 in my head as I write: 
bas Doaa
, which means "just pray." So please pray for Shadi.
Things finally look like they are moving forward to bring the adult Kurdish patient Mohammed to Israel, thank God. He is still suffering from a congenital heart defect despite two prior surgeries, and cannot live much longer without intervention. Three times in the past six weeks his visa to enter Israel was denied due to his age.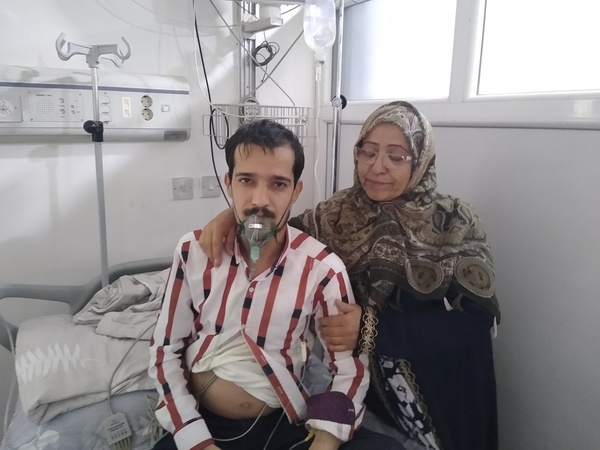 The Sheba staff helped today to make an unprecedented fourth application for Mohammed, which it appears will be accepted. Along with the incredible care they've given to all the urgent children in the past months, and especially Shadi's twelve-hour surgery, this is another reason to really thank God for their compassion and expertise. We pray Mohammed does find health and healing here, and also for our strained relationship with the ministry of interior to have healing and reconciliation as well.
The interior ministry is also close to approving entry for our coworkers in Kurdistan, Nate and Colin, to come and escort Asmeen back to her family in Kurdistan. She remains on mechanical ventilation at Sheba now more than half a year after her surgery.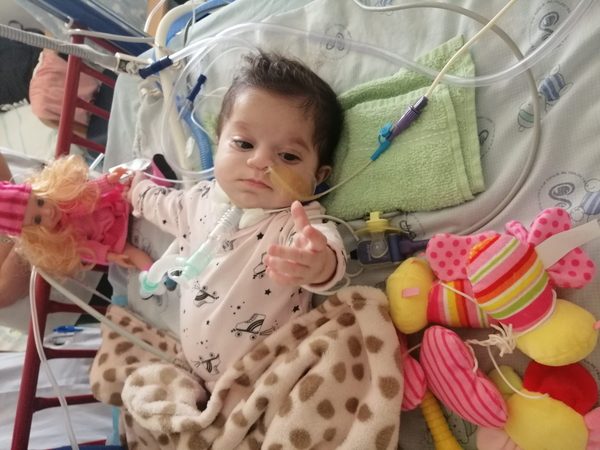 God willing Nate and Colin will purchase a ventilator in Israel to help Asmeen get home safely on a commercial flight, and then leave the ventilator with her family to care for Asmeen at home under the supervision of local doctors. The hope is that after a year or more of growth Asmeen will be able to once again breathe on her own.
In the words of Shadi's mother, how beautiful is the work of God.
Alena for Shevet Achim