Dear friends,
Please join us this week in prayer:
For Shadi's family –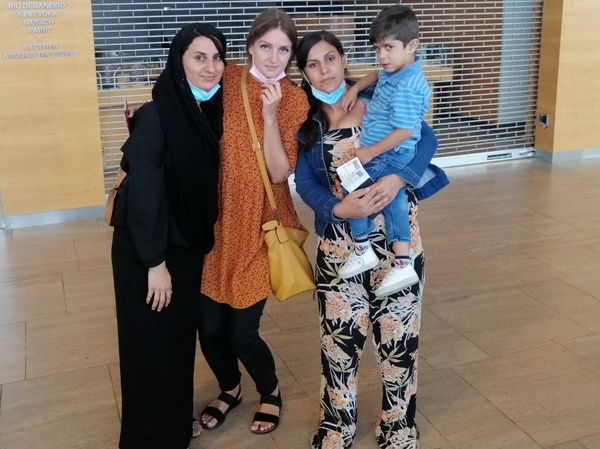 His mother left Israel (above left) yesterday and arrived home in Kurdistan today, to a different life from what she had been dearly hoping for, following Shadi's death on Sunday. Please pray for the Spirit of God to surround and comfort her and her family.
And we thank God for the healing and safe return home of Samem (above right). He was the first child sent to Israel by Samaritan's Purse, and if God wills others may follow.
For Mohammed E from Gaza-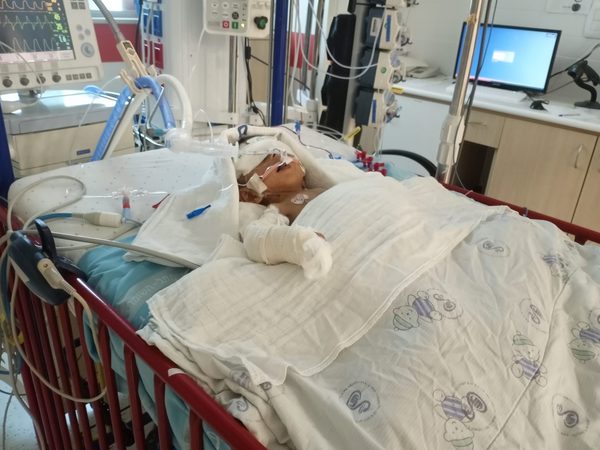 Who has spent eight of his ten months of life in the hospital in Israel, and this week seems to be really deteriorating. It is a difficult situation for his devoted father to be facing; it is possible the baby could die. Please pray over this family.
For Dina from Kurdistan –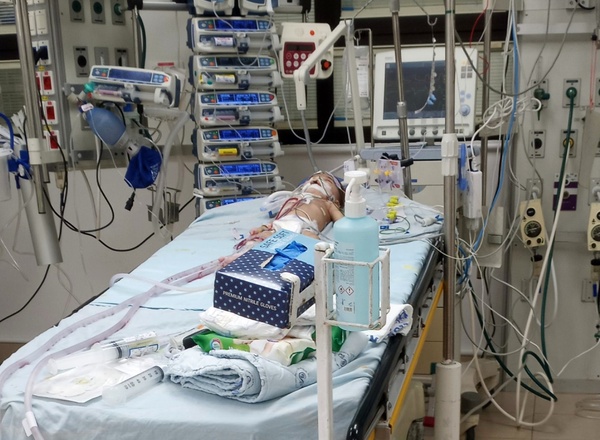 She overcame a difficult surgery yesterday; the doctors were fearful that she may not survive the surgery. Thank God that the report from her cardiologist today was one of joy, that it seems so far that the surgery was successful, and Dina is beginning to recover. Today she was extubated and is now breathing on her own. Thank God for bringing Dina through safely, so far, and we ask that He continues to watch over her healing.
For Mohammed B from Kurdistan –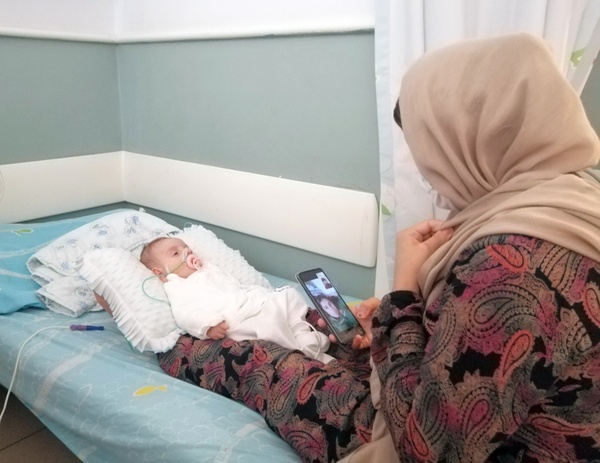 Doctors this week decided that he will need a feeding tube to his stomach. Due to brain damage following his delayed surgery, Mohammed is so far unable to drink safely due to a loss of his swallowing reflex. His mother is grateful for his life, and yet growing weary as the 
weeks turn into months in the hospital
.
And we are celebrating the healing of Meera and Yadgar from Kurdistan and baby Mohammed from Gaza. All three had echos today and all three were discharged back home. It is a joy to witness the transformation of these babies, and to have had the blessing of knowing all the parents during their time here with us.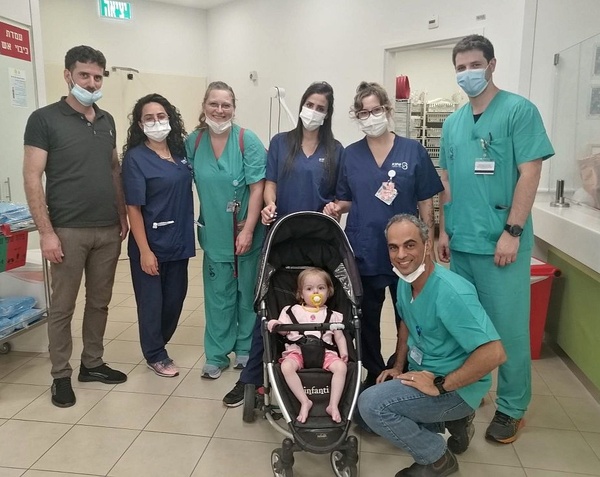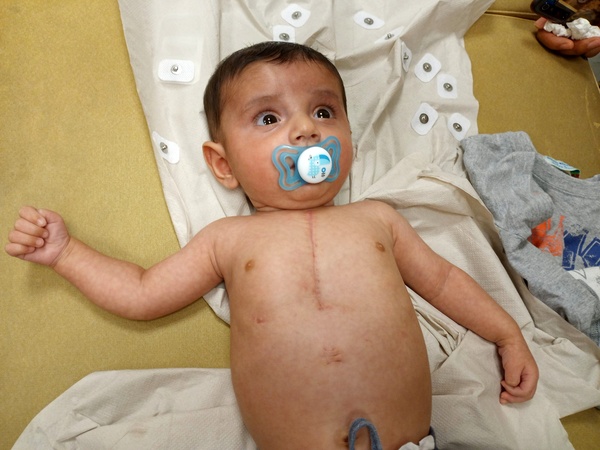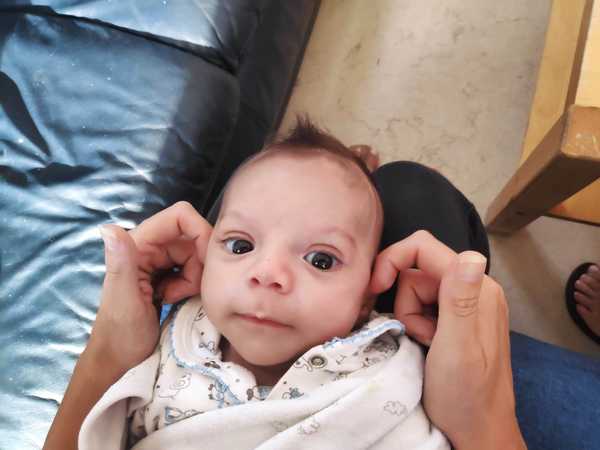 We heard today that Mohammed L, the young man from Kurdistan still suffering from a congenital heart defect, was finally granted a visa today after three prior refusals. We look forward to welcoming him here. Please pray that it is not too late to save his life, and that he can find help and healing here.
It seems the situation may be changing for our community too, not only as Julio, Luzma and Paula were released from their quarantine today 12 days after arriving in Israel, but also because two new coworkers have received permission to come and join us, and others may be on the way soon. Thank God for everything he has been showing and teaching us in each season.
Georgia for Shevet Achim