Dear friends,
It is Thursday evening in Israel and this day alone has been so full. The holidays have finished so yesterday and today were back to the normal working schedule.
The Yazidi triplet Hena, who came to Israel in April when she was just two months old, had the second and final surgery of her current visit here. (She will need to return next year once she has grown enough for the next stage of her surgeries.)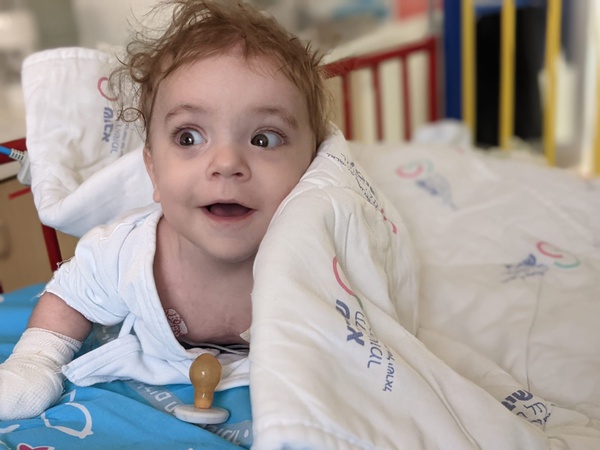 Hena's family has struggled with the long wait in Israel, and were ready to leave without surgery if it didn't take place today. But the reality was that at every moment the doctors were doing what was best and safest for Hena, while also taking into account her young uncle who is her escort, and their family back in Kurdistan. What stands out to me is one of the cardiologists being very patient and understanding with the wishes of the family and factoring it into her decision about timing of treatment.
Hena's uncle, as was remarked by the hospital staff, does an incredible job caring for her day in and day out; I know he makes Hena's mother and father proud in how he has nurtured their daughter.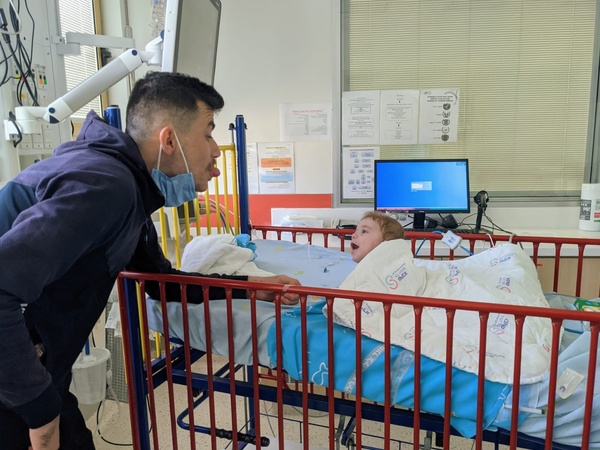 As she now recovers from this operation, which was to add another stent to increase aortic blood flow that will help her pulmonary arteries grow, please be praying for her, her uncle, and for her family: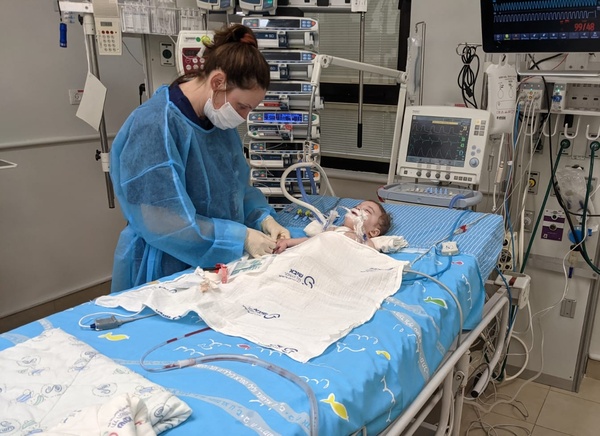 Another Kurdish child who comes from a family just down the road from Hena also had his surgery today. This lovely boy named 
Onaees
 is sprightly and tons of fun; He was cuddling with his mum right up until it was time for the procedure: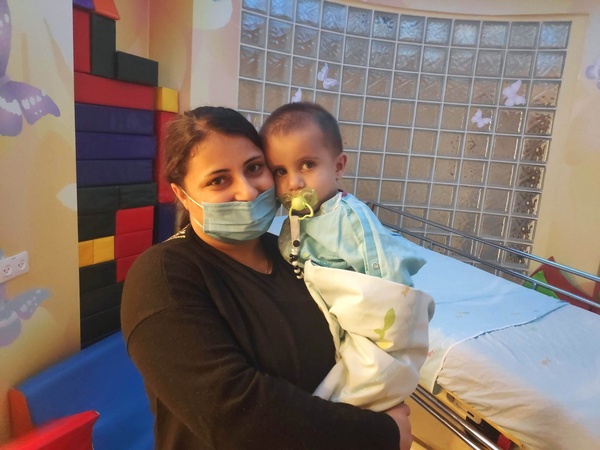 It was a surprise yesterday when the hospital wanted him for the operation today, but what a beautiful surprise! Please be praying for Onaees as he recovers.
Newborn Salli from Gaza had a therapeutic catheterization today to open her pulmonic valve. During the cath there were complications and she needed to be resuscitated; now she is stable and in the intensive care unit. Please be praying for her condition especially in the next few weeks as the doctors monitor her and see what else she may need in the future: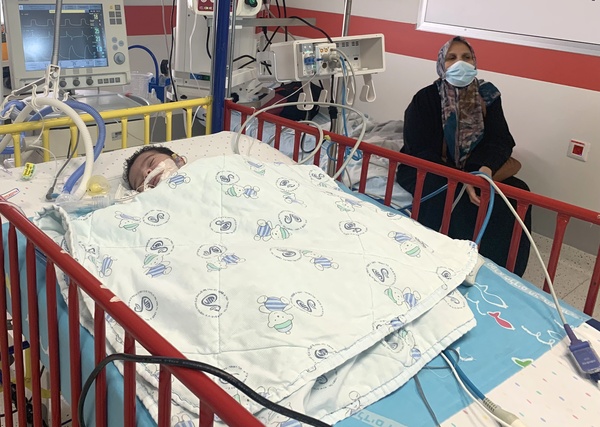 Baby Karim from Gaza was taken off of the ECMO on Sunday, and today he went into a catheterization to dilate one of his arteries. Please be praying for him as his condition is still critical. Please be praying also for his mother who is with him, she is a truly lovely woman. May all of us be good supports to her as she copes with her son being very ill: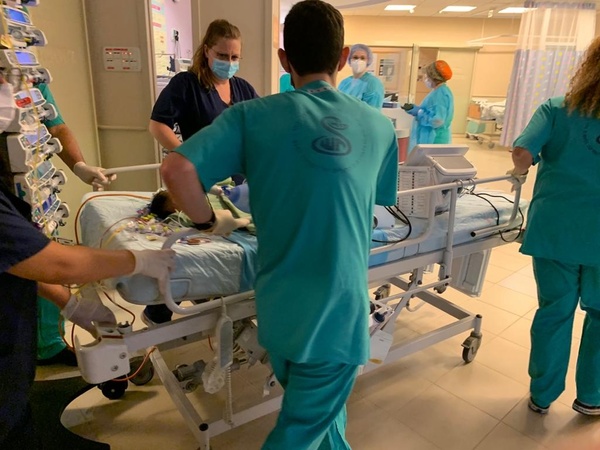 Mohammed M
 has been in the hospital since he arrived in early August; today he was finally discharged to us in Jaffa. He has needed a lot of treatment not just for his heart but also for his stomach as well, so please be praying for him as he adjusts to life outside the hospital: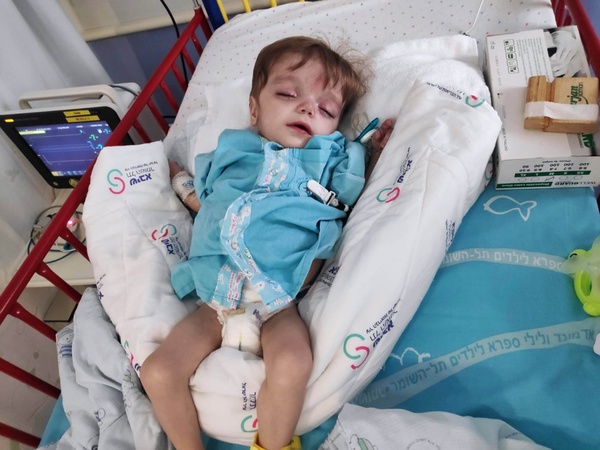 Abdullah from Kurdistan is also discharged to Jaffa today after an extended stay in the hospital after his cath last week. He is now able to be without oxygen support and will return to Jaffa to wait for his surgery: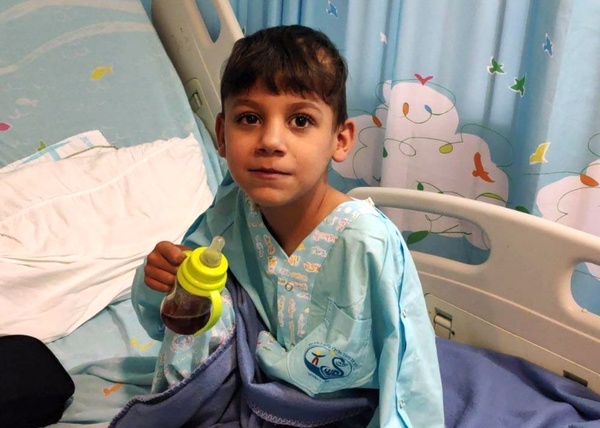 And the young man 
Mohammed L
 from Kurdistan is patiently waiting for his cath date which will be at the beginning of November. Please pray that this month of waiting will be a blessing to him and his mother: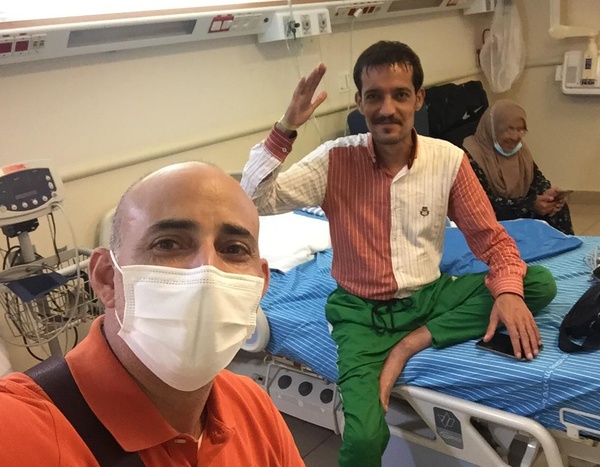 Lastly, this Sunday will be an important day for 
Lava
. After two heart surgeries back in June, she has needed multiple bronchoscopies, four of them being therapeutic, to dilate her trachea which was narrowed during intubation for the heart surgeries. The last one was in the middle of August, and the surgeon wanted her to stay in Israel to see in the month and a half after if her trachea would narrow again to the point of needing another intervention. On Sunday she will see the doctor and we will find out if the results of the previous balloon dilation is enough. If it is then she can finally return home to Kurdistan, as she has been cleared from a cardiac standpoint two months ago.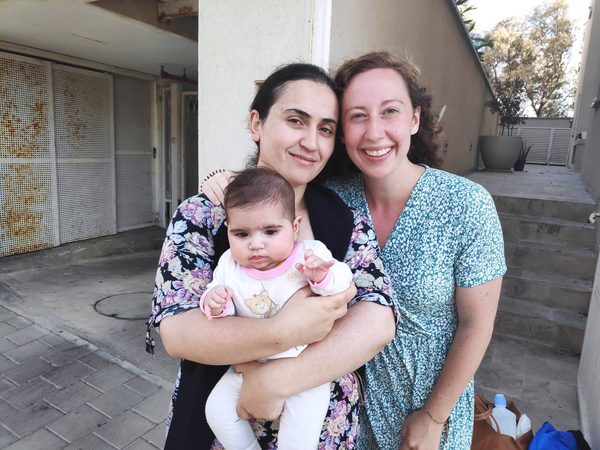 Lava is the cutest girl and we've all loved watching her grow over these months. Her mum is a rare sort of person who despite going through multiple operations and staying for four months here has never been bitter or resentful. She has grieved over missing her husband and young son in Kurdistan, but she has never become angry or demanded her own way. When I think of her I think of 1 Corinthians 13: love "does not insist on its own way." To be as Lava's mother is unique, and she should be honored for all that she has given and for how beautiful and pure her heart is. Sometimes she comes over to my and Georgia's room just to say hi and check how we are doing. We usually end up sitting, talking, trying on clothes, and occasionally doing facemasks. She has become one of my best friends. So, please join us in prayer over the weekend for Lava's appointment on Sunday, that she can go home with a new heart and be celebrated by all for the gift that she is.
May God bless you,
Alena for Shevet Achim