Dear friends,
As this week comes to an end there is much to thank God for and much to pray for: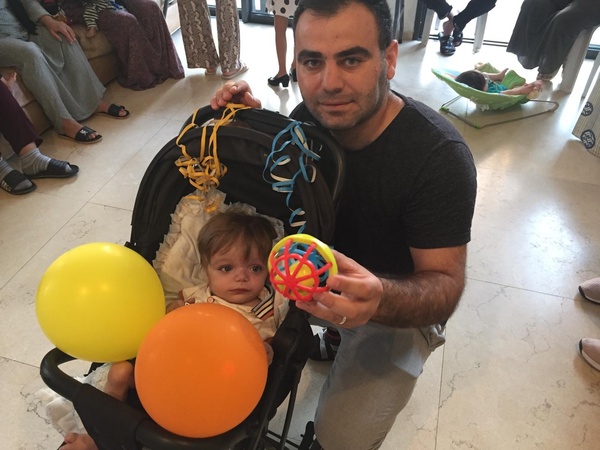 Mohammed M
 is going home to Kurdistan at this hour! At his final echo this week, his cardiologist said that while his condition is not perfect, he is leaving much better than when he first came. He will need a big operation in the future to switch his arteries; the surgery that they did during this visit will allow him to live and grow until he is ready for this procedure in a few years. His dad is so happy, his joy is palpable. Throughout this time he has been so genuinely kind and ready to help any and everyone. We are so happy for this beautiful family to be going back home.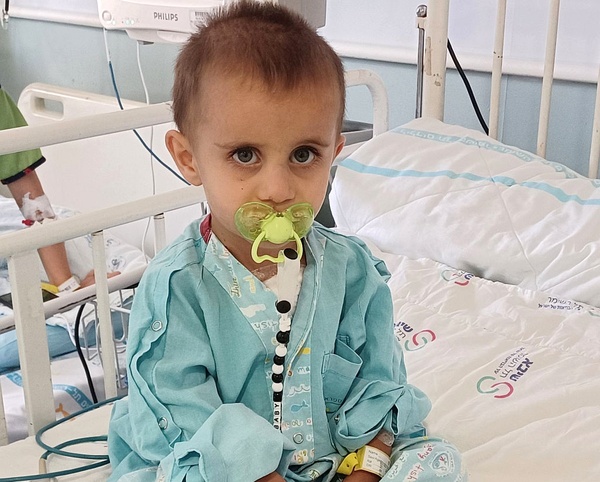 Onaees
 from Kurdistan was discharged from the hospital on Thursday after his successful Glenn operation. While it is a joy to have them in the house again, maybe no one is more happy than toddler 
Midya
, his playmate and fellow mischief manager: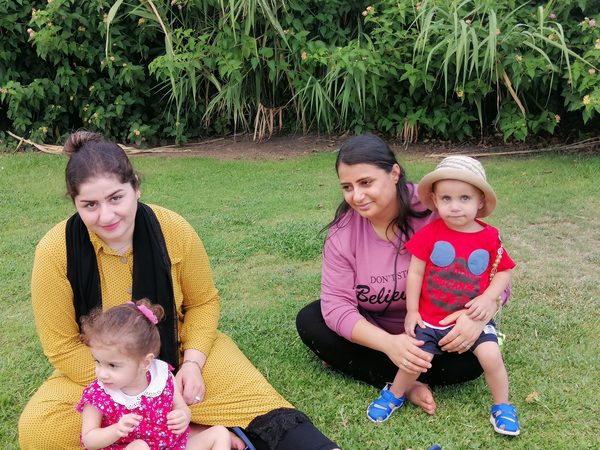 Midya and
Mohammed A
 (below) are patiently waiting for their operations, and their mothers are hopeful for sometime next week, so please be praying that this will be possible: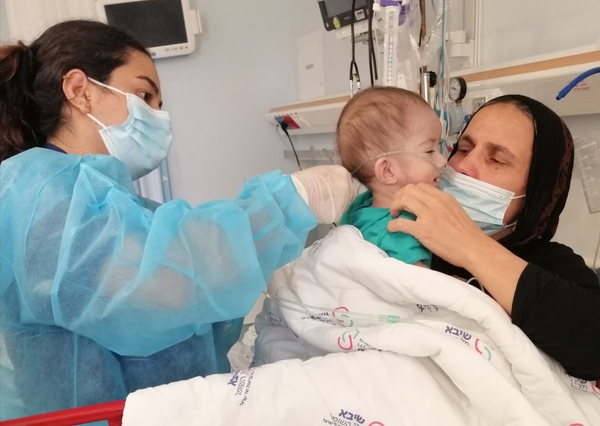 Two more Kurdish children were blessed to have their surgeries this week.
Abdullah
 had his on Tuesday and was already extubated on the same day; his mother is an amazing lady and seeing her so happy instantly makes each day better: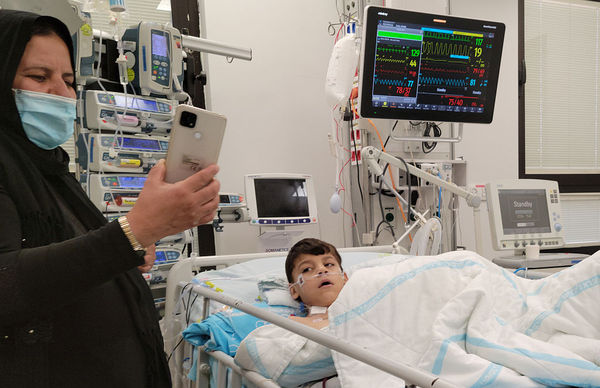 Mariya
's surgery was a surprise from the hospital, but this was wonderful news. Please be praying for her time in the hospital especially because we are hoping it will be possible for her to get treatment that will help her live without a feeding tube: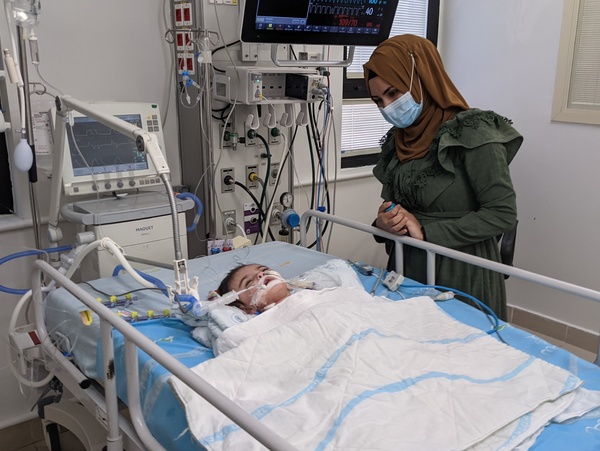 Ahmed
 and 
Rawen
 from Kurdistan have been in Israel for six weeks and both need further exams before their treatment can be done. Please be praying for them and their mothers as they wait: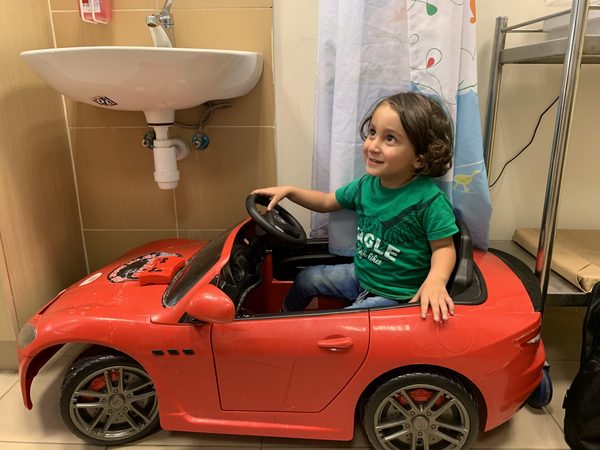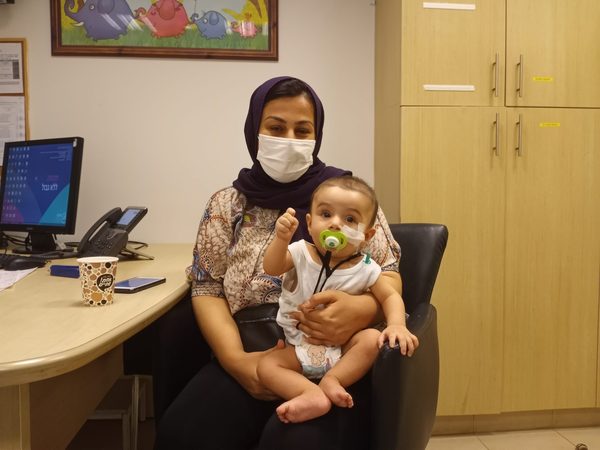 Meanwhile Hena is lovely as always. As she recovers from her second surgery, doctors are treating her fever with antibiotics and hopeful it is not a major infection. Please pray that nothing further develops and she can return soon to her anxious family: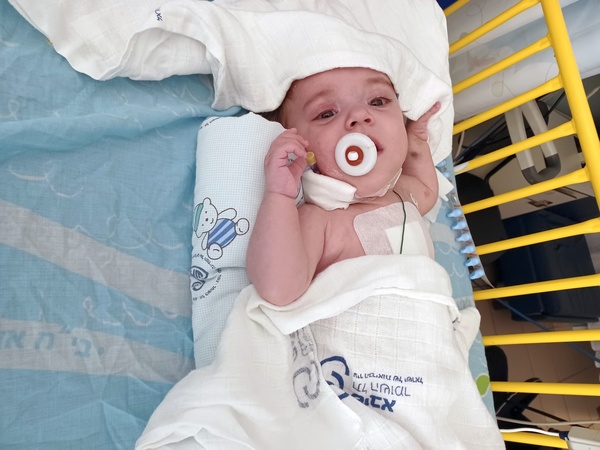 Beautiful
Lava
 will stay in Israel for one more bronchoscopy. On examination this week the doctor was very happy with her condition, but because he wants to be one hundred percent sure she goes back to Kurdistan in the best and safest condition, they will do another procedure to really check the narrowing of her trachea. Her mum as always agreed totally for Lava's well-being. The doctor spoke of his confidence that they would find her ready to return to Kurdistan, so thank God for this: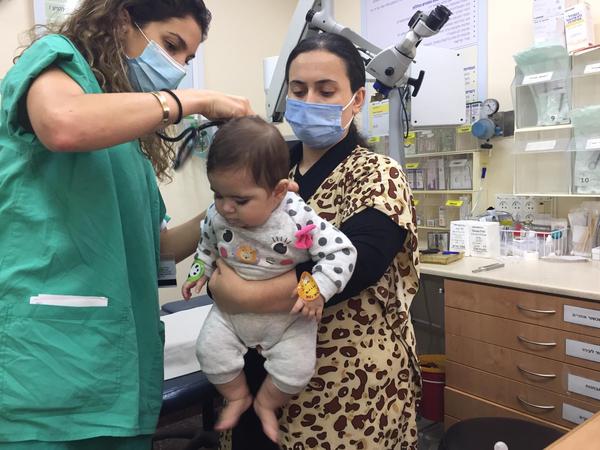 Aurfa
 was hospitalized again this week due to fluid build-up in her lungs. The doctors attribute this to a reaction from stopping one of her medications. Thank God that she is doing much better now as she stays in the hospital for further tests and observation: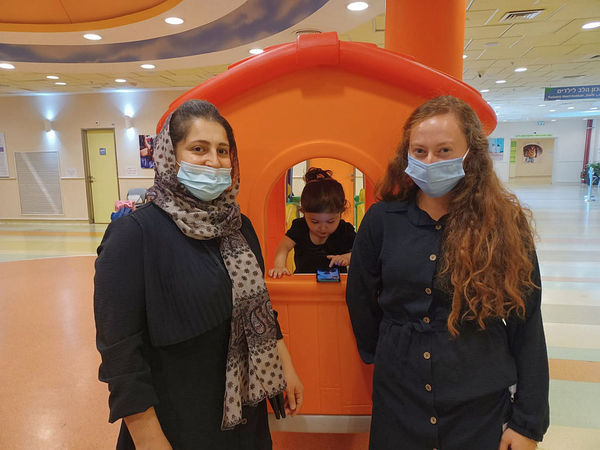 Baby
Karim
 from Gaza finally had his chest closed on Thursday, but his condition is still critical, so please be praying for this little one as the medical staff in Israel fight around the clock for his life: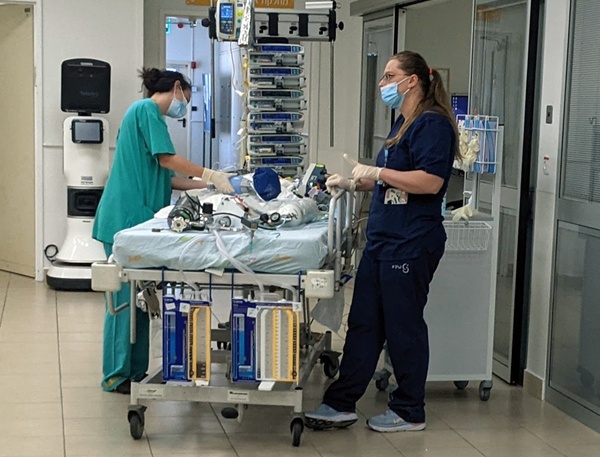 And another emergency Gaza newborn
Sameer
 had a catheterization on Thursday, and the doctors found that he is not yet ready for surgery. His mum was very disappointed by this, but we pray that she can hope for his future still, even if his healing does not come as quickly as she hoped: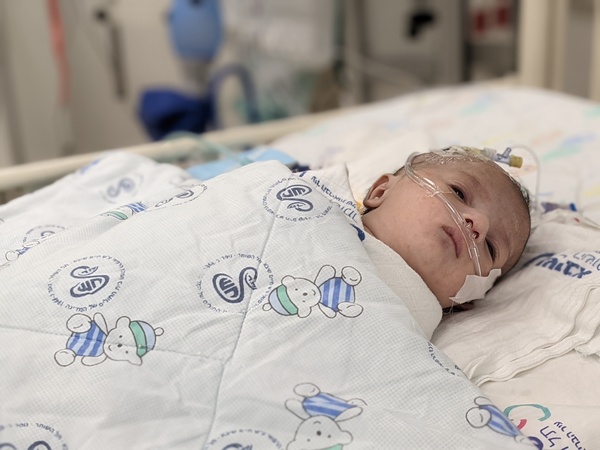 A three-month-old baby from Gaza,
Hassanein
, was brought to Sheba Wednesday. He is just over one kilo (2.2 pounds) and is one of twins who were born two months premature. His mum is in Gaza and so his grandma is his guardian here. Because of his size he is staying in the neonatal ICU, a different department and building entirely, while he waits for the next steps. I am always thankful, though never surprised, at the courage of these women who accompany the children for medical treatment and therefore make it possible for them to have a life and future. Please be praying for (very) little Hassanein: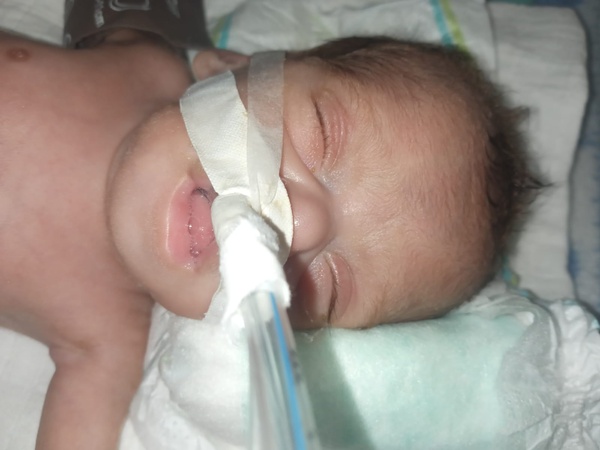 And finally we intercede for one more emergency Gaza newborn, one-week-old
Nadeen
 who just arrived at Sheba in an ICU ambulance this afternoon on the eve of the Sabbath: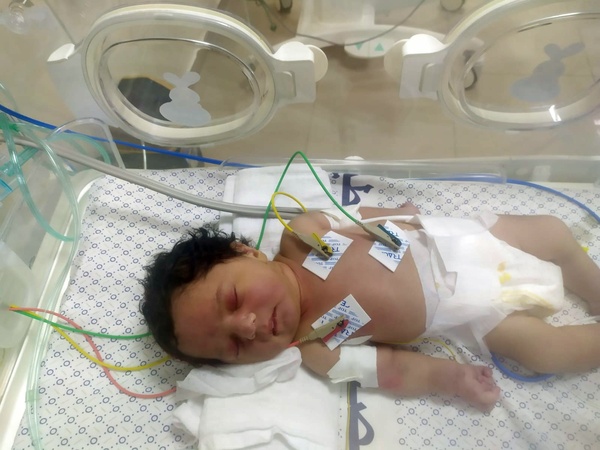 Thank God for his grace for so many desperate Gaza families who have no other hope for their children, and for providing the resources to keep open the doors of the hospitals in Israel.
Shabbat shalom,
Alena for Shevet Achim