Dear friends,
Ahmed T and his mother left for Kurdistan yesterday after his successful surgery, shedding tears of joy and thankfulness. Upon leaving they encountered a delay in their flight to Istanbul and missed their connecting flight. Ahmed's mother handled these unexpected challenges with courage, and God willing, they will be on their way to Kurdistan late tonight. We are thankful for the time we were able to spend with sweet Ahmed and his strong mother.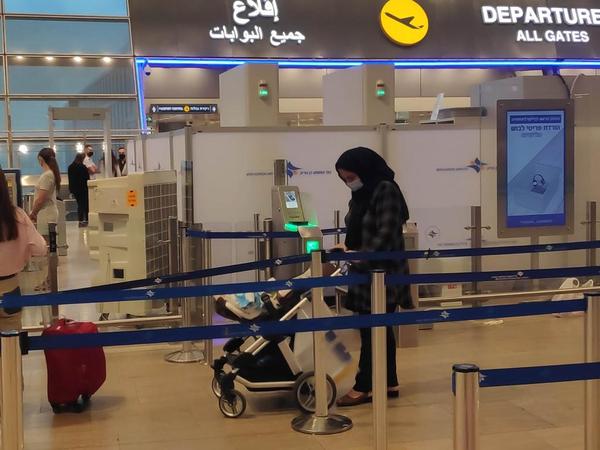 We welcomed two new single-ventricle children from Iraq,
Dea
 and 
Yano
, to Israel on the same day, along with their mothers and the short-term nurse volunteer Teresa who escorted them here. They are currently quarantining at our Jerusalem guesthouse. We are excited to welcome them to Jaffa soon!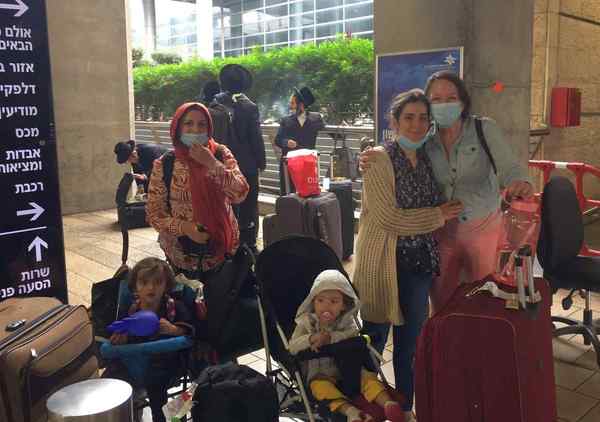 Meanwhile, several of our kids are at Sheba hospital, waiting for surgery or recovering from it.
Mariya
 from Kurdistan is running a fever after her surgery last week, and the doctors started her on antibiotics yesterday while they wait for results from her blood tests: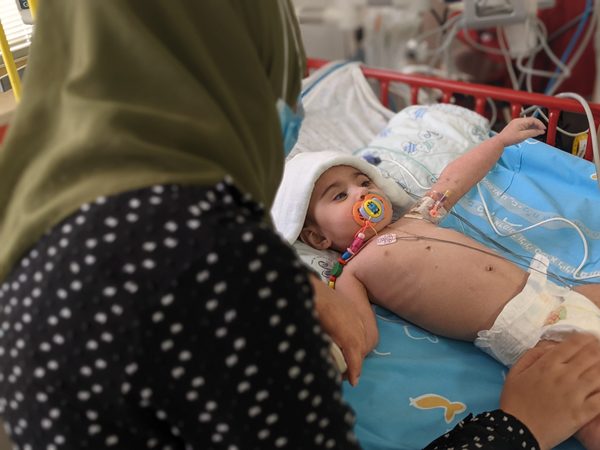 Midya from Kurdistan had her first surgery this past week. Her recovery is going well. Her mother is thankful for the successful surgery, and hopeful for a quick recovery. Please be praying that Midya will continue in her quick recovery: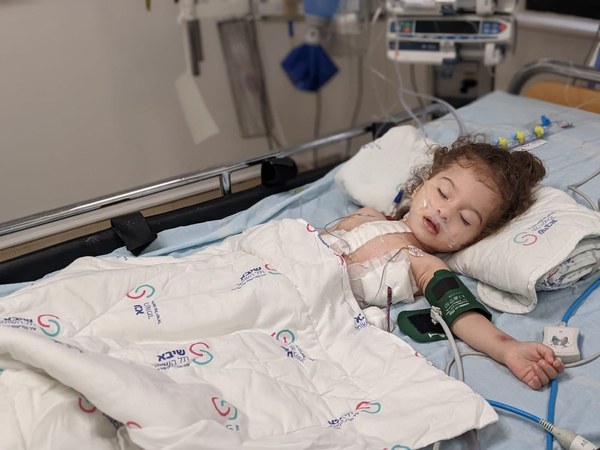 11-year-old Sundis from Gaza is still waiting patiently for surgery, the delay due to an infection in her blood. Even after nearly a month in the hospital, her mother remains patient, and is in good spirits every time we visit. Thank God for her patience and dedication to her daughter's well-being, and please pray that Sundis will recover from this infection quickly: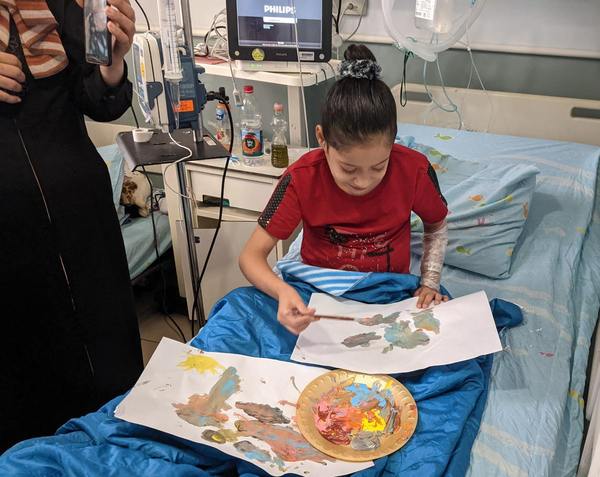 Doctors believe that
Mohammed M
. does not have an infection but a thrombose (blood clot) which is delaying his recovery. Be praying for healing for this sweet little boy, as well as patience for his aunt, who must learn to administer blood-thinning medication via injection for Mohammed before they can travel home to Kurdistan: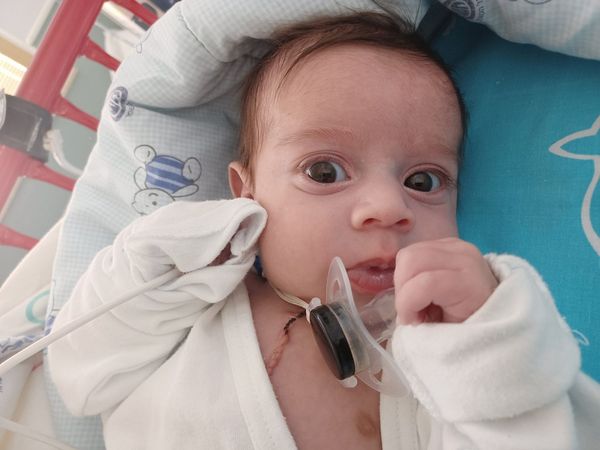 Our "little adult"
Onaees
 got over his fears and had a laid-back echo today, and the doctor is hopeful that after his next appointment next week, he can return home to Kurdistan: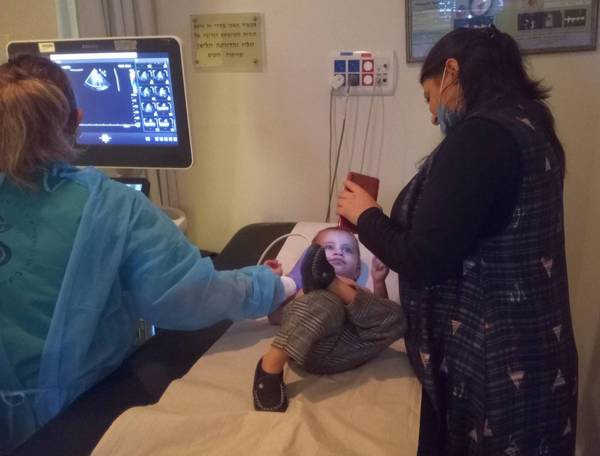 Kurdish 
Abdullah
 has been recovering well since his operation nine days ago, and his mother has been a true joy and blessing to the fellow moms within the hospital. Please be praying that his heart will continue to grow stronger: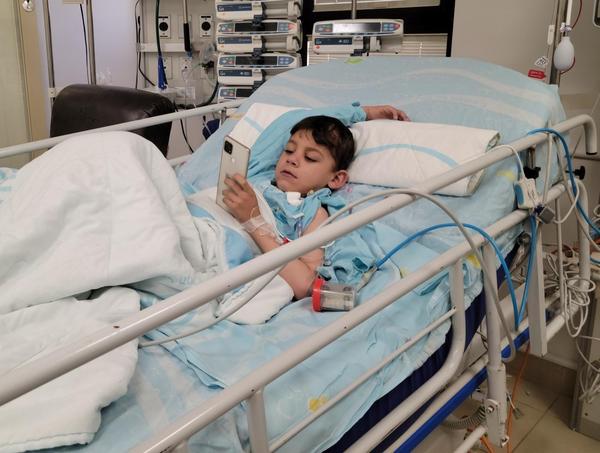 Meanwhile, 
Aurfa
's incision site is healing again after a stitch was needed to re-close the site. Coworker Bria found her chatting away with her mother and the doctors yesterday; it's so encouraging to see her learning to use her beautiful voice again: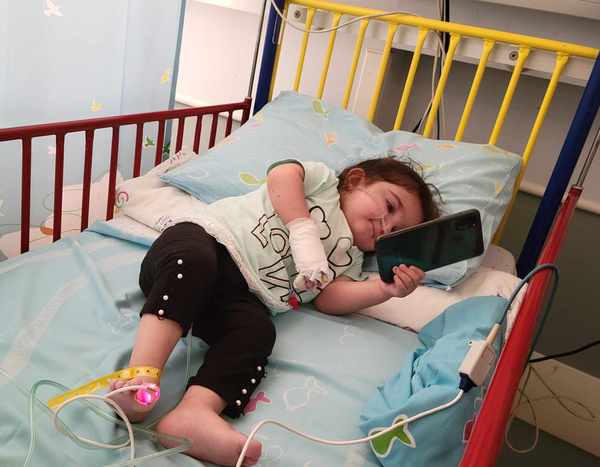 Two of the children staying with us in Jaffa were called in to Sheba for catheterizations tomorrow, sweet
Mohammed A
 and 
Rawen
. The mothers are both so grateful for this step toward their operations taking place. Please be praying God's hand would be over these Kurdish boys and their catheterization: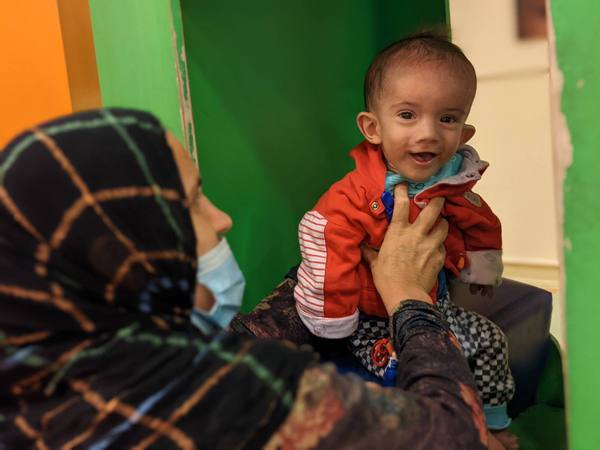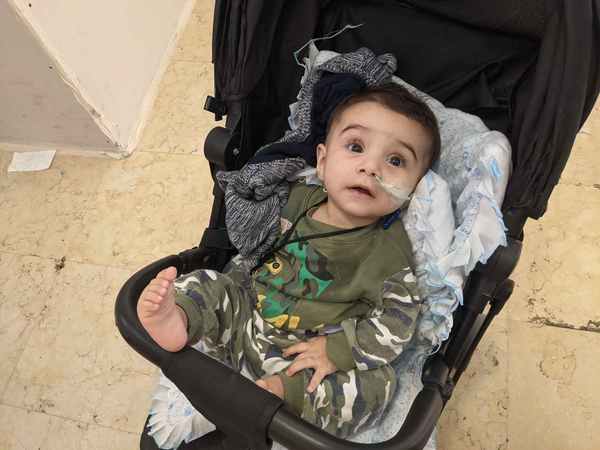 We have quite a few babies from Gaza at Sheba hospital at the moment. Little Nadeen, only a week old, had a therapeutic catheterization yesterday to dilate her pulmonary valve and allow blood to flow properly in and out of her heart: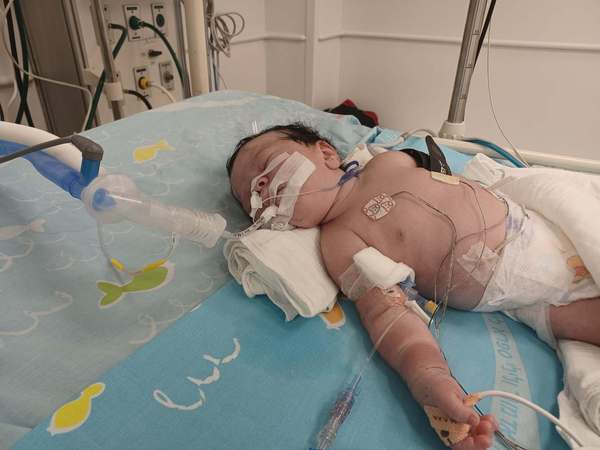 Tiny 1 kg/2lb
Hassanein
 was unexpectedly able to have a catheterization/surgery hybrid today despite his smallness. Please be praying that his body will be able to heal: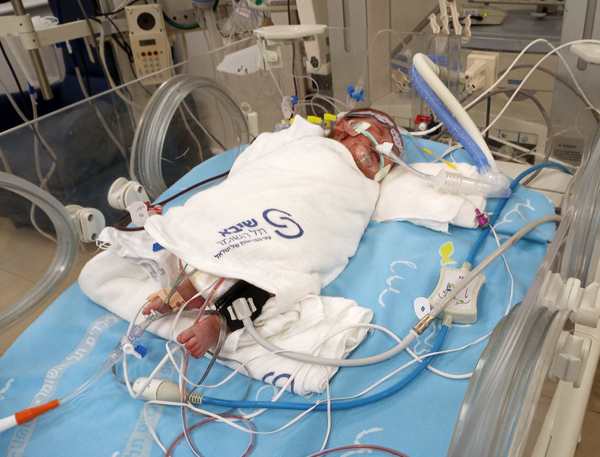 Additionally, we are glad to hear from the doctor that Karim from Gaza is a bit better today. His condition is still critical, but thank God for this tiny step in the right direction: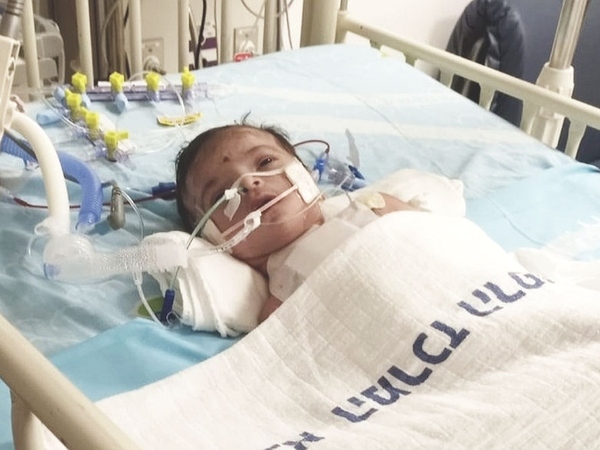 Salma from Gaza had a diagnostic catheterization today and was able to return to Jaffa until her Glenn operation next week. The Kurdish mothers have welcomed Salma and her mum warmly, and we're grateful for the time we get to spend with her this weekend before her big surgery: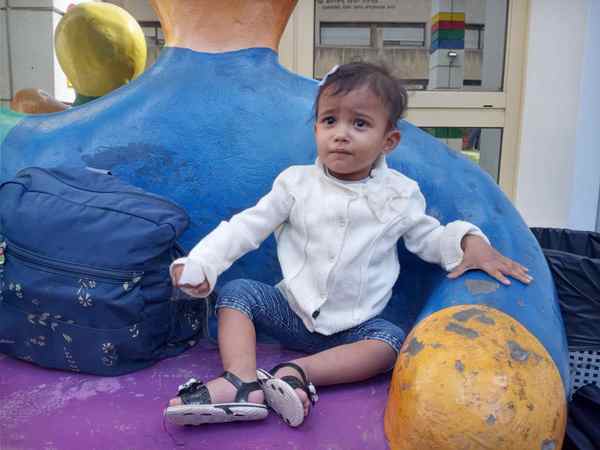 The Yazidi triplet Hena was also discharged to Jaffa this week, where she was received joyfully along with her uncle, and she is helping me write this letter tonight: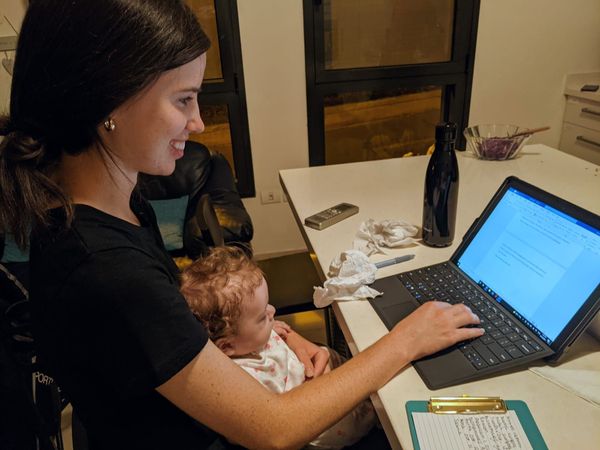 Please be praying for good results from her echo this coming Tuesday. Our hope is that she will receive permission to return home to Kurdistan, where her family is eagerly awaiting her. We're so grateful for our time with this beautiful little girl and her uncle, but we know that her family misses them both very much after six months away.
Lava is scheduled for a bronchoscopy tomorrow for one last look at the narrowing of her trachea. Her mother is hoping to receive clearance to return home after nearly five months in Israel, where she has handled every delay with patience. Please be praying that Lava would be able to return to Kurdistan: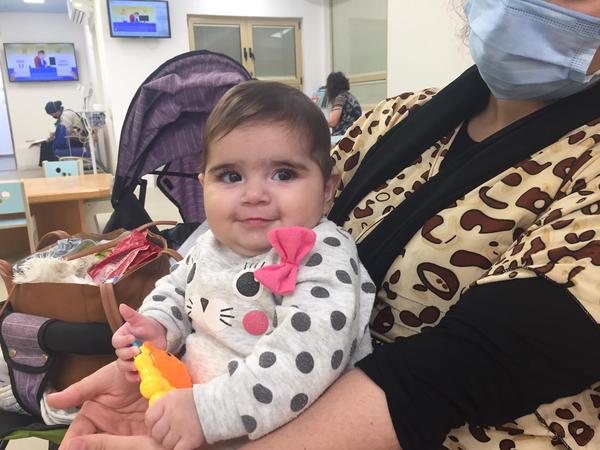 And a late update: at this hour newly-arrived Yano has been taken from the Jerusalem guesthouse to the ER at Sheba Hospital due to coughing and a drop in her oxygen levels. Please pray that the doctors will be able to treat her effectively, and for patience and courage for her mother.
Thank you for joining us in prayer for these children.
Rachel for Shevet Achim