Dear coworkers,
This week a beloved community member, as we all do, made a wrong choice.
And in what may say as much about our community as about the individual, this member did not feel free to make honest confession of the failing. Instead the truth was denied repeatedly in a way that broke trust and even put our precious families at risk. Consequently the person involved is no longer able to serve in our community.
Our newer coworkers may be wondering what kind of community they've gotten into. Is this a legalistic group from which we must carefully hide our shortcomings or find ourselves suddenly put out of fellowship?
Our hope is to be just the opposite, a people who don't tolerate lying because we know we don't have to lie. A place that knows the heart of God just as revealed by Messiah: a father waiting to run and embrace us if we'll just turn back home in honest repentance.
We've seen some glorious examples of this over the years in our community. Flagrant sins, openly confessed, allowing us to go forward together joyfully.
God isn't scandalized by our sin, and neither should we be. How many of us are living a lie: If they knew the truth about me they'd never accept me. 
Friends, what is true about us is true about everyone. The heart we were each born with is more crooked than anything. Its condition is anush, Jeremiah said. That's the word they use today in Israeli hospitals to say someone is dying.
But thanks be to God we've joined the people of Israel in their new covenant, which promises a new heart. A lot of painful experience tells us that this whole lifetime is a long, slow transition from the crooked heart to the new heart. Will we dare to believe that it's really true, and live in that hope, and offer it to each other?
Please pray for our community, and for our member who has gone out. May it be a 1 Corinthians going out, that leads to a 2 Corinthians restoration.
Encouragement to transparency and vulnerability comes from unexpected places; this week a celebrated classics professor at Princeton published "My Confessions." Here are a few excerpts but you really must read the whole:
I am going to risk putting my name on a few words about sin, redemption, and faith.

One need not believe in a higher power in order to know that the capacity for wrongdoing exists in each of us…

I made a grave mistake, by which I mean something beyond the bounds of "merely" bad behavior, something sinful…

I was making a mess of my personal life, and I needed help…

The first time I attended a service—­Choral Mattins—was on the Sunday after the sky had fallen. I was there alone, and I was afraid. I had no idea what to expect, no idea whether I would be welcome. But the Master and the Reader (the other cleric), the Rev. Mark Hatcher, greeted me warmly at the door…

I cried…

…it is undeniable that I owe my sanity largely to a couple dozen churchgoing Christians and synagogue-attending Jews: people who understand sin, redemption, and faith, both in theory and in ­practice…
It is not easy to write a confessional piece that will be read by God knows how many of your friends and God knows how many of your enemies. It is not easy to know that your greatest sin, now publicly revealed, will ­forever be part of what defines you, and that it will likely overshadow all the ­many things you did that are meet and right.
Of course, faith isn't easy. Nor should it ever be.
Friends, I'm absolutely certain that it was open confession of sin that began to release the spiritual freedom years ago which led to the establishment of our community. And I pray it remains a foundation stone for us. When we see the blessings God will pour out to others through our surrendered lives, we realize it's worth paying the price. Just look at the faces of the children which crossed our community WhatsApp thread in less than two hours this afternoon: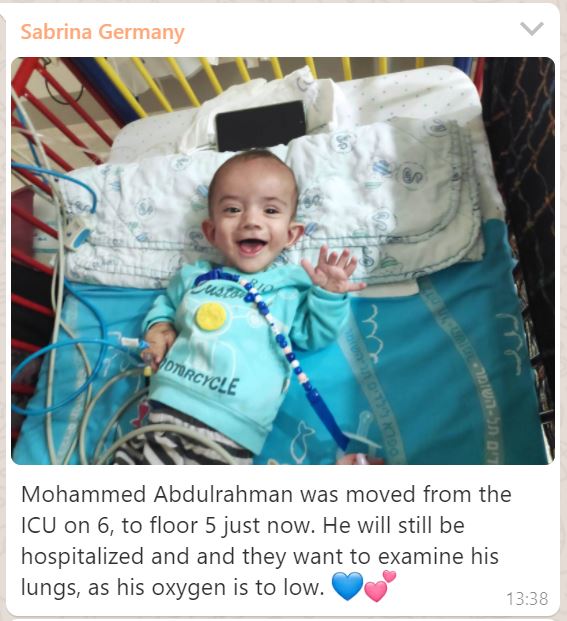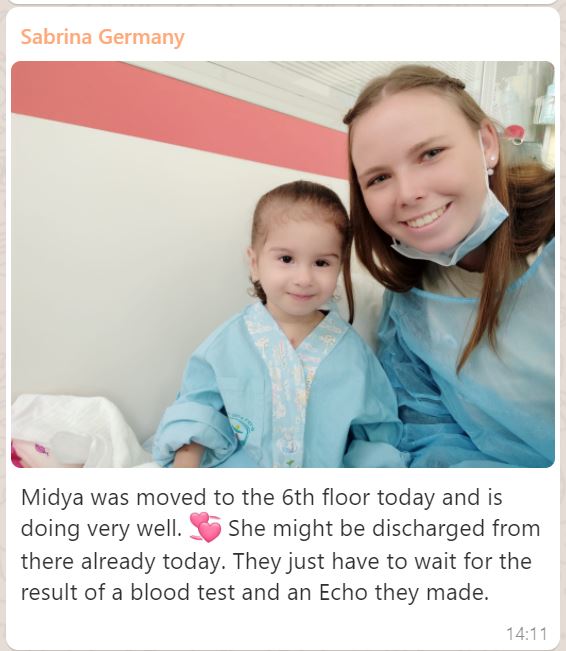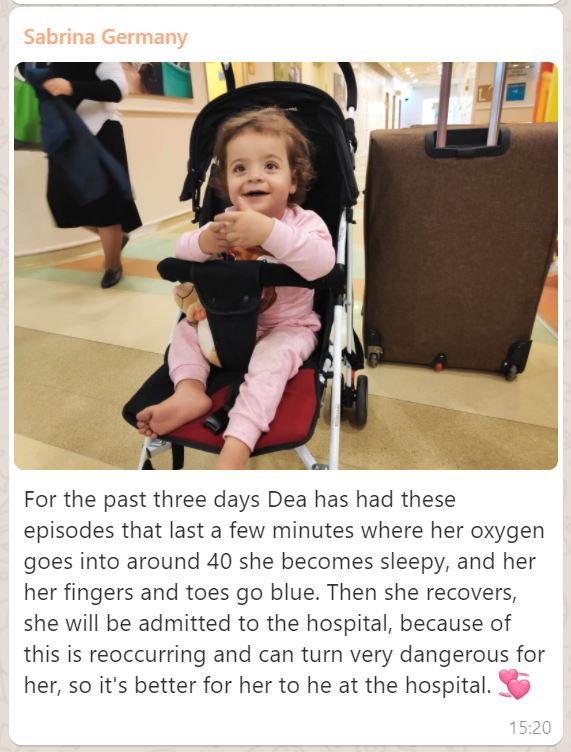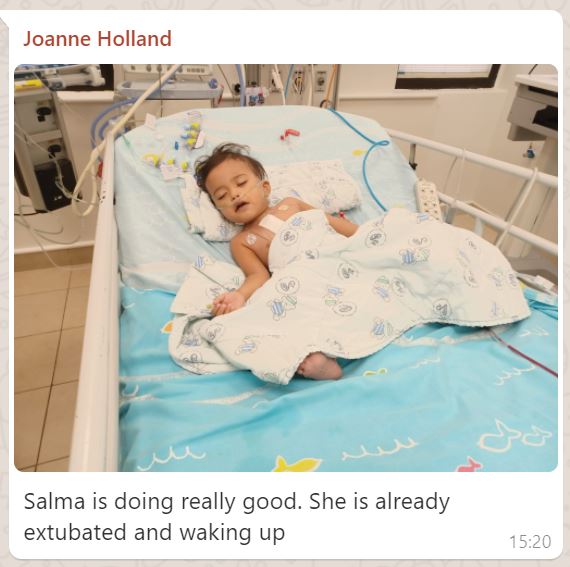 How can we hold on to our sin when we see these innocent faces?
And when our lives are poured out do they not become a sweet fragrance of Messiah that brings life? Consider tonight's other must-read interview: "Meet the Jewish couple funding Christian missionary hospitals in Africa."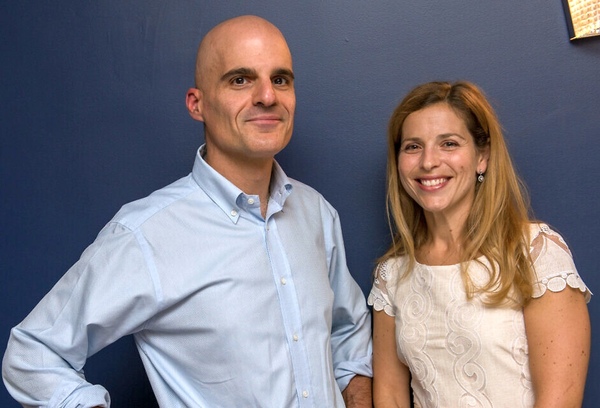 It's not that we wouldn't fund Jewish missionaries, but there are no Jewish missionaries. There happens not to be a network of Jewish hospitals to fund. We were looking to fund whoever can save lives in the most effective way…

We've been very close to missionary doctors since we got married 14 years ago. We always want to have them at our home so that our kids see firsthand what a person who is truly committed to his or her faith can accomplish on behalf of others. They've taught us how to become better Jews…

There's a profound love right now between evangelical Christians and Jews. And so we're honored to be a part of this burgeoning friendship. We as Jews and Christians learn from each other and admire each other, work together…

For a lot of Christians, it means living in the way that Jesus wanted them to live. They go through hardships of providing care with almost no resources knowing they are following in the footsteps of Jesus.
Jonathan for Shevet Achim
"Behold how good and how pleasant it is for brothers to dwell together in unity" (Psalm 133).