Dear friends,
Please pray with us this week for the needs of those we serve, and in thanksgiving for how God already has brought about much good in their lives as well as ours.
What stands out from this week was the night the mother of Fatima shared after dinner about her life in Gaza, and we were able to pray for her. That she would be open with us was an honor; it also highlighted to me how precious her only daughter Fatima is for her. Thursday we took them together with Ahmed and his mother for their first-ever visit to Jerusalem: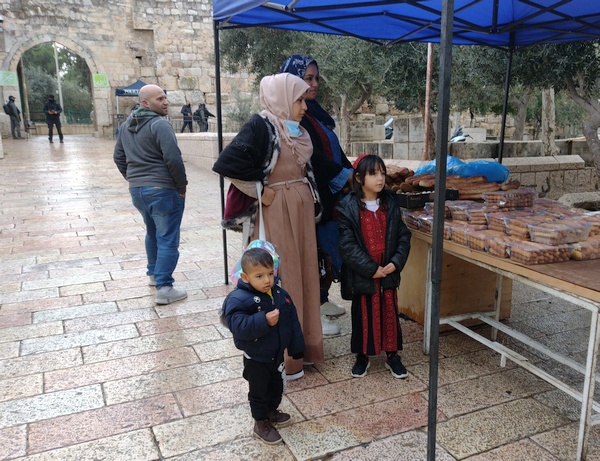 The life-saving medication Fatima needs for an electrical disorder of the heart has proven difficult to obtain, as it is not registered in Israel, let alone available in Gaza. She will likely need this medication for life, even after she is old enough to have an implantable cardioverter-defibrillator (ICD). Thank God we have found a way to get the medicine for her, and we can pray that there will always be a way open for Fatima to receive it.
Sundis from Gaza went home this week after almost three months in the hospital! Sheba has really done a lot to improve her heart, and took really amazing care of her for this time: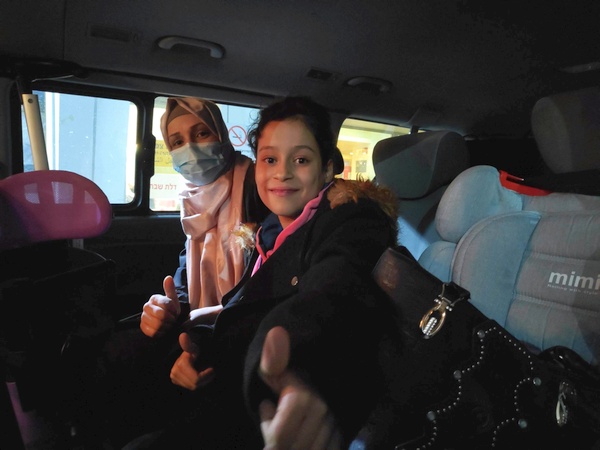 Mariya
, more than three months in the hospital, was discharged to Jaffa this week. She is well enough to be home but has another liver exam scheduled next week. We pray that after this she would be cleared to go back to Kurdistan: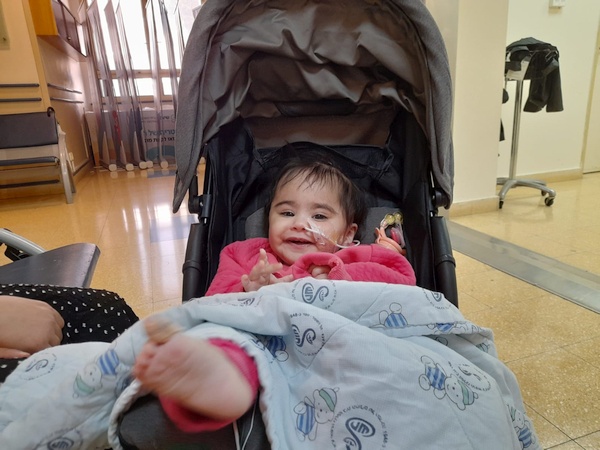 She was cleared to return from a cardiology standpoint last month, but thank God He provided a way for inpatient treatment of her other illnesses. On an outpatient basis it would have been taken months!
Three-year-old Ahmed came from Kurdistan together with Mariya three months ago, and has an extended recovery from surgery due to persistent fluid collection in his lungs. The doctors thought that he would go to a cath this week to examine this, but thank God he avoided this because they saw the effusion is decreasing: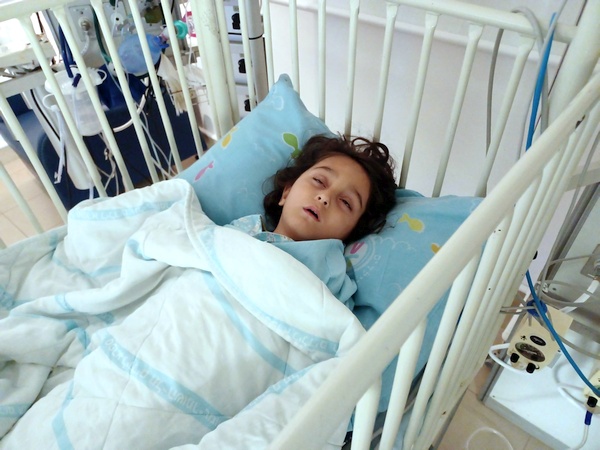 Baby
Zheer
 from Kurdistan finally had his diagnostic catheterization yesterday, after a wait of over a month, and doctors saw that his heart is suitable and ready for surgery; please pray for him and his patient mother as they wait for this: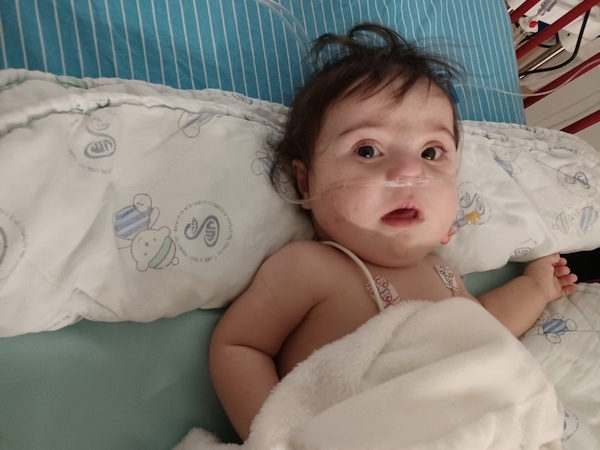 Omar
 has been in the hospital for about two months finishing a course of IV antibiotics this week for an infection in the lining of his heart. Please pray that he can go back to Gaza after this: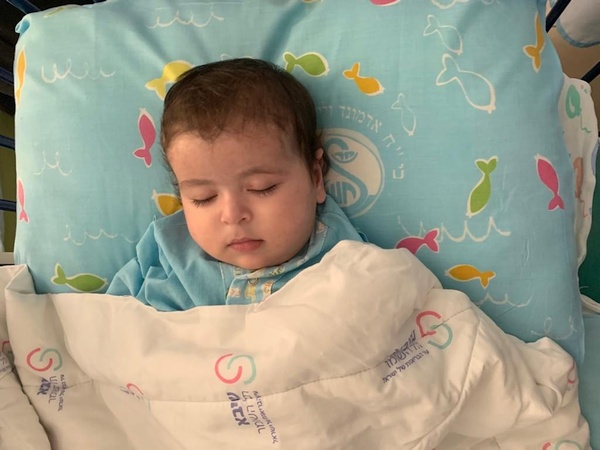 His story is an amazing one, from a sudden deterioration at our house while he was waiting for a catheterization, and then an emergency hospitalization and surgery. Now he is almost ready to go back; we really praise God for this.
And there was a meeting for premature baby Abed this week, who has been on mechanical ventilation in Sheba for over six months now. The doctors of the ICU and Jonathan met with Abed's mother to discuss the way forward, as doctors now believe he will need a year or more to be weaned from the mechanical ventilation.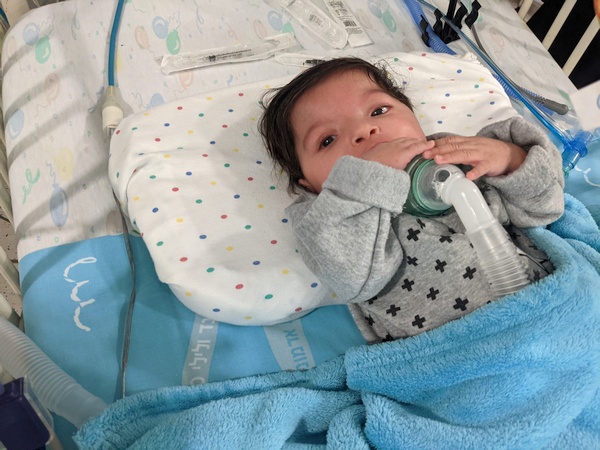 We have committed to purchase a ventilator (with extra batteries for electricity-deprived Gaza), which will allow him to return home to his family. Please pray for his life and for his family. His mother has been incredible during this time and continues to take wonderful care of her boy, and wants the best for him.
So many of our children and their families have been waiting on the Lord; we are trusting with Isaiah that they and we will renew our strength:
Why do you say, O Jacob, and speak, O Israel,
"My way is hidden from the Lord, and my right is disregarded by my God"?
Have you not known? Have you not heard?
The Lord is the everlasting God, the Creator of the ends of the earth.
He does not faint or grow weary; his understanding is unsearchable.
He gives power to the faint, and to him who has no might he increases strength.
Even youths shall faint and be weary, and young men shall fall exhausted;
but they who wait for the Lord shall renew their strength; they shall mount up with wings like eagles;
they shall run and not be weary; they shall walk and not faint.
May God bless you,
Alena for Shevet Achim