Dear friends,
Another week has passed, and the new year is quickly approaching. Each day brings new challenges that we often try to work through with our own human logic, but this week I was reminded of the words of Jeremiah:
Let not the wise man boast of his wisdom or the strong man boast of his strength or the rich man boast of his riches, but let him who boasts boast about this: that he understands and knows me, that I am the LORD, who exercises kindness, justice and righteousness on earth, for in these I delight.
In the last few hours we've learned of a six-day-old girl named Rifan with a narrowed aorta, whom doctors are now keeping alive with mechanical ventilation and prostaglandin in Gaza. Israel's largest hospital the Sheba Medical Center has already agreed to accept her tomorrow, despite the Sabbath, and we are working now on her transfer papers: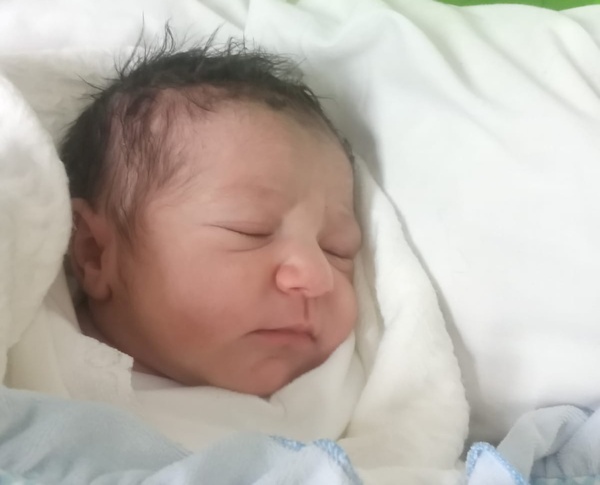 It's the third urgent admission from Gaza this week. We picked up two-month-old
Balsam
 on Tuesday, kept her in Jaffa overnight, and she was admitted to the hospital on Wednesday. She has only one ventricle in her heart, and the doctors will be performing many tests in the next week to form a plan of treatment for her: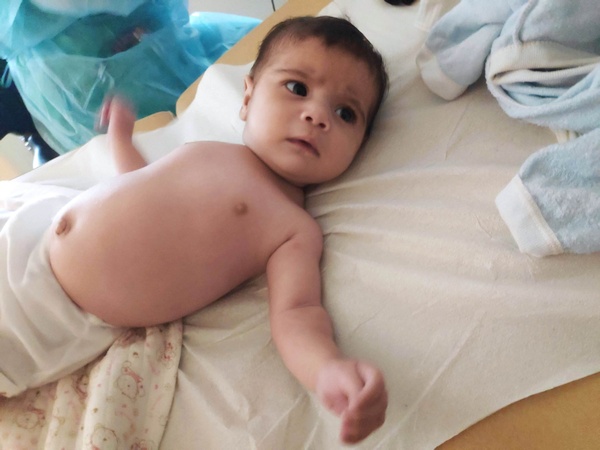 And 11-day-old
Sama
 arrived at Sheba from Gaza on Wednesday evening in an ICU ambulance with a large patent ductus arteriosus. She is also on mechanical ventilation and doctors will be doing many tests in the next few days to determine the plan of treatment for her: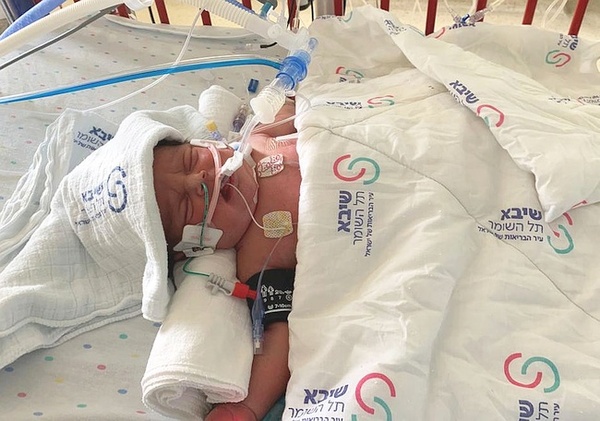 Also on Wednesday we received two new transposition babies from Kurdistan, northern Iraq, after a day's delay when they weren't allowed to board their flight due to confusing coronavirus restrictions. Two-month-old 
Rohat
 went straight from the airport to the hospital for an assessment. The doctors said that he is stable and ready to receive surgery to switch his great arteries. Please pray for his mother who is anxious and concerned as she waits in our Jerusalem guesthouse: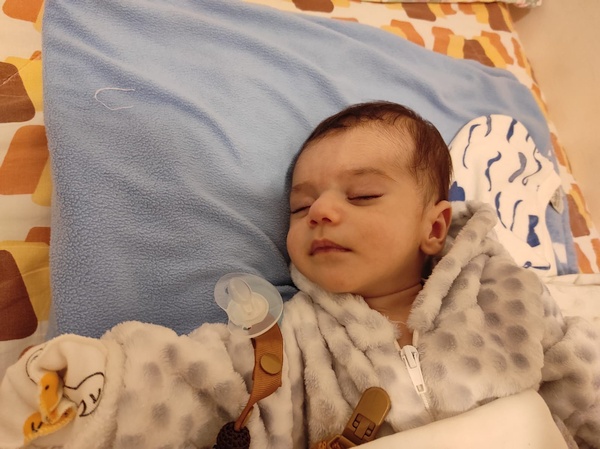 Month-old
Ibrahim
 arrived with Rohat and had his first echo in Sheba hospital yesterday. His condition is also stable and ready to receive surgery: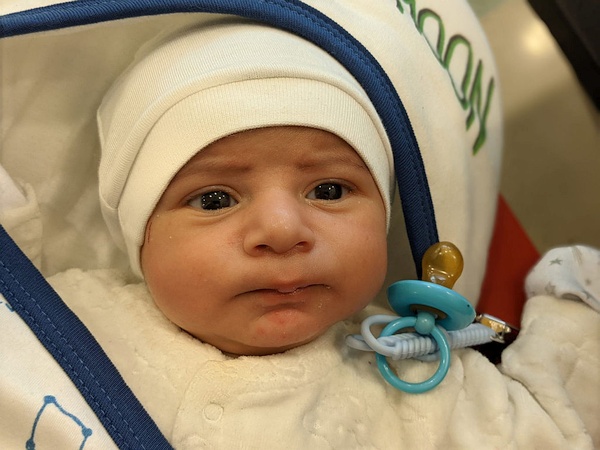 Akar
 from Kurdistan had a diagnostic catheterization on Tuesday, and the doctors said that his heart was strong enough for surgery, which took place yesterday. The surgery was unusually long at nine hours, but doctors finally emerged to tell his gracious and patient mother that it went well: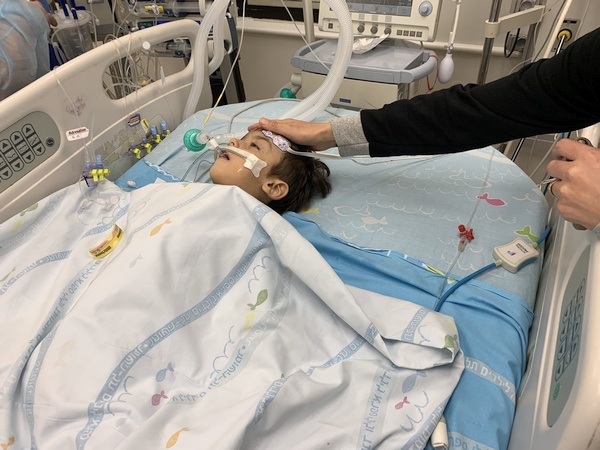 And his traveling companion
Mizgeen
 from Kurdistan also had his catheterization yesterday, was discharged today with an infectious smile, and is expected to go in for a major surgery next week: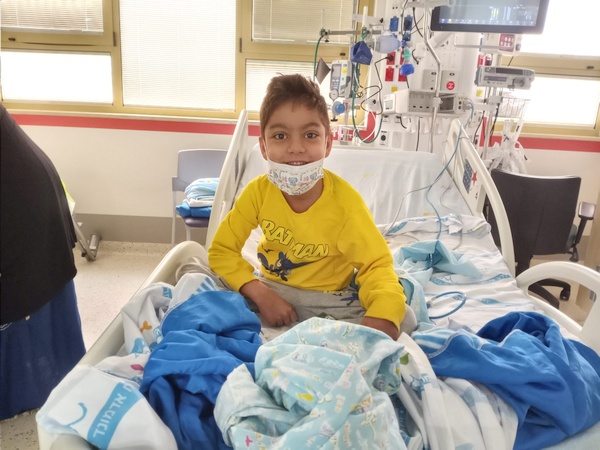 Little Down baby
Zheer
 from Kurdistan was finally admitted for surgery Wednesday, but due to a fever and inflammation it was delayed. We have just received news that he will be having his surgery on Sunday. Please pray for him and for his family who have also borne delays with much faith and hope: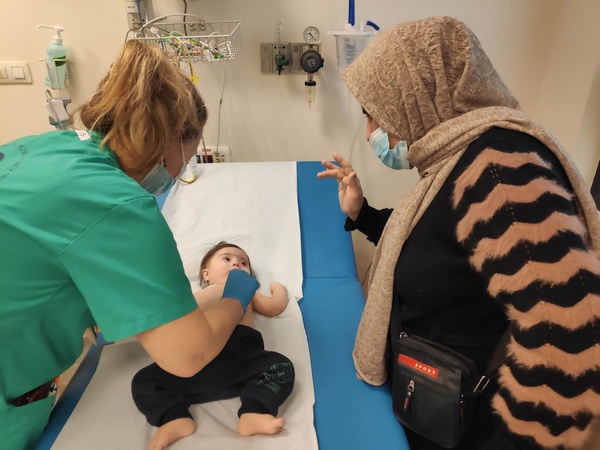 Mariya
 from Kurdistan has come so far and is close to finally returning home, but first must complete kidney tests. A first attempt this week was delayed due to a sudden drop in oxygen. She will remain in the hospital till Sunday when they reattempt the test: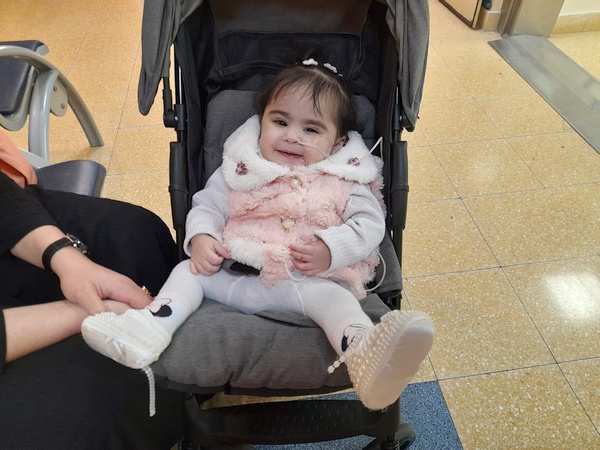 And this Sunday
Ahmed
 from Kurdistan was discharged to our home in Jaffa after his surgery. Thankfully the fluid around his lungs has gone down enough that he is able to recover safely outside of the hospital.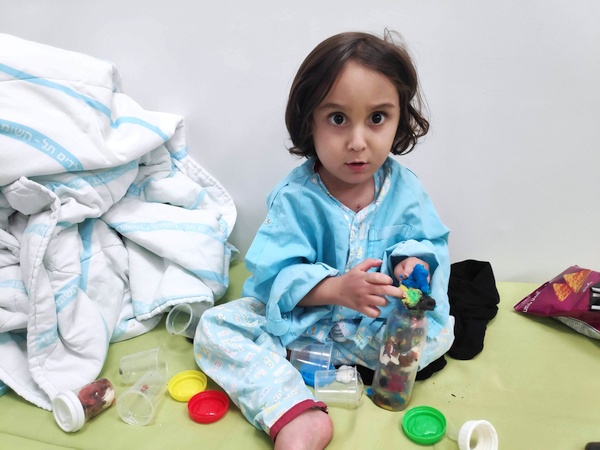 Please remember in prayer the young Kurdish man
Mohammed L
 who is becoming discouraged after four months in Israel, as doctors search for a way to strengthen his weakened heart. He had an X-ray and blood tests done this week, and doctors said that they want him back in a couple of weeks for an echo, but until then he needs time to recover from his interventional catheterization two weeks ago: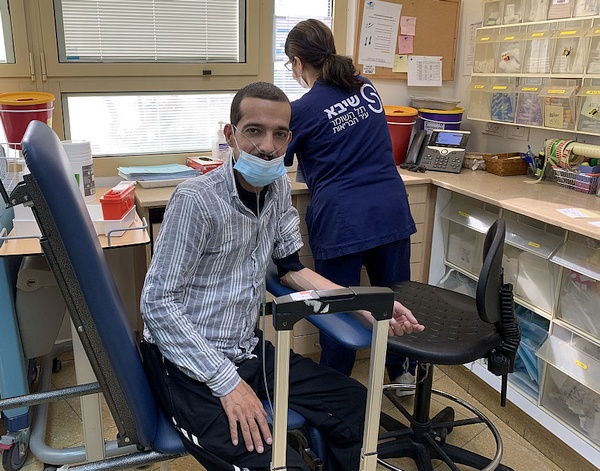 Among our Gaza children who are continuing in the hospital,
Adam E
 was extubated on Sunday, and breathing on his own is a good sign of improvement in his condition. His grandmother was excited about this and hopeful that they will be able to return to Gaza soon: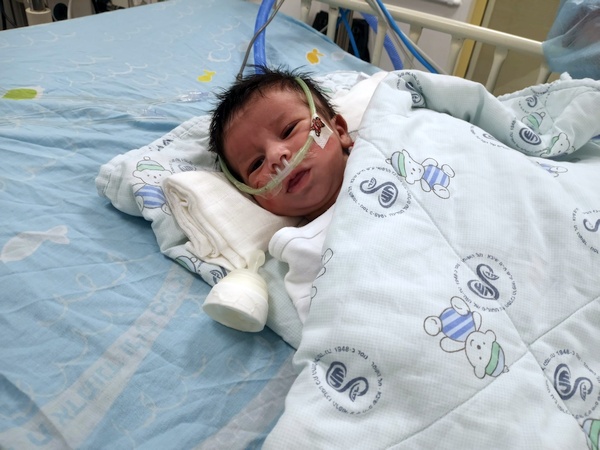 Ayham
 had tests taken this week to see why he has a fever after his emergency heart treatment. He's recovered far better than doctors dared hope, but they found that he has a UTI, so he will be remaining at Hadassah Hospital in Jerusalem until he has recovered: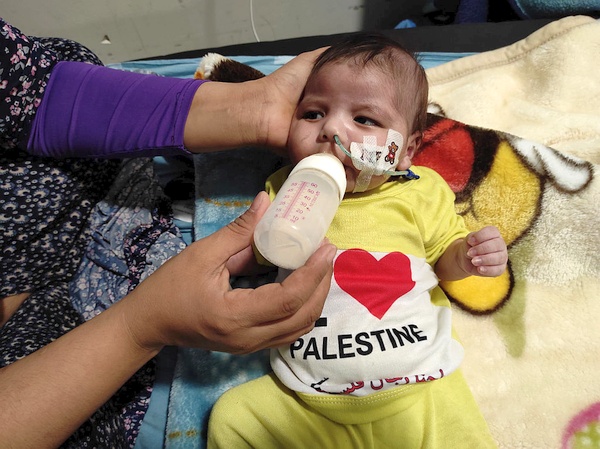 And on Tuesday we said goodbye to lovely
Fatima
 and her mother who were able to return to Gaza. We are so thankful that the Lord provided a way for her to receive the rare medicine that she needs for an electrical problem of the heart. They were only able to take a limited supply of medicine so each appointment from now on is time sensitive. Please be praying that God will provide a way: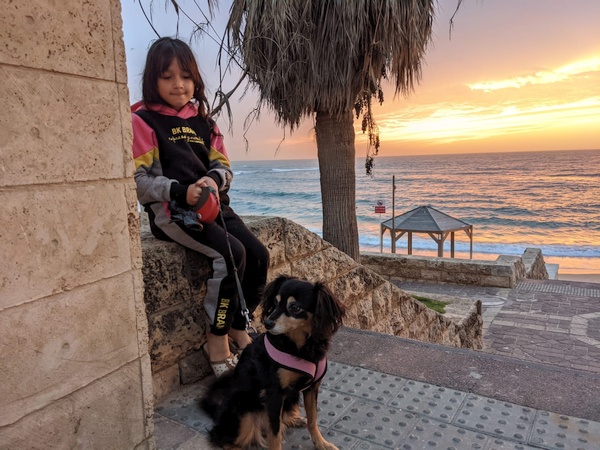 May we be a people who do not rely upon our own wisdom, strength, or riches but a people who rely upon God and his love.
Thank you for joining us in prayer.
Rachel for Shevet Achim