'Twas grace that brought us safe thus far,
And grace will lead us home.
Friends,
This eventful week marked a number of changes in our community. A particularly joyful occasion was Tuesday, as we celebrated the return of Meer and his father home to Kurdistan: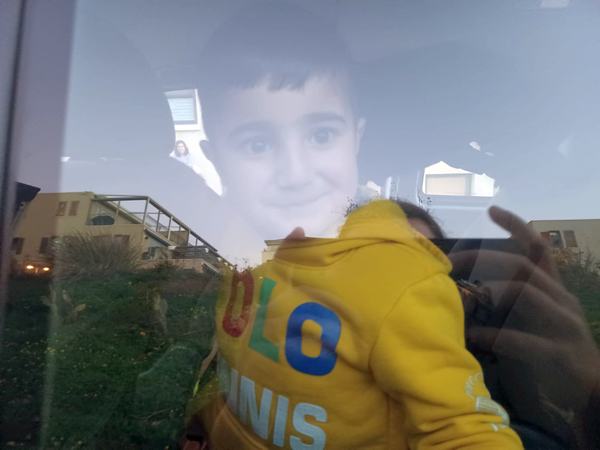 Meer has had quite a journey; this was his second time with us in Israel, and his surgery was a big one (three procedures in one operation). He had his last checkup on Tuesday morning, and praise be to God, his cardiologist said his heart is well. It's truly a blessing to watch him leave as a curious and energized little boy excited to go home to his family: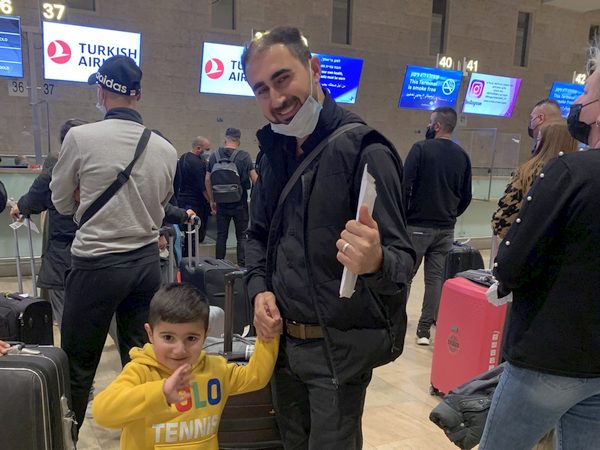 Also going home on Tuesday were two redeemed baby girls from Gaza.
Nadeen
 was just days old when she was rushed to Israel in an ICU ambulance, and now three months later went home to her family following successful heart and stomach surgeries: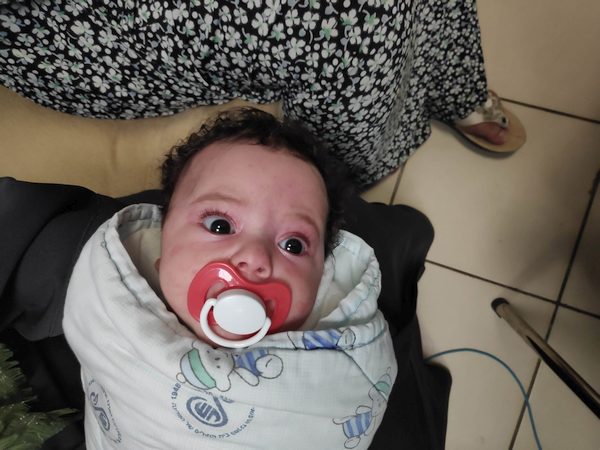 Little Rifan's recovery is especially remarkable. As Rachel and I said goodbye to her and her mother at the border crossing, I almost couldn't believe that this is the same tiny baby who was barely clinging to life in the ICU just three weeks ago. Praise be to God for his grace to these two precious little girls: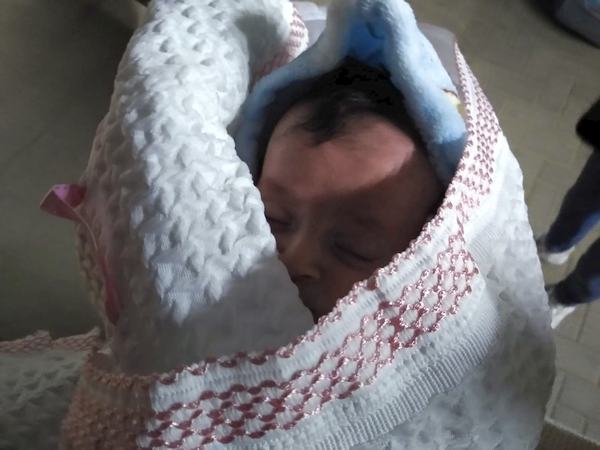 On the same day we said goodbye to these three, we welcomed Kurdish Zheer and his mother back to our home in Jaffa. Zheer is doing well after his surgery, and his mother is glad to be back with the other families. They'll return to Sheba in a week for a follow-up echo, and we pray that the results will be good: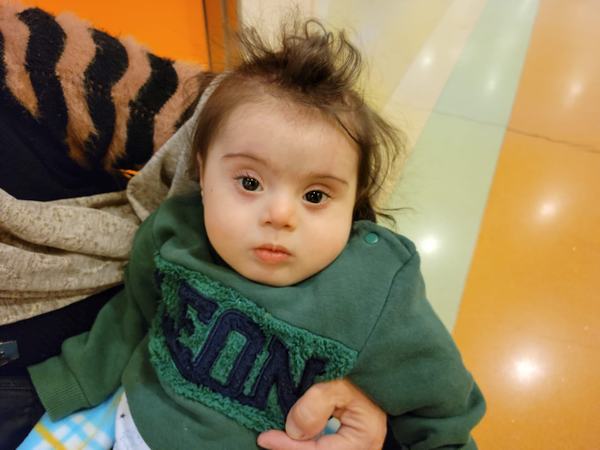 Good news brought joy to
Mohammed L
 and his mother at his biweekly echo. His oxygen levels are improving, and with the help of a new medication, the amount of fluid in his abdomen is decreasing. He's feeling much better this week, and this helps give him and his mother the strength to wait for the decisions of the doctors at his next echo: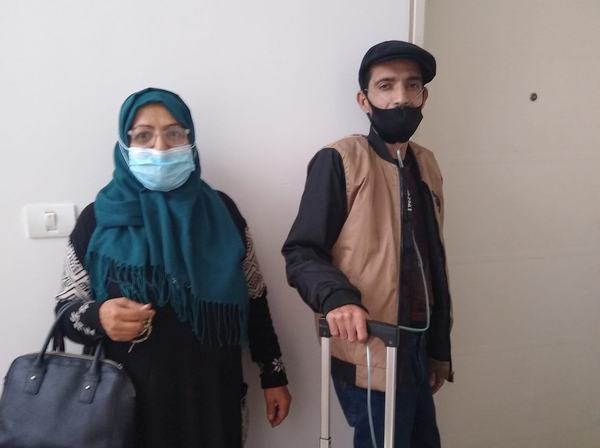 Meanwhile, three-year-old Akar from Kurdistan is still struggling to live in the ICU at Sheba hospital, now four weeks after his heart surgery. He was extubated this week, which is a huge milestone for him, and is now breathing on his own: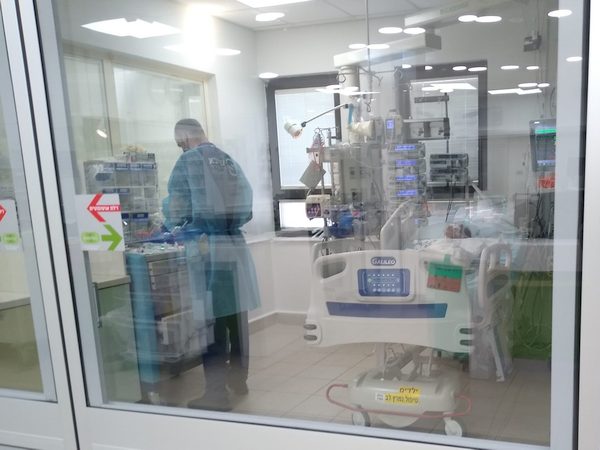 However he is still in an extremely precarious situation. His heart is not yet functioning properly, and doctors are also concerned about his neurological state as he is not responding the way they would expect. Additionally, he has lost a lot of weight, and they are trying to keep him nourished with a new high-nutrient formula. His mother is, as always, handling everything with incredible grace and strength. Please pray for her as she keeps vigil at Akar's side: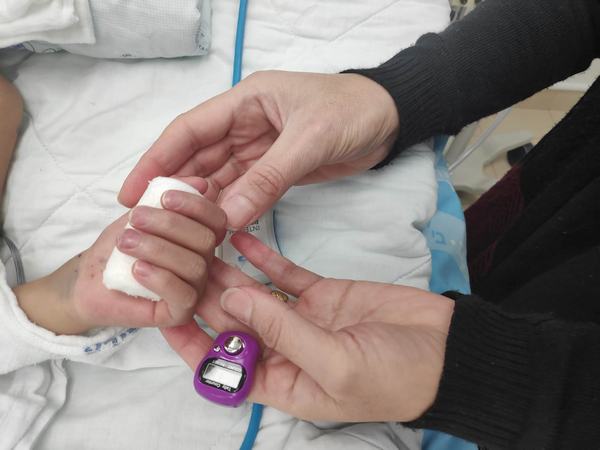 Omar from Gaza is recovering well from his third heart surgery last week, but battling a virus. His mother meanwhile also developed some kind of infection, and was taken to the emergency room in the early hours of yesterday morning. The doctors did several tests and are now waiting for results. Please pray for her as she continues to care for Omar: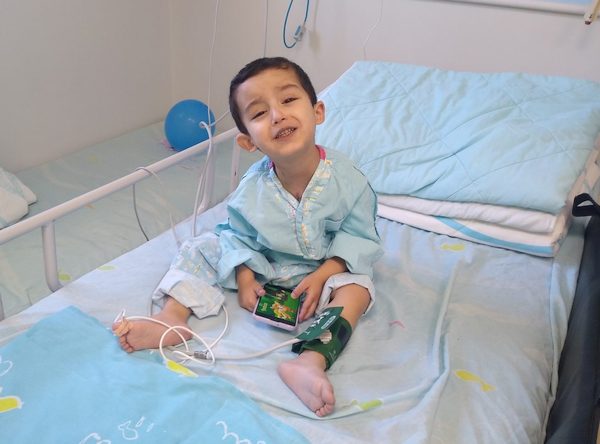 And we look forward to a big day next week for
Abed
 from Gaza, who has been at Sheba hospital for eight months now. Abed's mother has been nothing short of amazing during this long stay, remaining strong and patient in the face of disappointments and delays as he remains on a ventilator with a tracheostomy. She and her husband still hope he could go to the special respiratory rehabilitation hospital in Jerusalem to help him get off the ventilator. However, it's becoming clear that until that door opens it is best for Abed to go home to his family: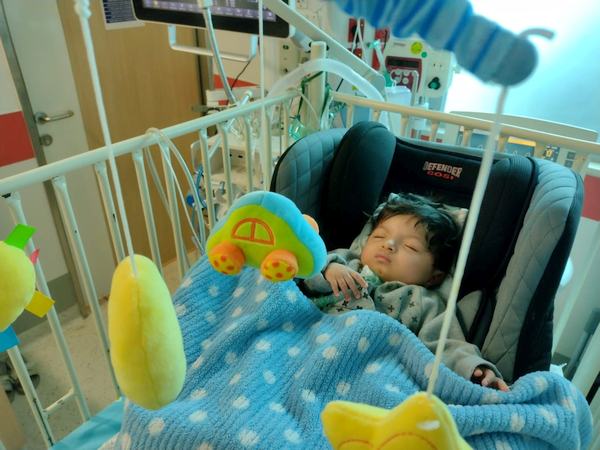 A portable ventilator for Abed was delivered to Sheba this week, and yesterday a vital connector and extra batteries for electricity-deprived Gaza were delivered to our house. Coworker Joanne put it well: "This is the box that will let Abed go home to Gaza." Truly, thank God that he provided this much-needed equipment for Abed, and we pray the way will be opened for his complete healing.
This week brought some big changes for staff as well here in our community. Sunday night we welcomed four new coworkers from Germany, the first of what we hope will be many joining us as Israel's borders reopen. It's refreshing to have new arrivals here and to see the energy and passion they're bringing with them.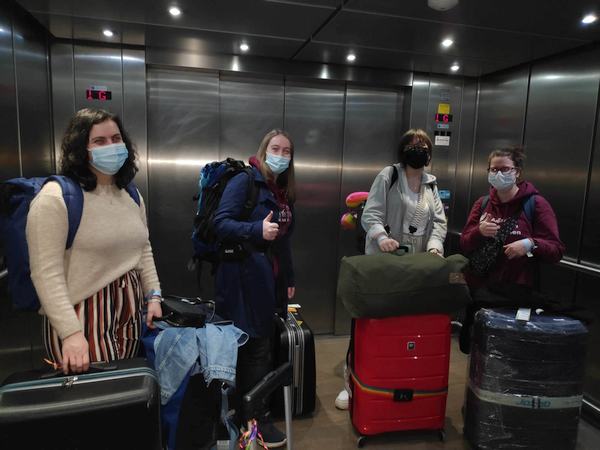 Please join us in praying that God will bless Hanna, Amalie, Lilly and Doro in their time here and use this experience to bring them closer to himself.Finally, just this morning we said goodbye to our dearly-beloved Alena, who has served so faithfully for three years and been an incredible friend to all of us. Sabrina and I went with her to Sheba hospital on Wednesday, where she said goodbye to the doctors and nurses who have come to love her so much during her time here: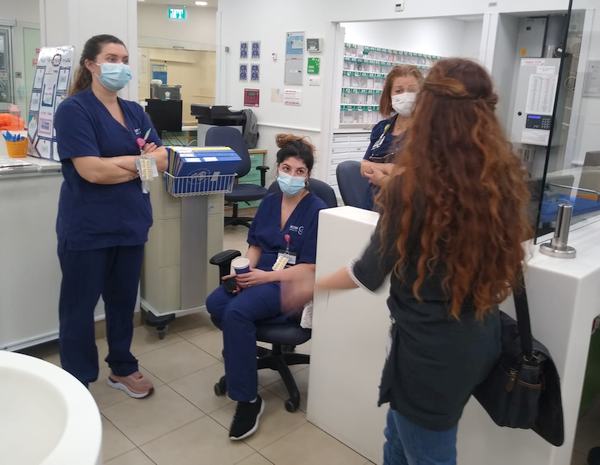 It was remarkable to hear the words they shared with her; "We've laughed with you and we've cried with you," one nurse in the ICU said. "We'll never forget you." Alena was here for some uniquely difficult times in Shevet history, and she's set a beautiful example of faithful service and quiet strength in the face of challenges. We'll miss her terribly, but we're so grateful for the time God gave us with her and we're glad to send her home to her eagerly awaiting family.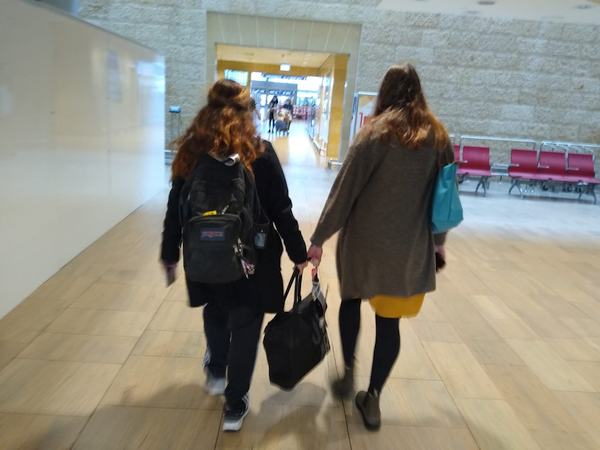 Going home is beautiful, and goodbyes are hard. This is the reality of life at Shevet Achim, a difficult truth that somehow we learn to embrace. While we miss those we say goodbye to, both families and coworkers alike, we can say goodbye in the knowledge and faith that they are in the hands of God, and he will not let them go.
Through many dangers, toils, and snares,
We have already come
'Twas grace hath brought us safe thus far,
And grace will lead us home.
–John Newton
Thank you for joining us in prayer,
Bria and Rachel for Shevet Achim