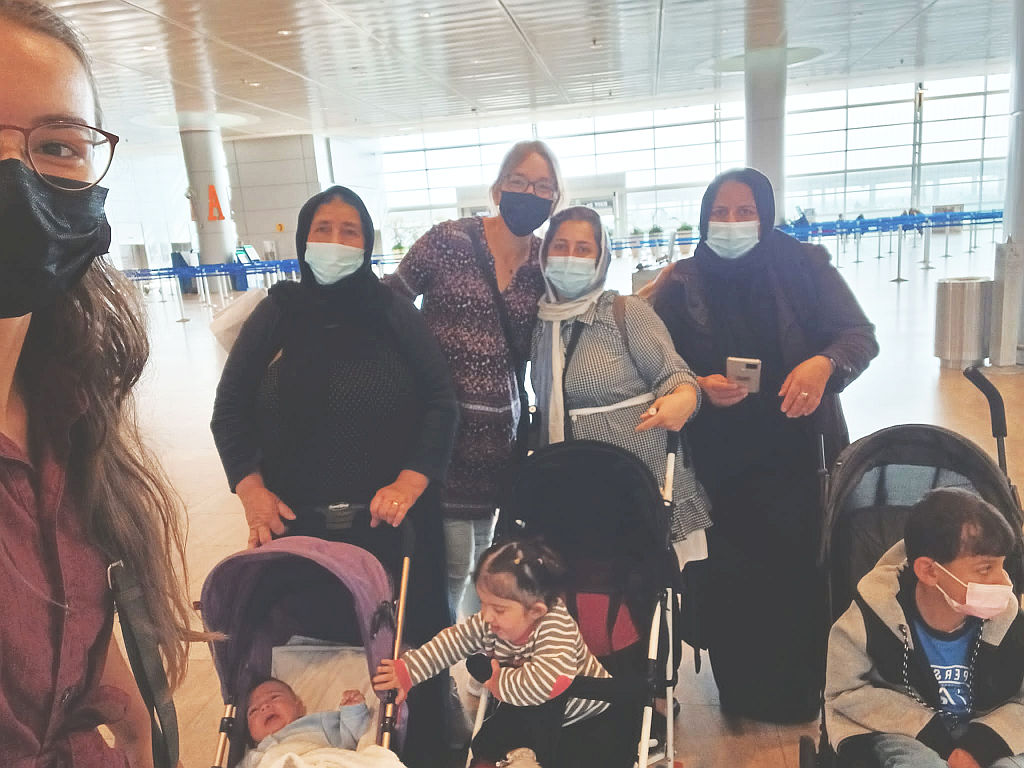 On Friday afternoon, coworker Joanne and I brought my good friend Abdullah and his lovely mother to the airport, where they boarded a plane to return home to Kurdistan.
Over the last three months, we've seen this sweet, shy boy come out of his shell and make friends with the other children and with all of us. To put it simply, Abdullah is just so much fun to be with. I'll miss his big grin and his enthusiastic "okayyy!"
Saying goodbye to Abdullah's mother was hard, but worth it to know her son is going home healthy. She and I both cried hard as we hugged goodbye. She is one of the sweetest people I have ever known, and she has the most genuinely beautiful, caring heart. I'm so glad Abdullah has such a loving mother to care for him, and I'm thankful for the time I've had with both of them.
Thank God for Abdullah's healed heart and for both of these beautiful souls.