On Friday afternoon, we said goodbye to little Mohammed and his aunt. Mohammed was just a month old when he arrived in Israel, and we've seen him grow into quite a happy little guy in his time here.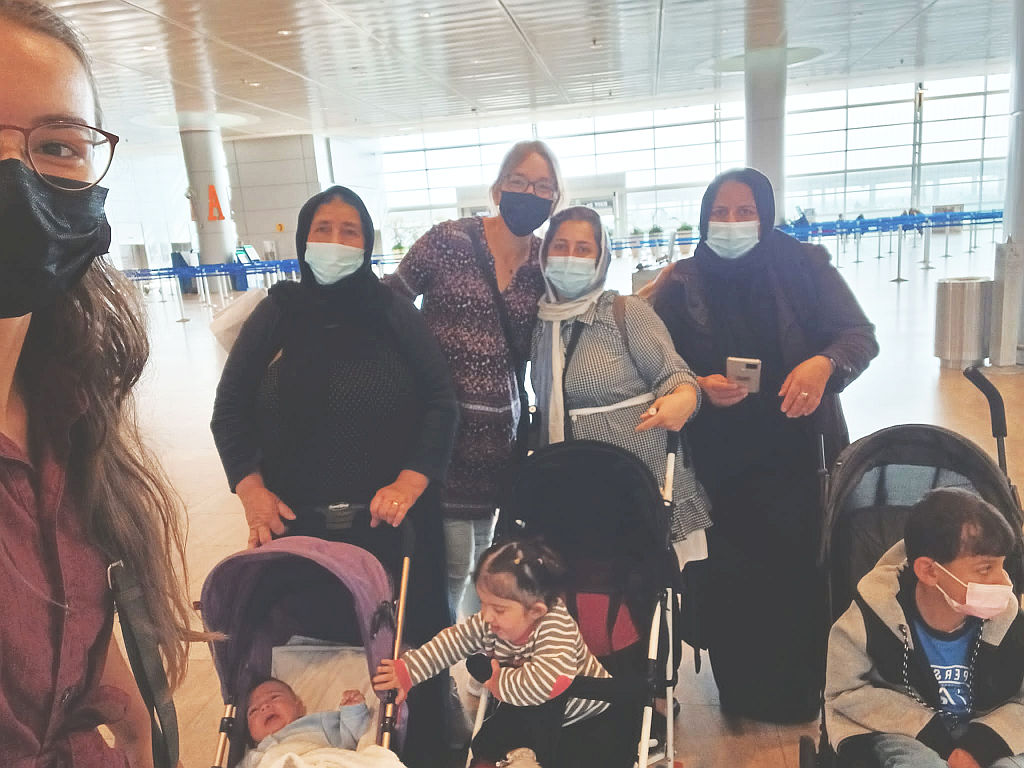 We're happy to see him return home to his mother, and most importantly, we thank God that he's going home with a healed heart.
Praise God for his love and care for this precious little boy!